Breast Center at Weill Cornell Medicine
Clinical Services: Breast Surgery, Hematology and Oncology, Surgery
Upper East Side
1283 York Avenue, 4th Floor
New York, NY 10065
Mon-Fri 09:00am - 05:00pm
Call
(646) 962-4240
Lower Manhattan
156 William Street, 12th Floor
New York, NY 10038
Mon-Fri 09:00am - 05:00pm
Fax
(646) 962-0157
Call
(646) 962-4240
Northwest Brooklyn
506 Sixth Street
Brooklyn, NY 11215
Mon-Fri 09:00am - 05:00pm
Call
718-780-3022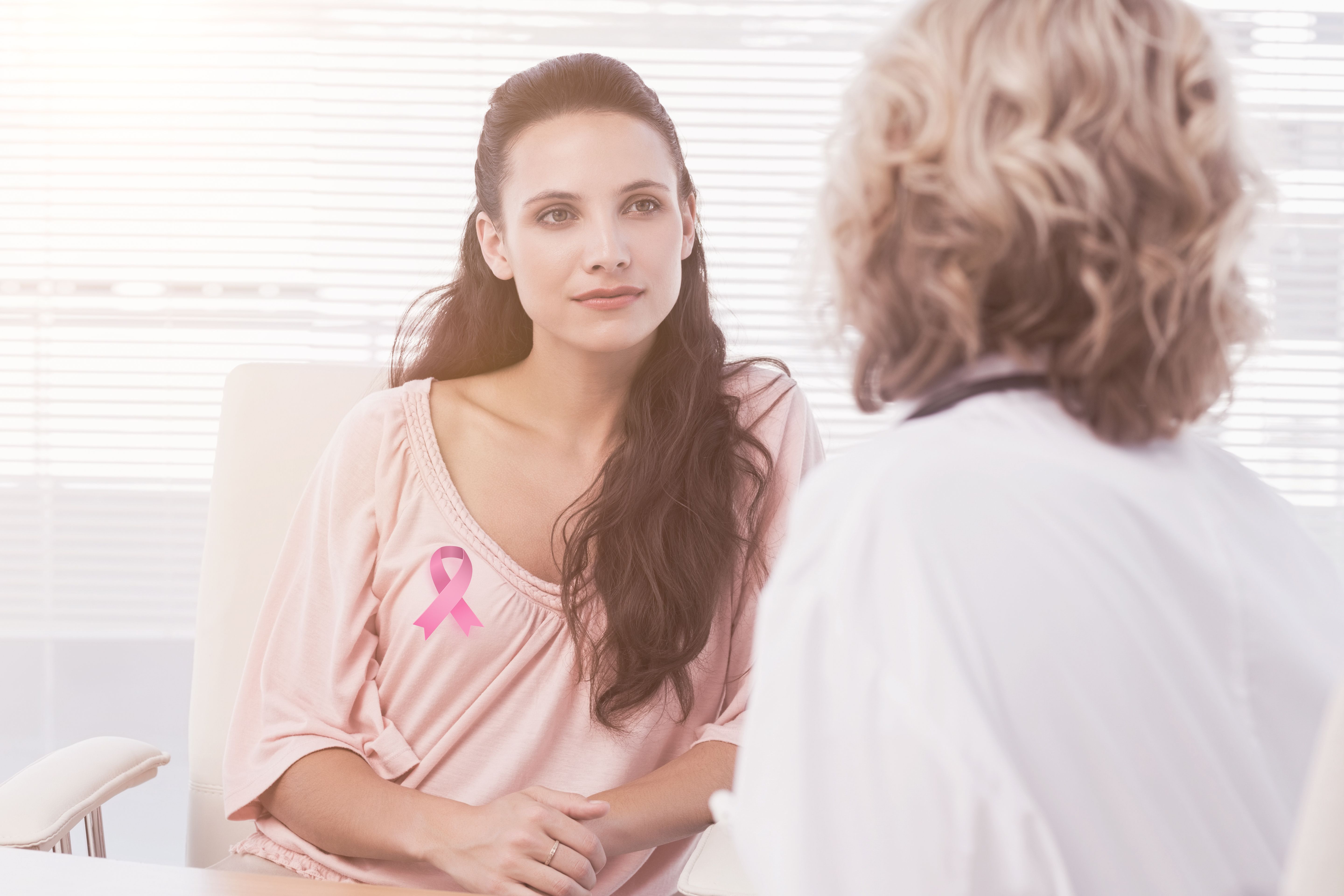 A breast cancer diagnosis can be life changing. At the Breast Center at Weill Cornell Medicine, patients—and their loved ones—never go through it alone.
Expert breast cancer treatment, personalized to every patient
We take a personal approach to cancer care. Our physicians specialize in all aspects of breast cancer treatment, from breast and reconstructive surgery to oncology, radiology, pathology and genetic testing. They are recognized leaders in the field and experts in various aspects of the disease, including some of the most aggressive and hard-to-treat breast cancers such as triple negative breast cancer.
Precision medicine: We provide patients with individualized, multidisciplinary care for all stages and types of breast cancer. Our team includes experts in treating patients with aggressive biology and advanced disease.
Services and treatments include:
● Lumpectomy
● Sentinel lymph node biopsy
● Preventative measurements, including genetic risk assessments
● Leading chemotherapy and immunotherapy treatments
● Intraoperative (INTRABEAM) radiation therapy
● Clinical trials, which can provide new and innovative therapies for all stages of breast cancer
David H. Koch Center
Weill Cornell Medicine/NewYork-Presbyterian Hospital opened the David H. Koch Center in April 2018. Located on 1283 York Avenue between East 68th and 69th Streets, this innovative facility offers individualized, integrated outpatient care—from diagnosis to treatment to aftercare.
To complement radiation therapy, the David H. Koch Center also provides integrative health services (nutritional consultation, acupuncture, yoga, psychotherapy, massage, and others). These services are specifically designed to help patients relieve stress, achieve and maintain a healthy weight, build resilience, and optimize health.
The Infusion Center provides exceptional care for a range of chronic and rare diseases in a comfortable environment. The Center includes patient navigators, social workers, and nutritionists—as well as complementary therapies, such as Reiki therapy and arts and crafts.
Exemplary, seamless experience
The David H. Koch Center aims to make the patient and family experience stress free and convenient with:
● Private waiting and recovery rooms
● "Smartband" technology to map itineraries
● Restaurant-quality food onsite
● Mobile app to coordinate all components of care