WCM Hosts First-Ever Women's Health Summit
May 1, 2018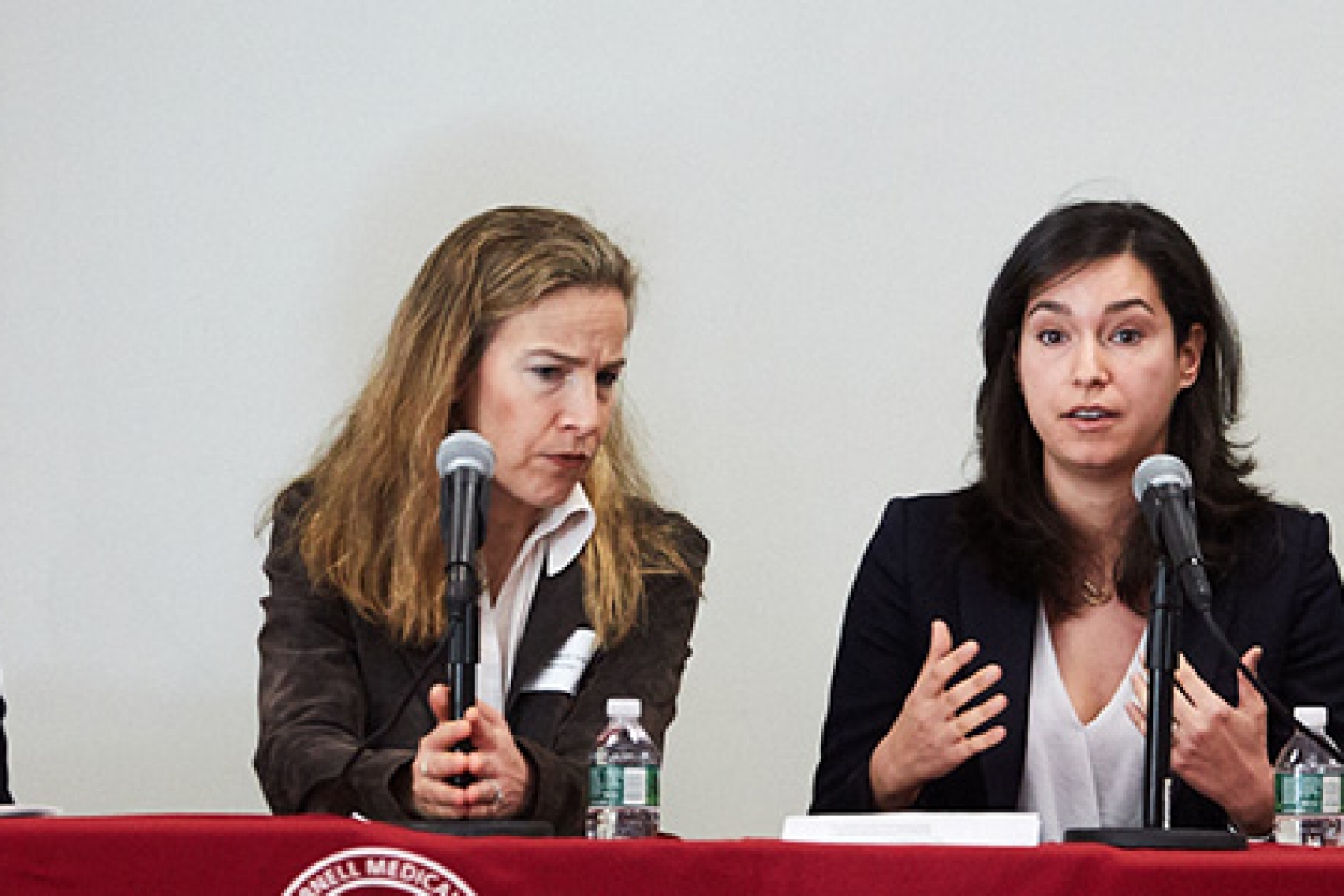 Nearly 150 women attended Weill Cornell Medicine's inaugural Women's Health Summit, a day-long event focused on women's health and wellness.
The event, which took place on April 29 at the 92nd Street Y, featured more than two dozen Weill Cornell Medicine physicians from a wide range of specialties. Topics included nutrition and digestive health, gynecologic care, pain management, cancer treatment, sexual and reproductive health and more.
In addition to intimate, fireside-style chats with doctors, Weill Cornell Medicine also offered health screenings with its leading physicians.
To learn more about the topics covered at this year's event, download our Women's Health Toolkit eBook.