Congratulations to Weill Cornell Medicine's Exceptional Women in Medicine, Recognized as Among the Best in the Country
March 21, 2023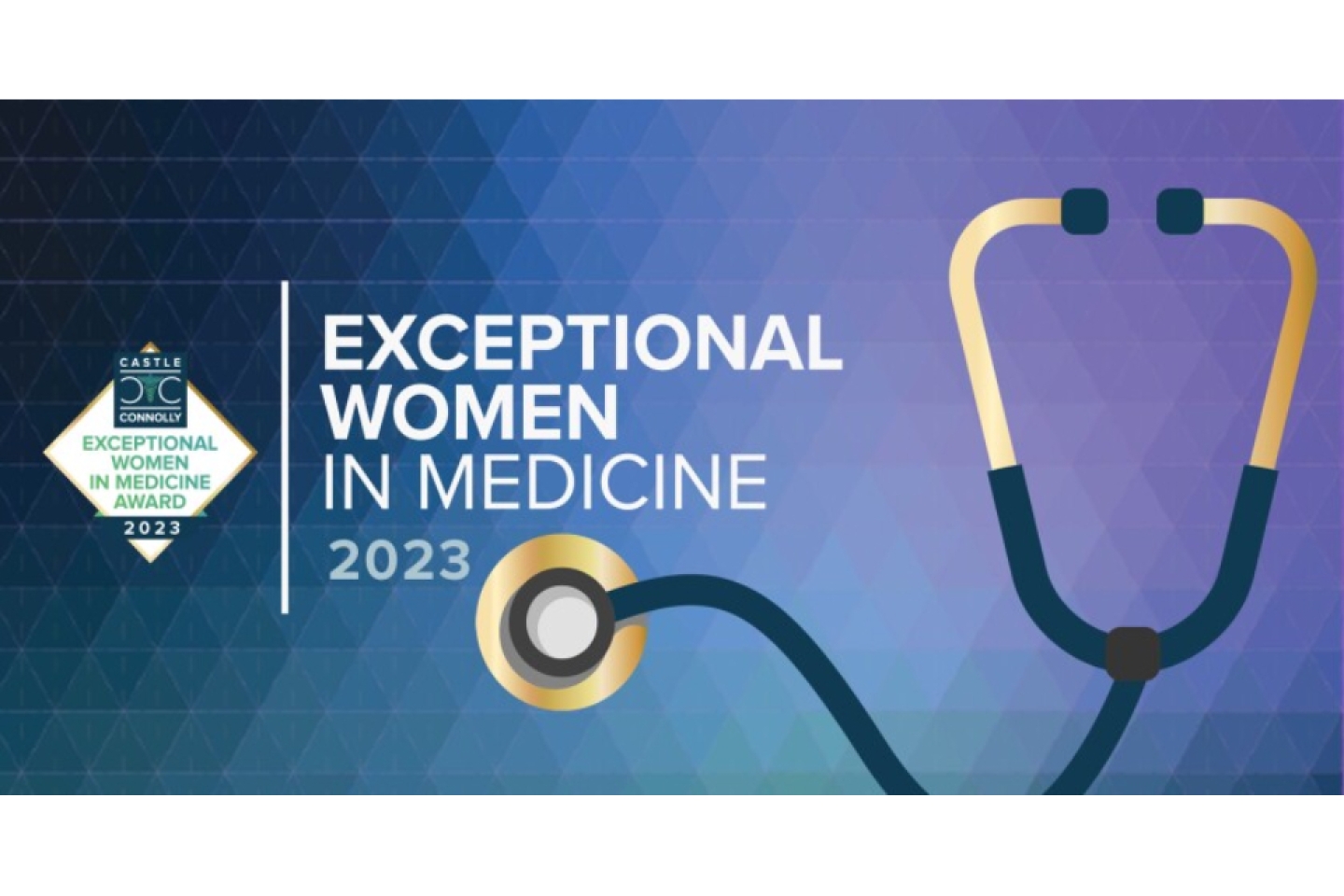 Seventy of Weill Cornell Medicine's women physicians have been recognized as among the country's top doctors. This new distinction was just rolled out by Castle Connolly Medical Ltd., a research and information company that publishes the annual guidebooks America's Top Doctors and Top Doctors: New York Metro Area. The company makes its selections based on peer nominations by 250,000 leading doctors nationwide.
In compiling its new list of Exceptional Women in Medicine 2023, Castle Connolly culled the names of women physicians from its already published Top Doctors guidebooks. Recognizing Exceptional Women in Medicine is part of the company's Diversity Equity and Inclusion (DEI) initiative, designed to rectify past omissions and inequities. Its DEI initiative will also allow patients to find top female doctors across the country—including at Weill Cornell Medicine.
March is Women's History Month, making Castle Connolly's new program especially timely. In recent years, women have been making history in the field of medicine. In 2021, women of all races and ethnicities composed approximately 37 percent of the active physician workforce in the U.S., up from roughly 28 percent in 2007, according to a report issued by the Association of American Medical Colleges. The trend toward greater gender equity in medicine is projected to continue.
Women's achievements in medicine matter a great deal, but without recognition, they may tend to fade into the background. Castle Connolly's decision to shine a light on outstanding women in medicine will also encourage new generations of women to pursue careers as physicians.
Congratulations to Weill Cornell Medicine's Exceptional Women in Medicine for gaining this well-deserved public distinction!