Suicide Prevention: What You Can Do to Help Avoid a Tragedy
September 14, 2022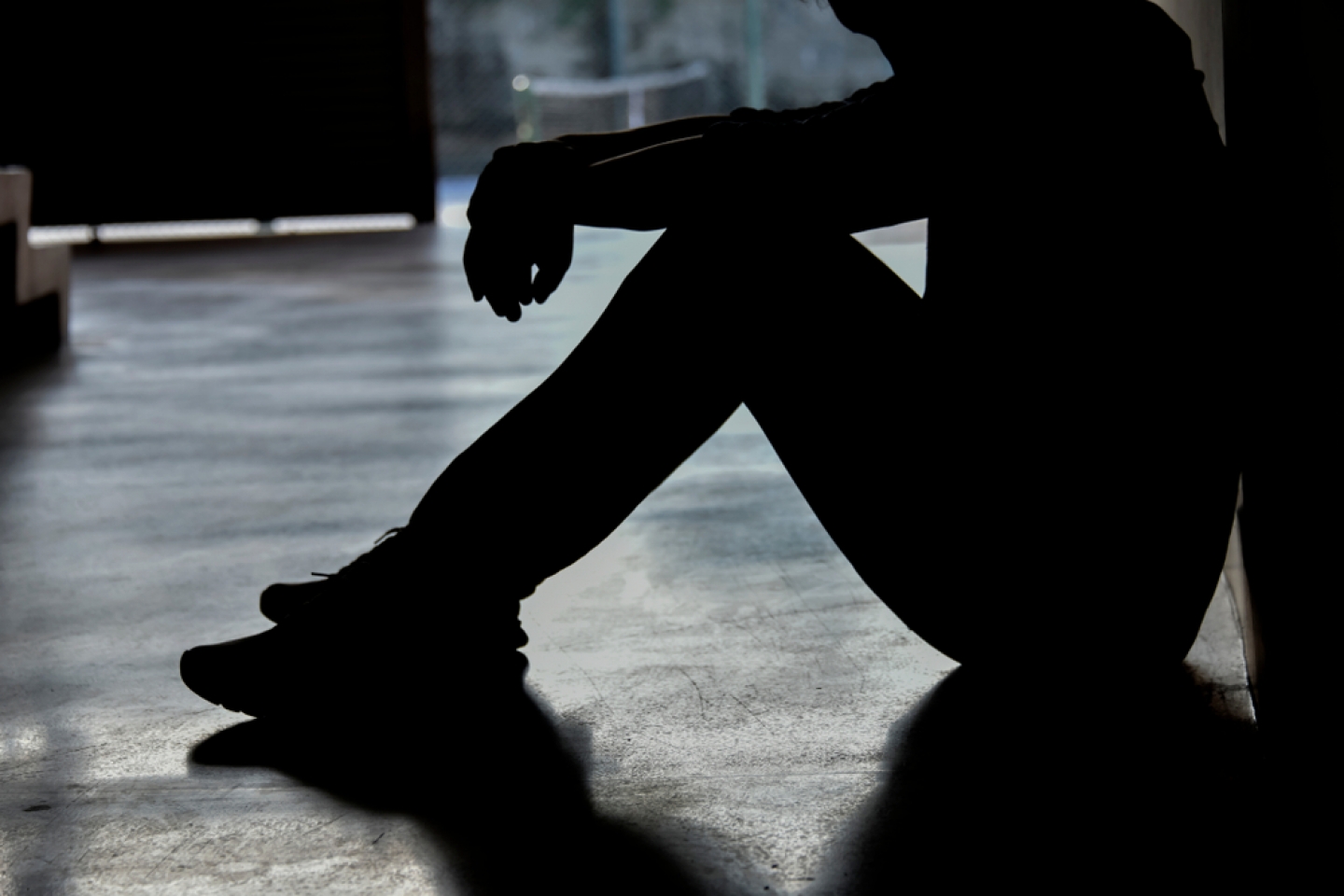 September is National Suicide Prevention Month and is an appropriate time to pause and reflect on a sometimes-overlooked crisis that affects far too many families. Also taking place during National Suicide Prevention Month is National Suicide Prevention Week, Sept. 4–10, and World Suicide Prevention Day, Sept. 10. During September, learn about what you can do to prevent a loved one from resorting to suicide. Perhaps the most important fact about suicide is that it's often preventable. 
The Tragic Scope of Suicide
Suicide caused nearly 46,000 deaths in 2020, according to the Centers for Disease Control and Prevention. New York state has one of the lowest suicide death rates in the U.S., but even one person taking their life is too many. The tragedy of suicide is amplified when it affects young people. 
"Suicide is a hard topic, especially because we're seeing more and more youth suicide," says Cori Green, M.D., M.S., director of behavioral health education and integration in pediatrics and associate professor of Clinical Pediatrics at Weill Cornell Medicine, and associate attending pediatrician at NewYork-Presbyterian Phyllis and David Komansky Children's Hospital at Weill Cornell Medical Center. "Suicide can be a result of severe depression. It can also be a result of anxiety and other mental health disorders. Suicide is the second-leading cause of death starting at age 10." 
One key to suicide prevention is understanding who is at risk for having suicidal thoughts and attempting suicide. Mental health disorders, such as depression and bipolar disorder, are significant suicide risk factors for all age groups. 
During the first two years of the COVID-19 pandemic, children and teens faced many strains on their mental health, including social isolation, new routines and the uncertainty of a strange virus. Now, their stressors have shifted, according to Corinne Catarozoli, PhD, clinical psychologist at the Weill Cornell Specialty Center and assistant professor of psychology in Pediatrics at Weill Cornell Medicine. 
"The return to in-person learning and socializing has created anxiety for many children after being separated from their peers for almost two years," Dr. Catarozoli says. "While some youth experienced a reprieve from social anxiety during earlier stages of the pandemic, it has come roaring back with the reopening of schools and other public spaces." 
Certain groups of people have a higher risk of suicide. Mental health challenges take a major toll on minority groups and people of color, some of whom, such as Black youth and Indigenous people, face rising or high rates of suicide. LGBTQI youth are more at risk for suicide than the general population. 
What else can increase suicide risk? Additional factors include: 
Access to guns or potentially dangerous medications

 

Chronic pain

 

Emotional trauma

 

Exposure to another person's suicidal behavior

 

Family history of a mental health disorder, substance use or suicide

 

Having experienced physical or sexual abuse

 

Previous suicide attempts

 

Substance use disorder

 
Spotting the Warning Signs of Suicide
Recognizing the warning signs of suicide can allow you to help a friend or family member get much-needed—and potentially lifesaving—care. 
"Unfortunately, suicide is hard to predict," Dr. Green says. "Researchers have been working on this for decades. There are things you can do, such as looking for suicide risks, that can make a difference. Parents can do this, and primary care providers should do this. In fact, most youth suicides occur after someone had seen a primary care physician within the past few months." 
To spot the warning signs of suicide, start by paying close attention to the person's words. People thinking about suicide may mention feeling hopeless, trapped or that they're a burden to the people they love. They may talk about experiencing major physical or emotional pain. Some people may go as far as to express a desire to kill themselves. 
Sometimes, actions speak louder than words when it comes to identifying someone who's contemplating suicide. Red flags include: 
Acting anxiously, angrily or irritably

 

Buying a gun

 

Eating or sleeping more or less than usual

 

Engaging in risky behavior

 

Giving away possessions

 

Making a will

 

No longer socializing with friends and family

 

Using alcohol or drugs

 
Protection Through Prevention
If you have a loved one experiencing emotional distress and is at risk of suicide, you can help them stay safe. First, assess the severity of the situation. If you think your loved one is at imminent risk of attempting suicide, call 911. 
Have you noticed someone struggling with a mental health challenge? If so, don't be afraid to broach the topic of suicide, even if your loved one has never used the word in front of you or expressed a desire to take their life. Talking frankly about suicide, including with young people, won't increase the risk that a person will attempt it. 
"It's a myth that the more you talk about suicide, the more likely the person will end up thinking about it," Dr. Green says. "There is no data to support that. In fact, kids have already heard about suicide. It's around in the media. There are so many movies that touch on the topic. Opening the door to have a conversation about suicide can be protective." 
When talking with a loved one about suicide, ask about their feelings, listen intently and maintain a nonjudgmental attitude. Once you open the lines of communication, it may be easier to help your loved one access assistance from their primary care provider, a mental health professional or the 988 Suicide & Crisis Lifeline. Be sure to take steps to prevent your loved one from accessing lethal items, especially guns. 
Once your loved one gets the help they need, stay in touch. Maintaining a connection even after a suicide crisis can help the person you love move forward safely and with hope.   
Behavioral healthcare treatments, such as cognitive behavioral therapy and several classes of medications, can help prevent suicide. Learn more about the wide range of psychiatry services available at Weill Cornell Medicine. You may also sign up for one of our upcoming events for Suicide Prevention Awareness Month in September: