Seeking Care During Minority Mental Health Awareness Month
July 7, 2021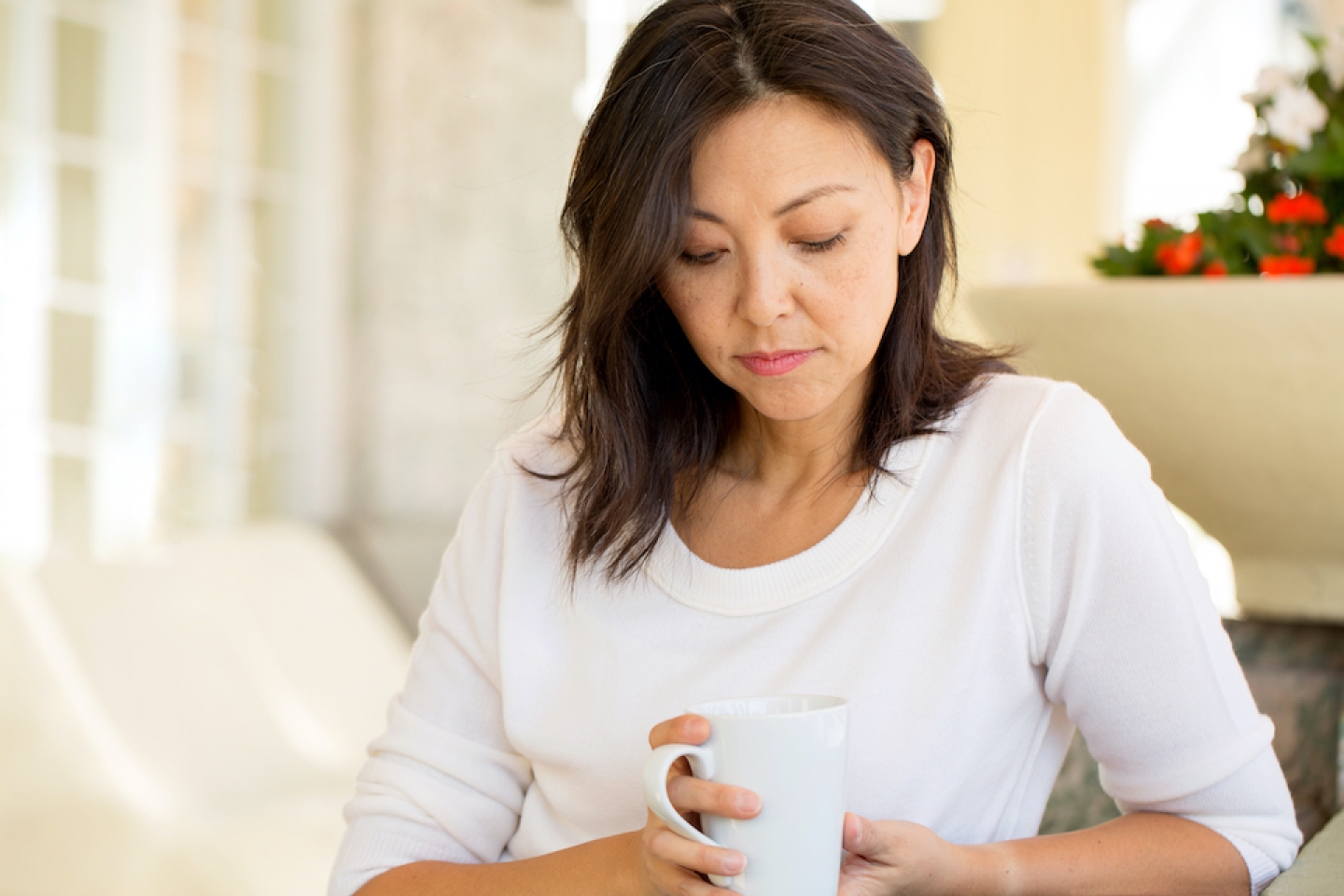 The pandemic is taking a toll on mental health. Fear of illness, as well as loss of income, housing, or schooling have left many people anxious, lonely, and depressed. The toll may be especially great among BIPOC (Black, Indigenous, People of Color) communities, where social and economic disenfranchisement, and health and healthcare disparities contribute to higher levels of anxiety, depression, suicidal tendencies, post-traumatic stress, and other mental health disorders.
BIPOC communities face greater mental health challenges
People from BIPOC communities commonly suffer from mental health challenges that stem from a combination of, among other things, historical trauma, immigration, socioeconomic disparities, and discrimination. Such stressors, in addition to suffering and loss from COVID-19, can make mental health issues feel overwhelming and unmanageable. Moreover, intense cultural and social stigmatization, coupled with a lack of understanding about mental illness and health care, may prevent people from seeking the treatment they need, says Janet Chen, MD, Assistant Professor of Clinical  Psychiatry. Thus, conditions often go untreated and get worse.
To raise awareness of the unique mental health struggles that racial and ethnic minority groups in the United States face, Mental Health America has designated July as National Minority Mental Health Awareness Month. "Anything we can do to draw more awareness and understanding to mental health and health care is important," Dr. Chen says.
Parents should talk to their children
Stigma around mental illness may prevent people in BIPOC communities from recognizing their or their children's mental health needs, she says. "Often members of the first generation don't understand mental health issues in their children," Dr. Chen, who is Asian-American, says, referring in particular to Asian-American and Pacific-Islander populations. "Parents of kids who are facing challenges will say, 'It's nothing, don't worry about it.' They may not be good at picking up symptoms or recognizing mental illness as a problem."
Such symptoms may include:
socially isolating;
withdrawing from friends or family;
not leaving their room;
no longer enjoying things that once gave them pleasure; or,
performing poorly in school.
"It's hard to be an adolescent growing up in this environment, with things going on around race and diversity," Dr. Chen says. "It's normal for kids to feel troubled and have questions." Parents should give their children the opportunity to talk about how they feel by asking them, 'Are you doing okay? How are recent events affecting you? Do you want to talk about it?' "If you open a discussion, things may come out," Dr. Chen says.
Adults too should learn to recognize symptoms of mental illness in themselves or older loved ones, such as:
not showing up to work;
failing to deliver projects on time;
not enjoying things as they used to;
socially isolating;
sleeping too much or having trouble sleeping;
having thoughts about not wanting to wake up then next day or harming themself; or,
eating or drinking more than usual.
Finding help one step at a time
For some people, contacting a mental health professional may feel scary. In such cases, Dr. Chen suggests speaking with someone in their community who they respect and trust. "If you're too scared to reach out to a provider, you can also look online for resources, such as apps and organizations that can put you in touch with a mental health professional," she says. A primary care provider, such as a pediatrician or internist, with whom patients often have trusting relationships, can also refer them to mental health specialists and services.
Dr. Chen stresses that there is no wrong reason to seek out treatment or care. "If there are things on your mind or you feel you need to talk to somebody, then it may be an indication that you need to see a professional," she says. "After you're able to take the first step, it will get easier."