What Parents Should Know about COVID-19
March 19, 2020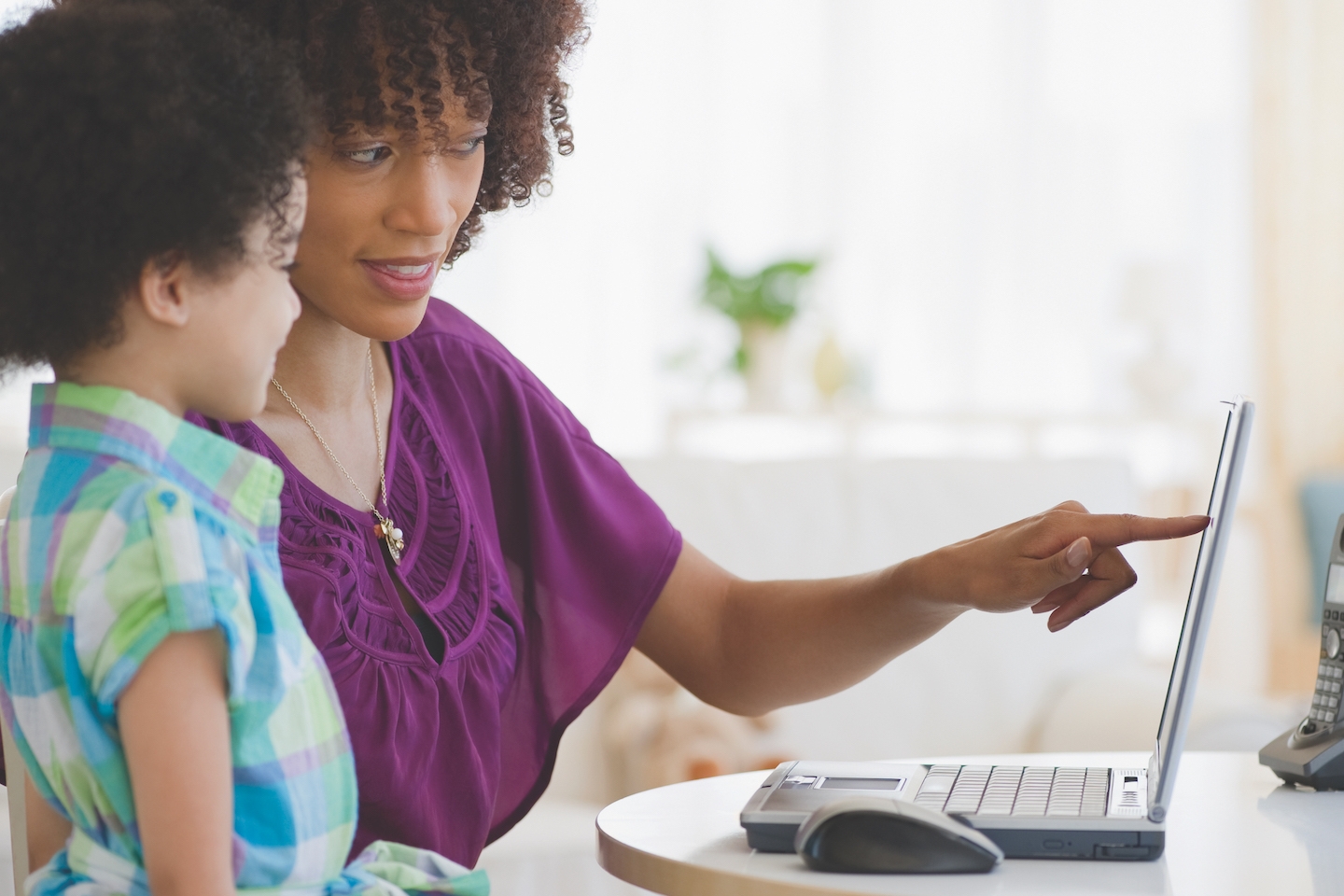 COVID-19—also known as the coronavirus—is a new disease that appears similar to other respiratory diseases, such as the common cold, influenza, or pneumonia. Scientists are still learning how it spreads and how it affects children.  
Older adults and immunocompromised individuals are at the highest risk of becoming seriously ill from COVID-19. Children without an underlying condition do not appear to be at risk of developing severe symptoms from the virus.  
If you or your child has developed a fever, cough, shortness of breath, or other respiratory symptoms: please call your healthcare provider or our hotline at (646) 697-4000 before visiting any of our locations.  
Frequently Asked Questions about Children and COVID-19  
COVID-19, or the novel coronavirus, is a respiratory disease that developed in 2019. Because there is little pre-existing immunity to this disease, it spreads quickly.  
Is my child at risk for becoming sick with COVID-19?  
There is limited data about COVID-19. Currently, it appears that children are not at risk for developing severe illness. Children who do contract COVID-19 tend to have mild symptoms.  
Do children have different symptoms than adults?  
No. Children exhibit the same signs and symptoms as adults. The most common symptoms include fever, cough, sore throat, or shortness of breath. Some experience vomiting and diarrhea.  
Children tend to have mild symptoms that may appear to be the common cold. If your child shows signs of COVID-19, it is important to contact your child's pediatrician to determine the best course of action to protect your child and prevent exposing others to the virus.  
Current patients can schedule a video visit to discuss symptoms virtually with a pediatrician.   
What if my child has a compromised immune system or other health conditions?  
It is unknown if children with underlying conditions or immunocompromised children have a greater risk of becoming sick. Parents of these children should closely monitor for COVID-19 symptoms.  
How can I protect my child and family?  
Teach your children to wash their hands often with soap and water for at least 20 seconds. Your child should wash his or her hands for as long as it takes to sing "Happy Birthday" twice.  
In addition to frequent handwashing, be sure to:  
Use alcohol-based hand sanitizer when hand washing isn't an option 

Avoid people who are sick (coughing and sneezing)  

Clean and disinfect high-touch surfaces daily (tables, doorknobs, light switches, remotes, handles, desks, toilets, sinks, and others) 

Launder washable toys, linens, and towels frequently, using the warmest water possible  
What should I do if I believe my child has COVID-19?  
If your child develops flu-like symptoms, keep him or her at home to prevent exposing others to the virus. Call your child's pediatrician or provider before visiting any location.  
If your pediatrician believes that your child may have COVID-19, precautions will be put in place so that your child can be seen without exposing the virus to other patients and healthcare providers. Your child may be asked to wear a face mask when in public or visiting the healthcare provider's office.  
Can grandparents visit my family while we are practicing social distancing?  
Older adults are at the highest risk of developing serious illness from COVID-19. To keep them safe, it is recommended to only visit with them outdoors and avoid touching each other.  
Because older adults can get lonely, don't stay away from them emotionally. Connect often through FaceTime or Skype. Older adults may also need your help getting groceries or prescriptions. Children can help support and feel connected with their grandparents and great-grandparents by helping you with these types of errands. 
 If children are not at high risk, why are schools closed?  
School closures provide protection for older staff, as well as immunocompromised students and staff. This also has a larger effect on our communities. School closures have been shown to slow the spread of COVID-19 by radically decreasing the number of social interactions. This happens even if, as in the case of the COVID-19, children are relatively spared from serious illness.  
The bottom line is that it's not just about keeping the kids safe. It's keeping the whole community safe. If we can keep the virus out of our kids, we could potentially reduce the danger posed to our teachers, grandparents, and other older relatives and friends who are at higher risk. 
Can COVID-19 hurt my newborn?  
The limited data available suggest that older adults and immunocompromised individuals are at the highest risk for developing serious illness and complications from COVID-19, not young infants or children. 
How should I talk to my child about what is happening?  
Your children are probably aware of the pandemic, which can cause them to worry about themselves, their family, friends, and community. School closures cause a dramatic change in routine and social interactions, which can also lead to heightened anxiety.  
As parents, you can help your child understand what is happening around them with calm, reassuring messages. You can also help them learn how to help others by taking steps to reduce the spread of germs. 
 When speaking with your child about COVID-19, be sure to:  
Remain calm 

Be available to talk and listen as your child needs 

Avoid language or actions that may lead to racial stigma 

Speak truthfully about the virus by discussing accurate information in a way that your child can understand 

Remind your child that you are doing everything possible to protect him or her from getting sick 

Remind your child that, together, you can help slow the spread of germs  
 How can I help my child live healthily while schools are closed?  
Parents can help their children during school closures by providing stability and a wide range of activities. Do not expect to replicate the same structure as your child's school, but strive to incorporate physical activity, free play time, and several age-appropriate activities to keep your child stimulated.  
 What should I do if I'm feeling stressed as a parent during the pandemic? 
The outbreak of COVID-19 is understandably stressful. Fear and anxiety about your own and your loved ones' health can be overwhelming for adults and children. This stress may lead to changes in sleep or eating patterns, difficulty concentrating, and increased use of alcohol or other drugs.  
 To care for yourself during this stressful time, be sure to:  
Take breaks from the media, especially when hearing about the pandemic becomes upsetting. 

Eat well, exercise regularly, get plenty of sleep, and avoid alcohol and drugs.  

Take deep breaths, stretch, or meditate as needed. 

Make time for activities and hobbies that you enjoy.  

Prioritize connecting with others, especially your loved ones and other parents. Talk with people you trust about your concerns and how you are feeling. 
All of us at the Weill Cornell Medicine Department of Pediatrics understand that this is a difficult time for parents and children. We are here to provide support and guidance, as well as answer questions. Our providers are available to answer our patients' questions at any time.  
Patients can also visit our patient guide or call our hotline at (646) 697-4000 for information about COVID-19.  
Carolyn Hiltebeitel M.D., Associate Director of Primary Care Pediatrics, discusses COVID-19 information for parents and children. She shares tips and advice on coronavirus symptoms to watch out for, social distancing and how we can all help stop the spread of this potentially deadly virus. Do not miss this important podcast.