The COVID-19 Vaccine: Is It Safe for Children?
December 8, 2021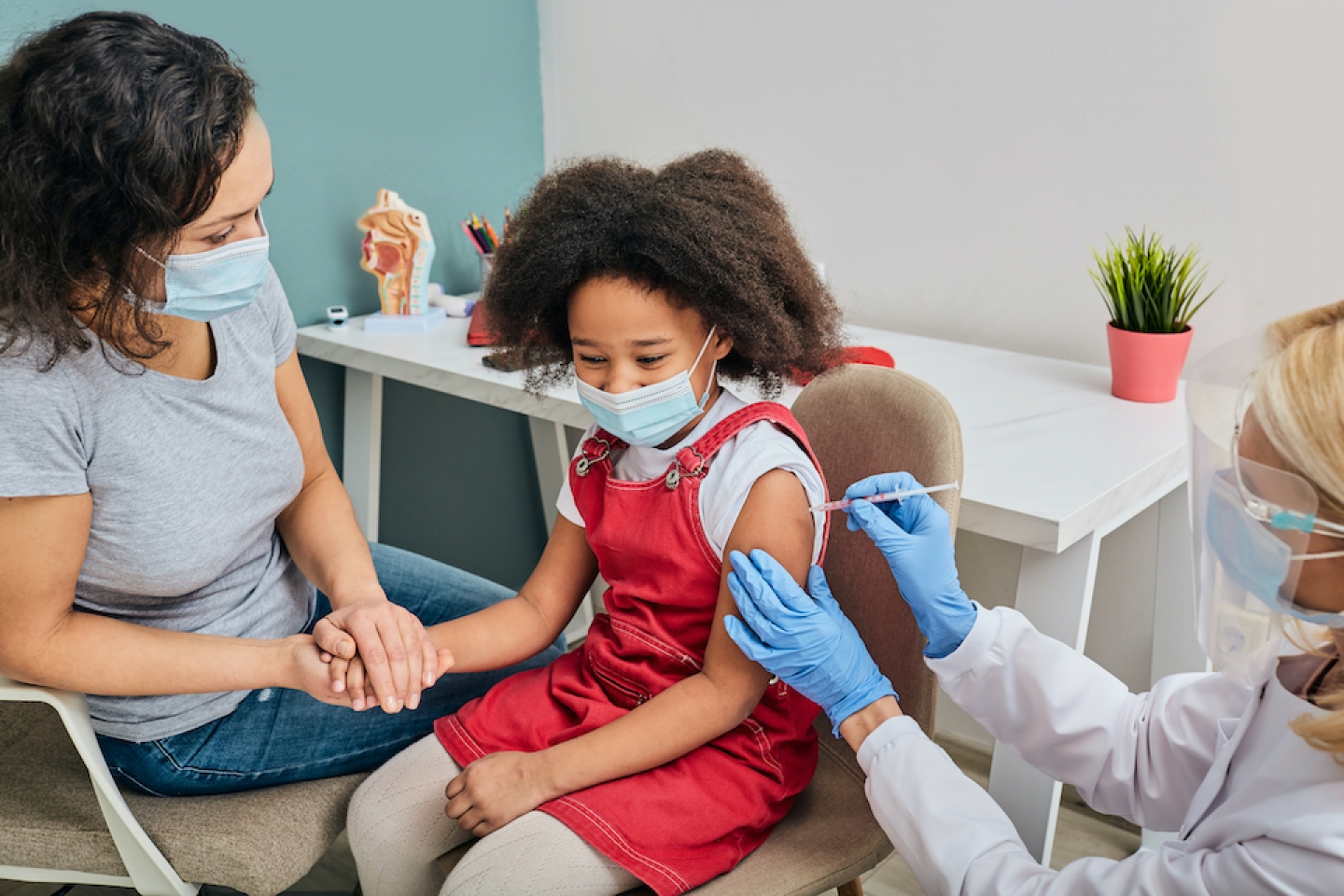 This article was posted in December 2021. Guidance around COVID-19 vaccination continues to evolve.
Myths continue to swirl about the COVID-19 vaccine – including the one recently authorization for children ages 5-11. Some claim that children cannot catch COVID-19 and therefore don't need the vaccine, some point to severe allergic reactions, while others suggest damage to future fertility.
The potential for these myths to prevent parents from vaccinating their young children makes them especially dangerous, which is why a panel of Weill Cornell Medicine pediatric experts produced this 30-minute presentation, explaining the science and testing behind the vaccine, the data proving its robust efficacy and safety, and the very rare incidences of allergic reactions or other adverse outcomes.
Not getting vaccinated against COVID-19, the experts agree, puts children at greater risk of serious illness and hospitalization than getting the shot.
Watch the recorded presentation below to learn more about what parents should know about the COVID-19 vaccine for children.
Clinical Service
Practice