Pride Month: Healthcare Self-Advocacy for LGBTQ Patients
June 16, 2021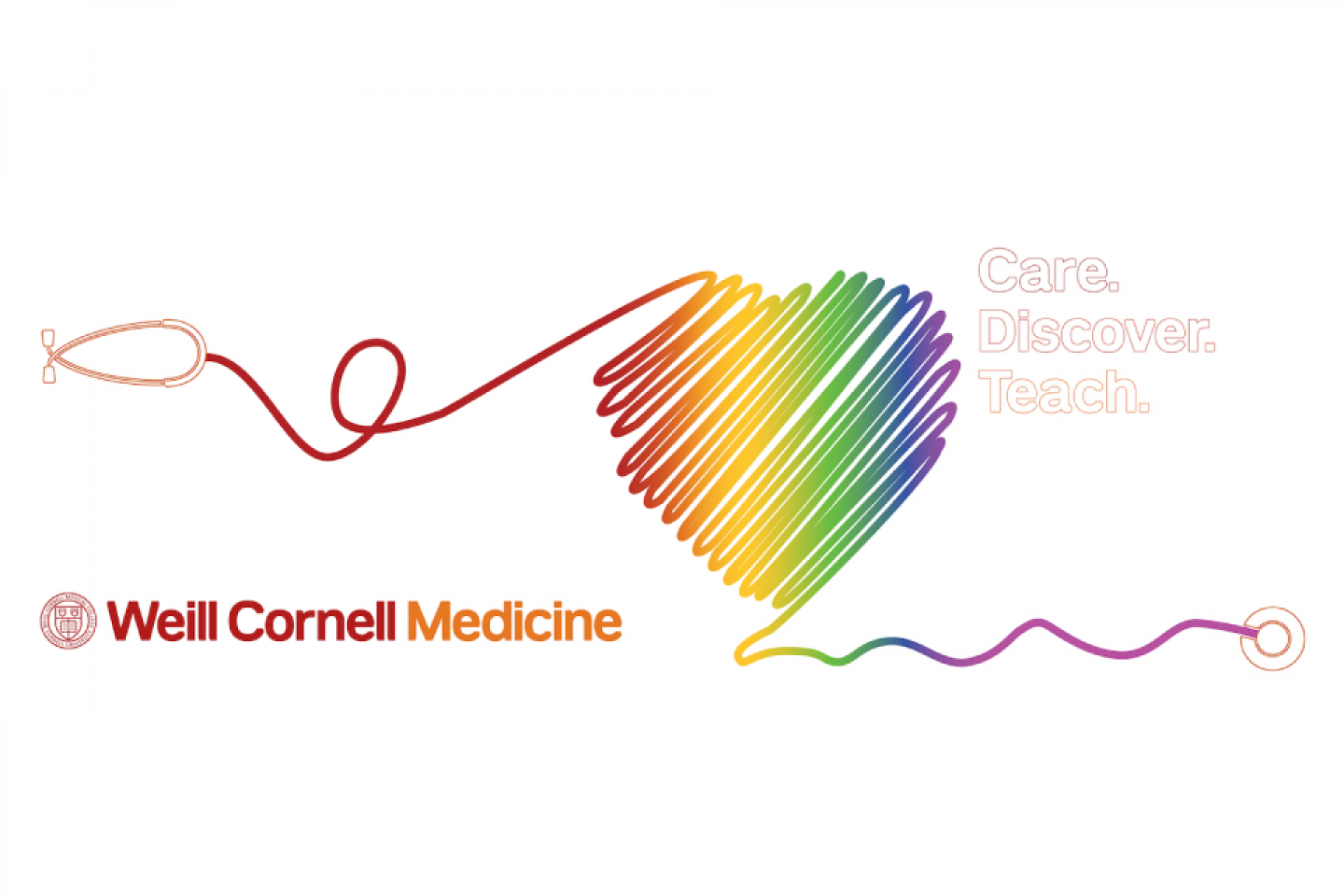 As a lesbian, gay, transgender, non-binary, queer, intersex or asexual (LGBTQIA+) patient, you have, at some point, probably had trouble accessing health care. Experiences of stigma or discrimination may have prevented you from seeking medical treatment. The prospect of finding a provider who specializes in LGBTQIA+ health may be overwhelming. Or, you may not be out to your family and unable to afford treatment without their help.  
Such barriers to care and treatment can take a serious toll on your physical and mental well-being. That's why it is important to understand your health needs and risks, and to learn how to advocate for your own best care. 
Being Your Own Patient Advocate
Start by establishing a trusting relationship with a gender affirming primary care provider with whom you can comfortably discuss all aspects of your health, advises Gregory McWilliams, MD, an attending internal medicine physician specializing in LGBTQIA+ health. "It's important to establish a good relationship with a primary care doctor who you can be frank with, and who you trust will keep your conversations confidential," Dr. McWilliams says. 
Next, make sure that you are benefiting from comprehensive screening for typical chronic conditions, such as, hypertension, diabetes, and obesity, as well as specific health issues and needs that may be difficult to discuss. "Comprehensive care requires us to make sure we're screening the LGBTQIA+ the same as we would the non-LGBTQIA+ community," Dr. McWilliams says. 
Among gay men, for example, HIV treatment and preventative medicine require particular attention. "The vast majority of our practice is preventive," Dr. McWilliams says, referring to the pre-exposure prophylaxis known as PrEP that reduces the risk of HIV infection.  
Preventative Care is Important for LGBTQ Patients
Preventative health, such as screening for cervical cancer, is also critical--and often overlooked--in lesbian health. "Lesbians often feel that they are not at risk for cervical cancer or find pap smear screening triggering," Dr. McWilliams says. "That's how these core preventative health measures get put on the back burner or disregarded," he says.  
Trans patients will want a provider who can speak about surgical as well as non-surgical options, like hormonal replacement therapy (HRT), Dr. McWilliams says. "Surgery for trans patients is often the final step but many patients don't want to go through surgery and need a provider who can manage HRT."  
Screening and preventative health also applies to comprehensive mental health care, which is especially important for LGBTQIA+ people, who may have significant trauma in the form of negative reactions, stigma and discrimination, depression, and anxiety after coming out to family, friends, or employers,"  
Such trauma--which may even include negative interactions with physicians--commonly translates into higher rates of depression, anxiety, substance use, or suicidality, according to Jess Zonana, M.D. Assistant Professor of Clinical Psychiatry. "A lot of LGBTQIA+ people have had negative experiences interacting with healthcare providers, which is an access barrier in itself," Dr. Zonana says. "For those who have had negative experiences seeking health care as a result of their identity, either by being misgendered if they're trans or outright denied care, there's overt stigma, and stigma has a huge impact on the risk for mental health conditions." 
Make sure, therefore, that your provider takes the time to ask you about how you are feeling emotionally, screens for and monitors substance use disorders. 
Health Services Available to LGBTQ Patients
If you are an LGBTQIA+ person of color from an under-resourced community, under- or unemployed, or lack health insurance, the care you need may seem out of reach. But you can find supportive and sensitive healthcare resources at Weill Cornell Medicine's Wellness Qlinic, the first student-run clinic focused on addressing mental health disparities among New York City's lesbian, gay, bisexual, transgender and queer (LGBTQ+) communities. The Qlinic provides free mental health care to members of these populations, including those with substance use disorders. Another resource is NewYork-Presbyterian's Compass Program, which provides a range of comprehensive mental health services for transgender and gender-diverse children and adolescents. 
Finally, WCM provides LGBTQ+ friendly healthcare services, including:  
Preventative healthcare services:
Specific programs, 
treatments
 and specialty services: