Your Annual Wellness Visit: What to Expect
February 1, 2023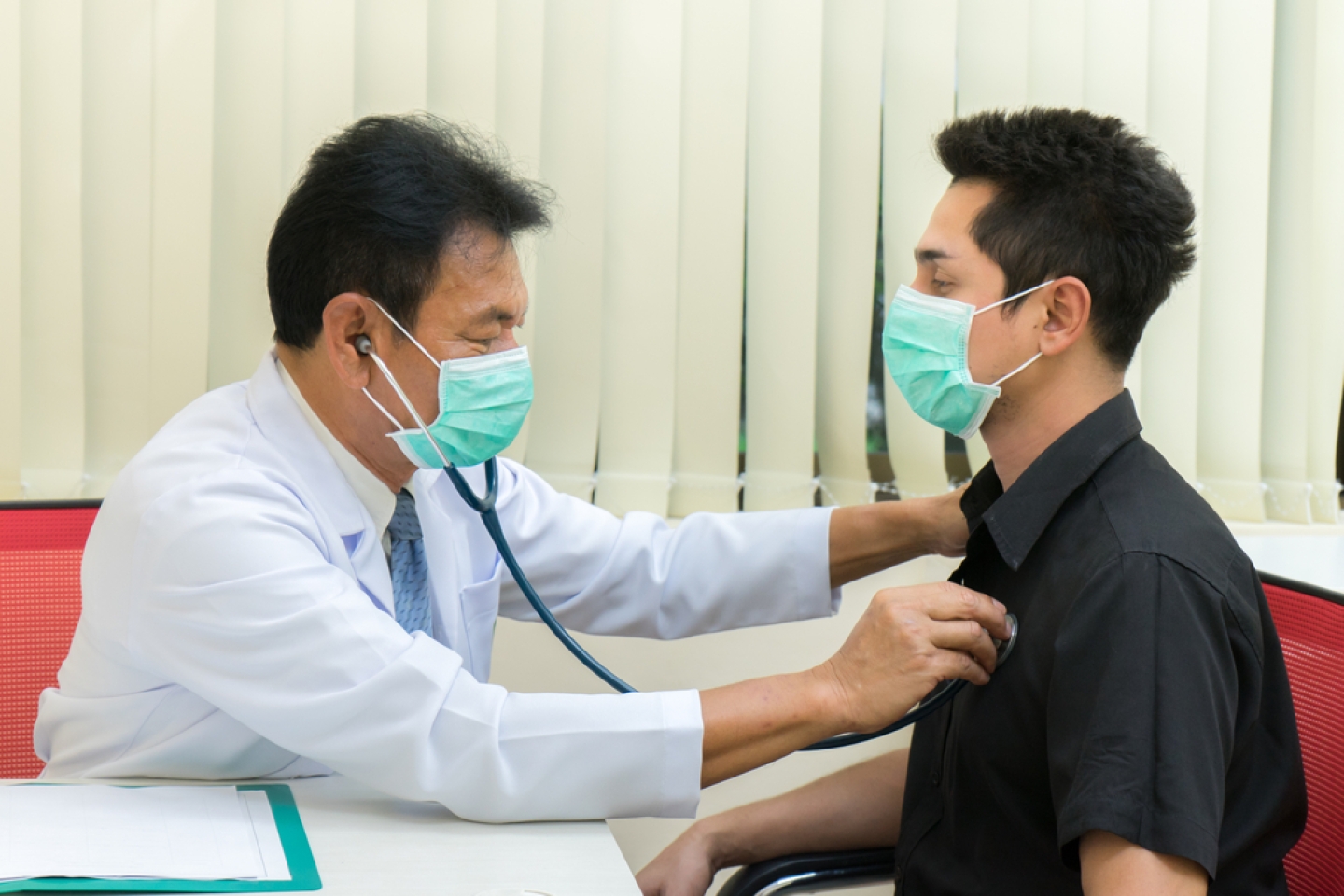 Your annual preventive health exam (aka well visit or annual physical) is scheduled with your primary care physician to catch potential health issues early, before they become serious, and to help you focus on wellness and a healthy lifestyle while identifying important screening tests, vaccinations and other necessary testing.  
Most insurance plans cover your annual wellness exam—no copay required. However, says Dr. Adam Stracher, Chief Medical Officer, Director of the Primary Care Division and Associate Dean at Weill Cornell Medicine, you may find the actual components of a wellness visit a bit confusing.
Read on for answers to your FAQs—and learn what to expect when you visit your doctor's office, in times of sickness and in health. 
What is included in a wellness visit?
Your annual wellness visit includes the following:
A review of your medical and surgical history

 

Screenings

 

Blood tests

 

Immunizations

 

A physical exam

 

Counseling to prevent future health problems

 

 
How should I prepare for my visit?
"You can check in via Connect up to 5 days before your visit to make sure we have your most up-to-date information, including your medications, medical history and insurance. You will be able to update these, along with your preferred pharmacy. And you can also review and update your responses to your health questionnaire," Dr. Stracher says.  
Please fast for at least 4 hours prior to your visit. You may drink water or black coffee, and take your maintenance medications. 
On the day of your appointment, please arrive on time and bring your insurance card and ID. 
What if I need to ask my doctor about a specific medical issue?
Specific issues, whether raised by you or identified by your physician during the visit, are considered part of a follow-up or "sick" visit, he explains. "These aspects of your visit will be billed to your insurance, and you may be responsible for copayments, coinsurance or deductible payments, based on the terms of your policy. If you would like to address non-routine concerns during your wellness visit," he adds, "let us know about these issues when you schedule your appointment. Depending on their complexity, we may need to deal with them at a later time."  
What does a follow-up or "sick" visit include?
Treatment of a chronic condition such as diabetes, asthma or high blood pressure

 

Any new problems or complaints

 

Your need for new medications or tests

 

Referrals to a specialist

 

Additional treatment options

 
What is a Medicare annual wellness visit and what does it include?
The Medicare annual wellness visit, covered by Medicare, allows your health-care provider to conduct a health risk assessment and propose screenings and prevention strategies. As well, your provider will make sure all your immunizations, cancer screenings and other screenings are discussed and scheduled. 
Your Medicare wellness visit does not include a detailed physical exam or management of chronic or new medical problems. Your physician may be able to perform a complete physical and address new or existing medical issues during your Medicare annual wellness visit, but you could incur additional charges. 
What to

expect during your Medicare a

nnual

w

ellness

v

isit
At your Medicare annual wellness visit, your health care provider will: 
Review your blood pressure, heart rate, height, weight and body mass index (BMI).

 

Review your current health problems, as well as your medical, surgical, family and social histories.

 

Review your current medications.

 

Conduct a health risk assessment.

 

Provide nutrition counseling.

 

Discuss an exercise plan to fit your lifestyle.

 

Discuss smoking cessation and arrange for counseling, if needed.

 

Discuss fall prevention.

 

Discuss advance care planning.

 

Discuss preventive screenings recommended by evidence-based practice guidelines that are indicated for you based upon your age, risk factors and family history



How

t

o

p

repare for

your Medicare wellness visit
Bring these items to your visit: 
Immunization records

 

A list of current prescribed medicines, supplements and over-the-counter medications

 

A list of your patient care team—any specialists you see for various types of care

 

Be prepared to review your family medical history.

 
Can I combine a

Medicare or non-Medicare

wellness visit with

a

physical exam?
Combining a wellness visit with a physical or follow-up office visit will save you time by eliminating an extra appointment, but doing so may affect your costs. Additional concerns beyond a wellness visit may be billed to your insurance, which can result in unplanned out-of-pocket costs to you. For these reasons, Weill Cornell Medicine Primary Care recommends that you schedule your annual wellness visit and any follow-up or sick office visits separately. 
What are the most important points I need to keep in mind?
Review your insurance plan's summary of benefits before your appointment to understand what your insurance company will or will not cover.

 

When scheduling a wellness visit, clearly state that you would like to make an appointment for your annual wellness or preventive care exam. That will help the practice prepare for your visit and bill your insurance company appropriately.

 

When you speak with your doctor or other practitioner, let them know you are there for a wellness exam. Or, if you need to discuss a specific concern that may require treatment, make sure to bring their attention to any non-routine concerns at the start of your appointment.

 
You can schedule your annual wellness or follow-up office visit with a provider in Primary Care .