We provide high-quality, expert primary care for the entire family. Whether you need preventive care or you are sick, our personalized approach addresses your needs and concerns. Learn more.
Choose from the following care options to learn more and connect with our friendly staff today.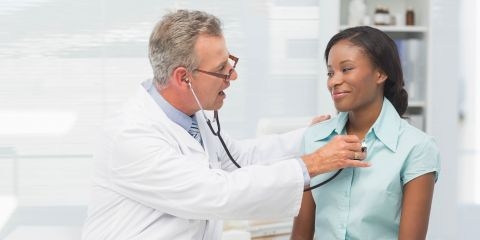 Best physicians and best hospital
Our doctors are part of two prestigious institutions: Weill Cornell Medicine and NewYork-Presbyterian, the top hospital in New York for more than a decade.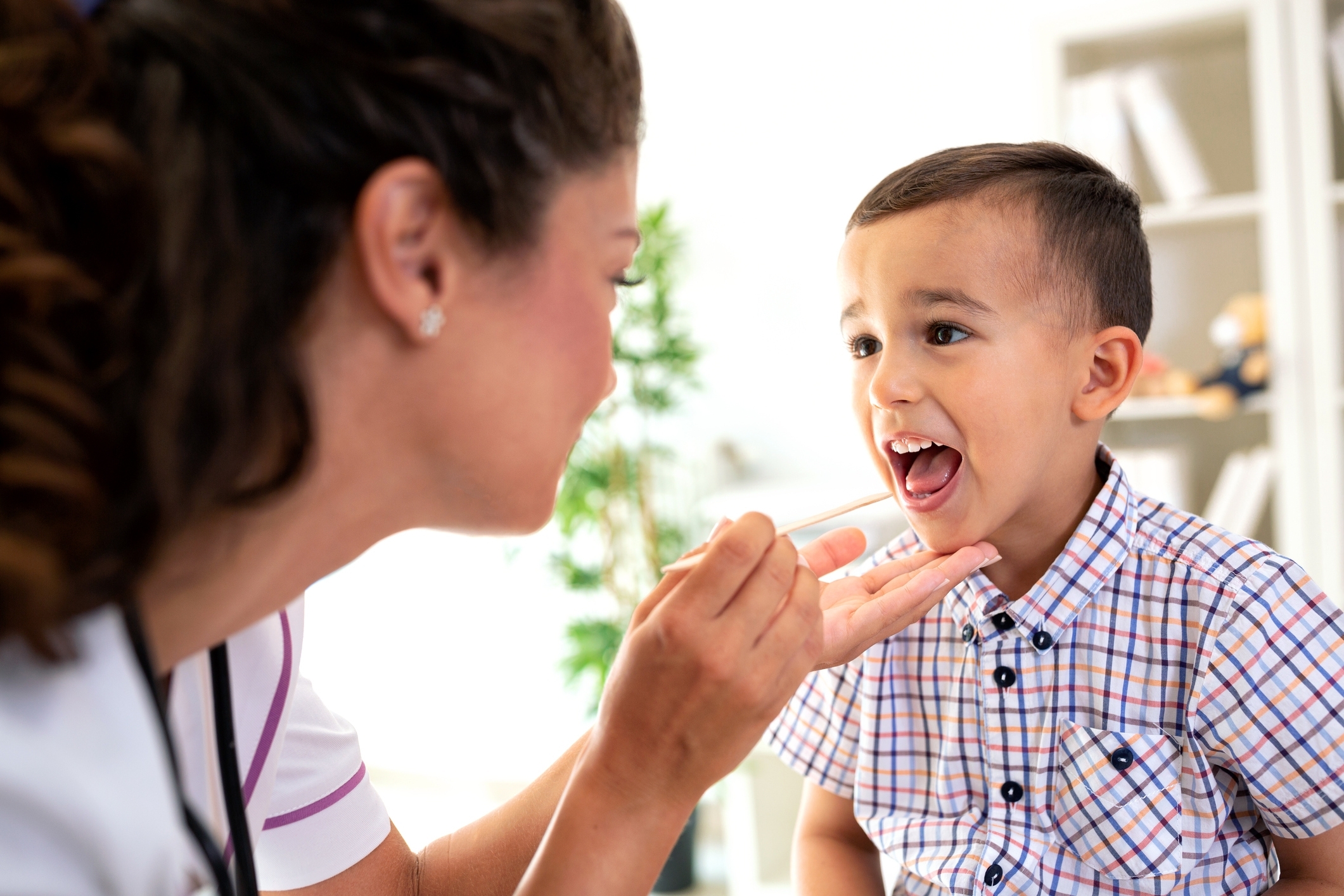 Same-day appointments when you are sick
All of our physicians reserve time on their schedules for urgent or same-day sick visits. If your primary physician is not available, one of their colleagues will always have availability. An electronic health record ensures everyone is kept in the loop.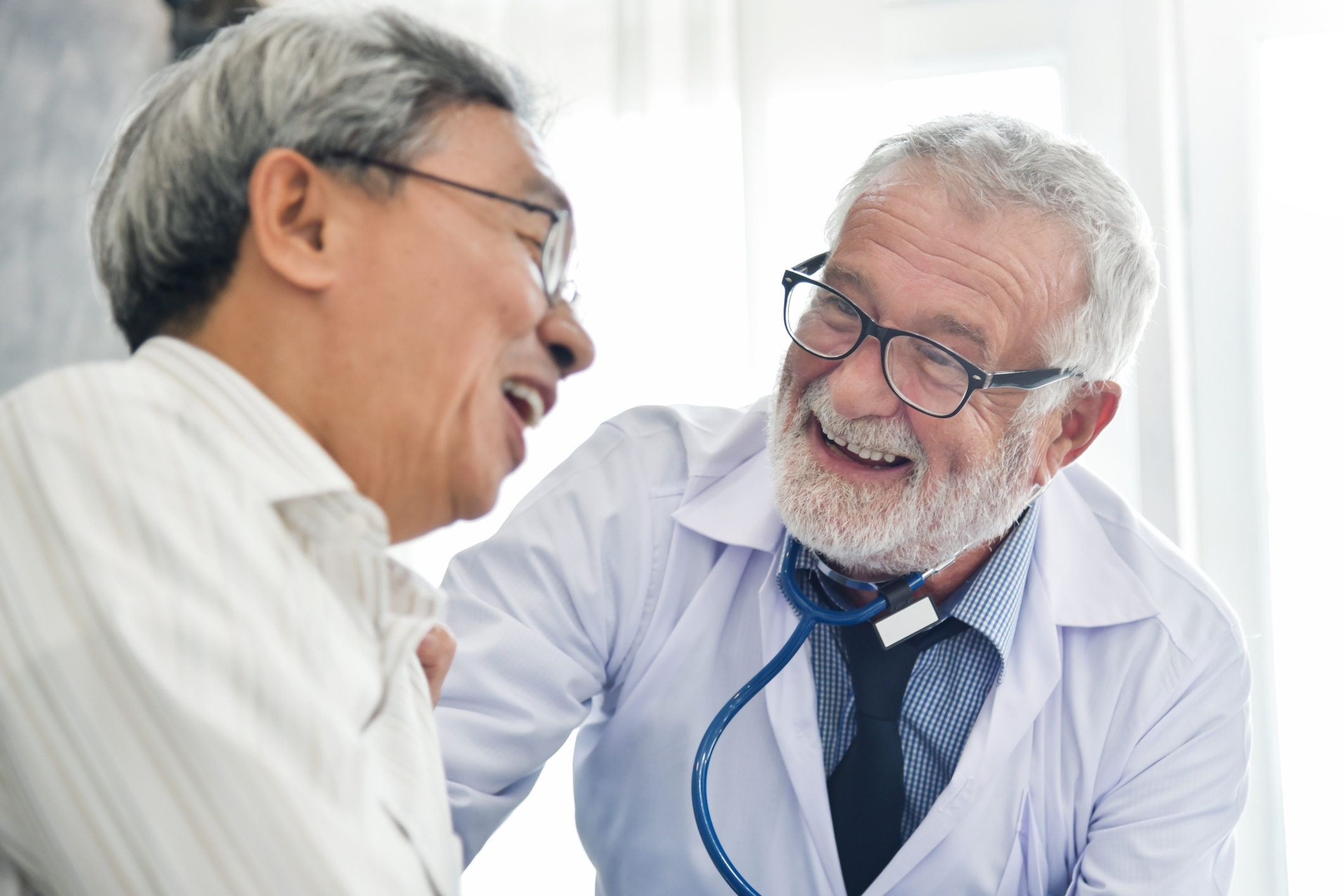 Multiple offices for convenience
Our offices are located in Manhattan, Brooklyn and Queens, with convenient access to public transit. For urgent medical issues, you can see any of our physicians at any of our locations.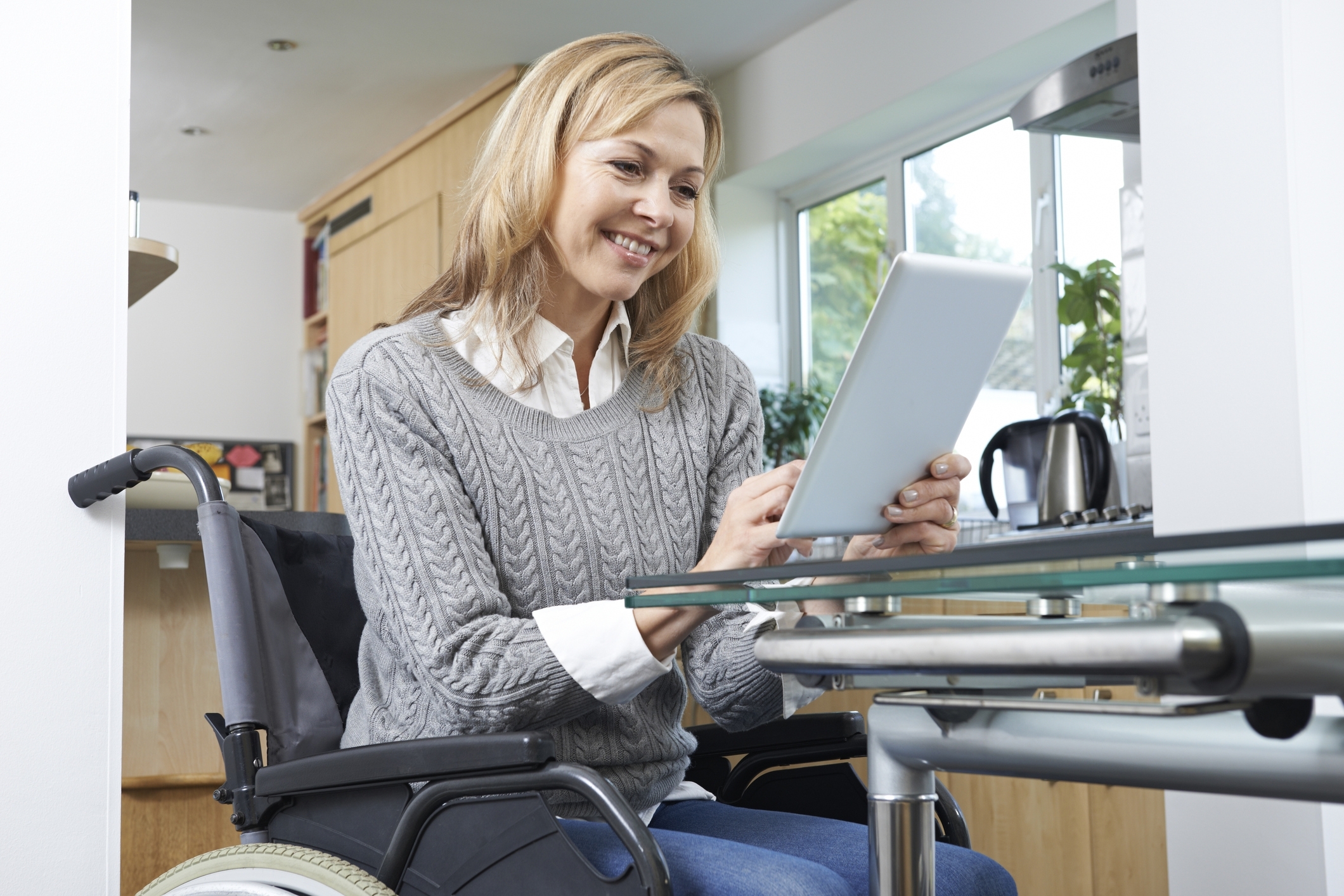 Seamless care, wherever you are
The WCM app lets you message your doctor, schedule an appointment, renew your prescription, view your test results and more. Video visits are also available for follow-up appointments.
Northwest Brooklyn
186 Joralemon Street, 3rd and 4th Floors
Brooklyn, NY 11201

Call
646-962-4600
Tribeca
40 Worth Street, Suite 402
New York, NY 10013

Call
(646) 962-3400
Upper East Side
425 E. 61st St., 11th and 12th Floors
New York, NY 10065

Call
(646) 962-2399
Upper East Side
1305 York Avenue, 8th Floor
New York, NY 10021

Call
646-962-3456