Summer Uptick in COVID-19 Emergency Room Visits and Hospitalizations
August 16, 2023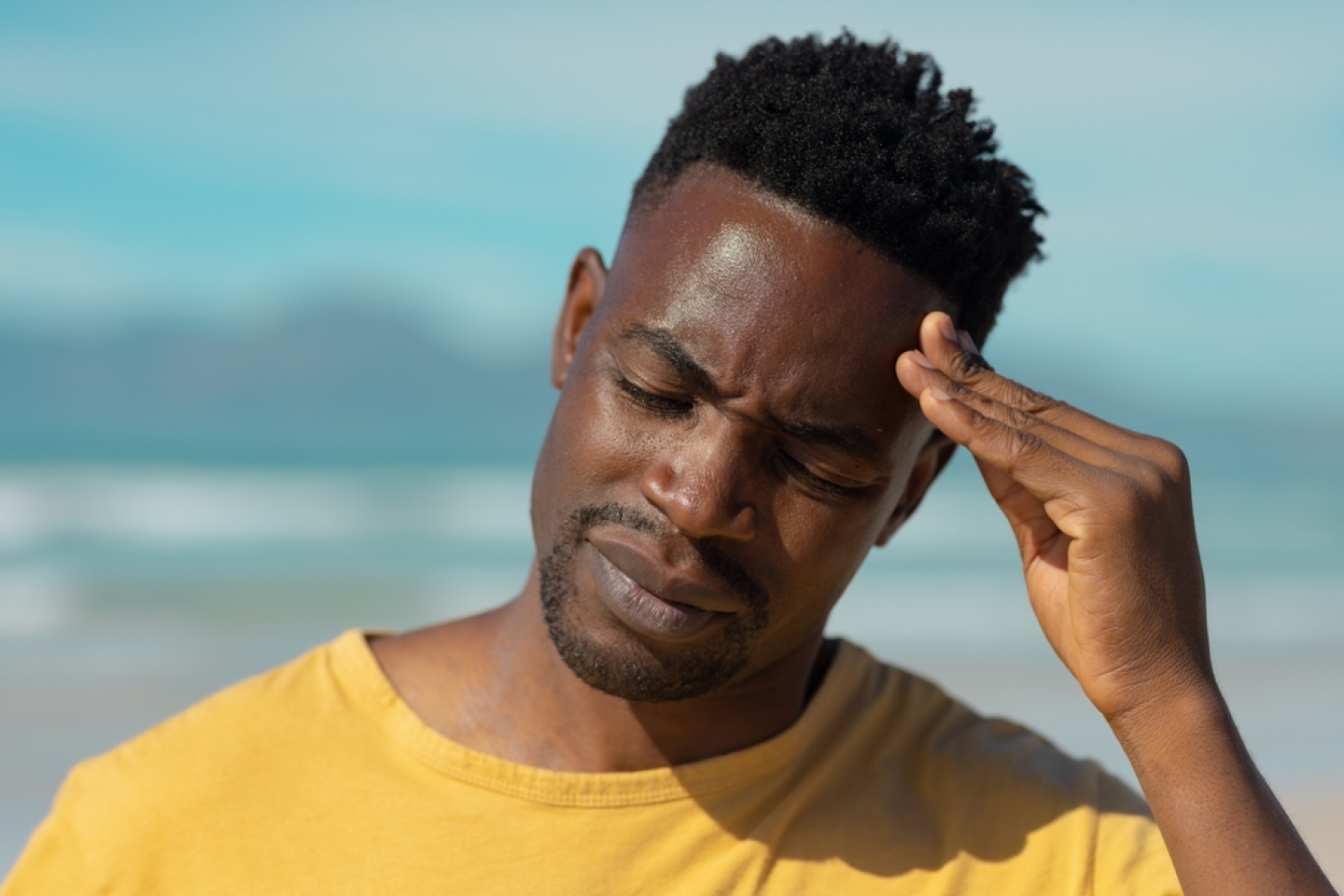 If you wake up with a sore throat, a headache and a runny nose this summer, you may have a cold, but getting tested for COVID-19 makes sense in light of the recent uptick in COVID-related Emergency Room visits and hospitalizations. Across the U.S., these have increased by 10 to 20 percent over the past few weeks. But the numbers remain low and may even be leveling off, says Dr. Roy Gulick, infectious disease specialist, Rochelle Belfer Professor in Medicine and Chief of the Division of Infectious Diseases at Weill Cornell Medicine. 
Read the following Q&A with Dr. Gulick to get a handle on the summer surge and what it portends for the health of our communities and our families this fall and beyond. 
Do you see the recent uptick in COVID-19 hospitalizations as a harbinger of a tough winter? Or is it a sign of a "new normal," in which the virus becomes a seasonal, post-pandemic

threat, comparable to the flu?



COVID-19 infections are here to stay as one of a number of respiratory virus infections like the flu and the common cold, and the numbers will vary over time. Respiratory virus infections tend to increase during the late fall and winter as people stay inside more, making viruses more easily transmitted between people. 
How robust are the data, especially as laboratory testing and data collection have been scaled back since the U.S. ended the public health emergency for COVID-19 in May?
The data for COVID-19-related Emergency Room visits, hospitalizations and deaths remain robust, but the number of COVID-19 cases is currently difficult to estimate with the expansion of home testing and less reporting. And although ER visits and hospitalizations have risen slightly, COVID-19-related deaths remain very low and unchanged. 
Has the U.S. population acquired sufficient immunity to the virus to be protective at this point?
As many as 95 percent of Americans show some immune response to SARS-CoV-2—the virus that causes COVID-19: about one-third due to vaccination, one-third to natural infection and one-third to both. However, we know that immunity to COVID-19 decreases over time. That's the rationale for offering booster shots. Vaccine boosters literally boost our flagging immunity to the virus in question. 
Is human behavior at least partly responsible for the current surge?
It is speculated that increased travel and recent heat waves that have driven people indoors may be responsible for the higher number of COVID-related ER visits and hospitalizations this summer.  
When will the new boosters become available?
The new vaccine boosters, designed to target the more recent circulating variants of SARS-CoV-2 (namely, the XBB variants), will be available this fall. We await formal recommendations, but this may well be the beginning of a recommended annual COVID-19 vaccination, alongside the recommended annual flu shot. People who have been vaccinated and boosted should get the new booster to re-stimulate their immune system. 
Please remind us of the symptoms that may come with a COVID-19 infection

.
The symptoms may initially include the following: 
Sore throat

 

Dry cough

 

Loss of taste or smell

 

Fever or chills

 

Fatigue

 

Muscle or body aches

 

Headache

 

Congestion or runny nose

 

Nausea or vomiting

 

Diarrhea

 

And in more severe cases, shortness of breath or difficulty breathing

 
How should we protect ourselves in the meantime

while we wait for the new boosters?
Masking continues to be one of the most effective ways to prevent transmission of SARS-CoV-2, as well as pathogens that cause other respiratory illnesses.

 

People with compromised immune systems due to cancer or other diseases or due to taking immunosuppressive medications should make sure to wear a mask, especially in crowded spaces.

 

Frequent hand-washing is an indispensable practice for avoiding viral and bacterial infections.

 

Stay home if you're sick.

 

Stay up-to-date with your boosters, including the new COVID-19 booster this fall. 

 

If you do develop COVID-19 and you're at increased risk for developing severe COVID-19 (because of older age, pregnancy, immunocompromise, cancer or other medical conditions), consult with your provider to discuss taking an antiviral medication no more than five days after the onset of symptoms. That's the best way to reduce the risk of progression to serious disease.

 
To make an appointment for a consultation with your primary care physician, log in to Connect or find a provider. If you have tested positive for COVID-19, you may be asked to first schedule a virtual visit appointment. 
Clinical Service
Physician