Receiving a Kidney Transplant During COVID-19
March 11, 2021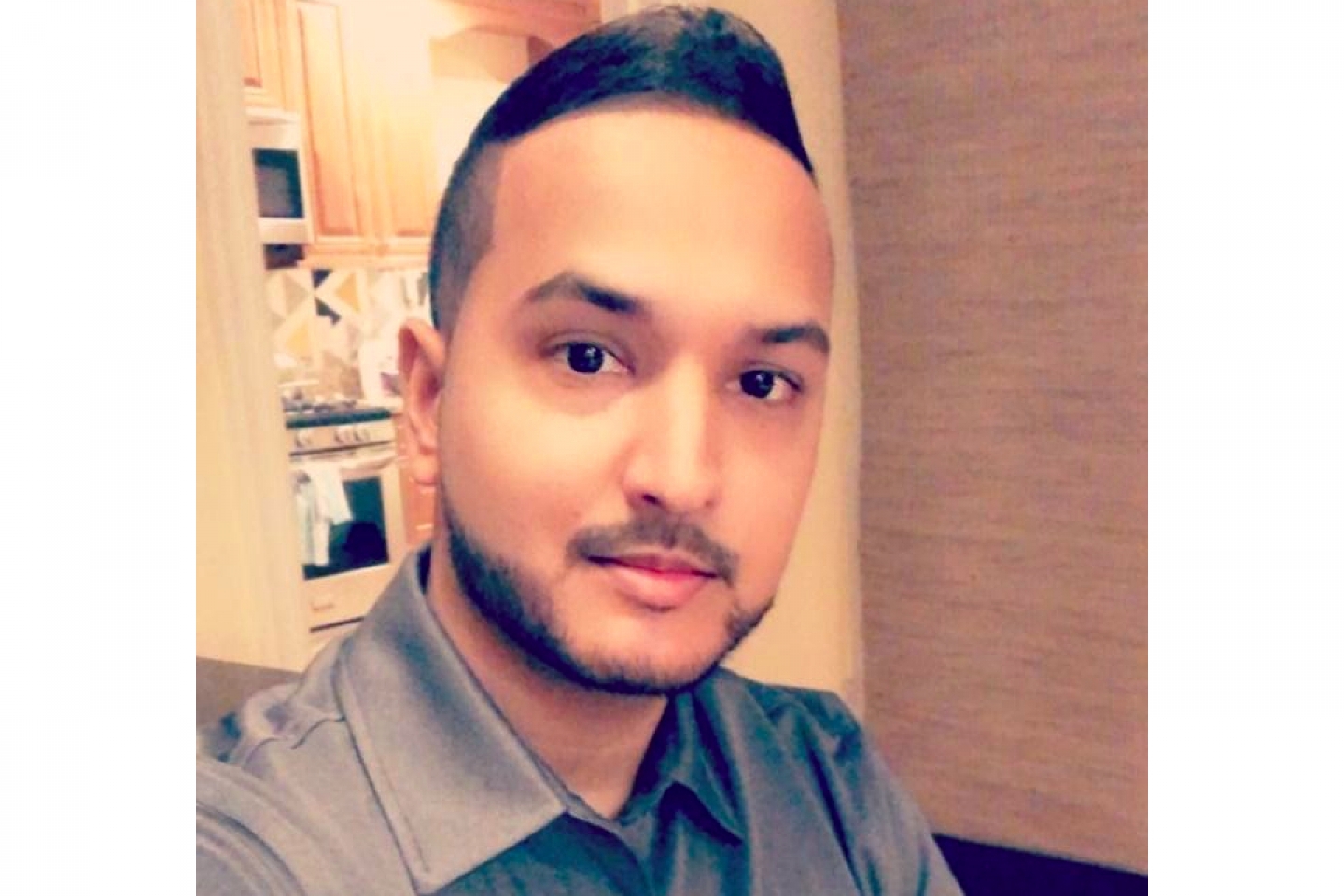 Despite the COVID-19 placing roadblocks in the path of his kidney transplant, Rahat Bhatti, 33, recalls a positive transplant experience at NewYork-Presbyterian/Weill Cornell Medicine.
"The staff at the hospital took many precautions to make sure that the surgery went safe and smoothly," he says. "I felt very safe knowing that I was in good hands, and the nurses and doctors made me feel at home."
Rahat is feeling well following the procedure.
"It wasn't as painful a procedure as I had imagined," he recalls. "I was able to get on my feet and start walking the day after my surgery."
He also praises his follow-up care.
"My follow-up appointment with the Kidney and Pancreas Transplant program at NewYork-Presbyterian/Weill Cornell Medicine, located within Gastroenterology and Hepatology at David H. Koch Center has been excellent. It is a very clean and comfortable environment and the entire staff is really sweet," Rahat adds. "Every time I go for a follow up, the staff recognizes me right away even with my mask on. I am able to get done quickly with the appointments. I am feeling great and I thank everyone including my surgeon Dr. Sandip Kapur for giving me a new life."
Dr. Kapur is an attending surgeon at NewYork-Presbyterian Hospital and a professor of surgery (transplantation) at Weill Cornell Medical College, Cornell University
Clinical Service
Practice
Physician