David Cartwright's Kidney Transplant Journey Through COVID-19
January 5, 2021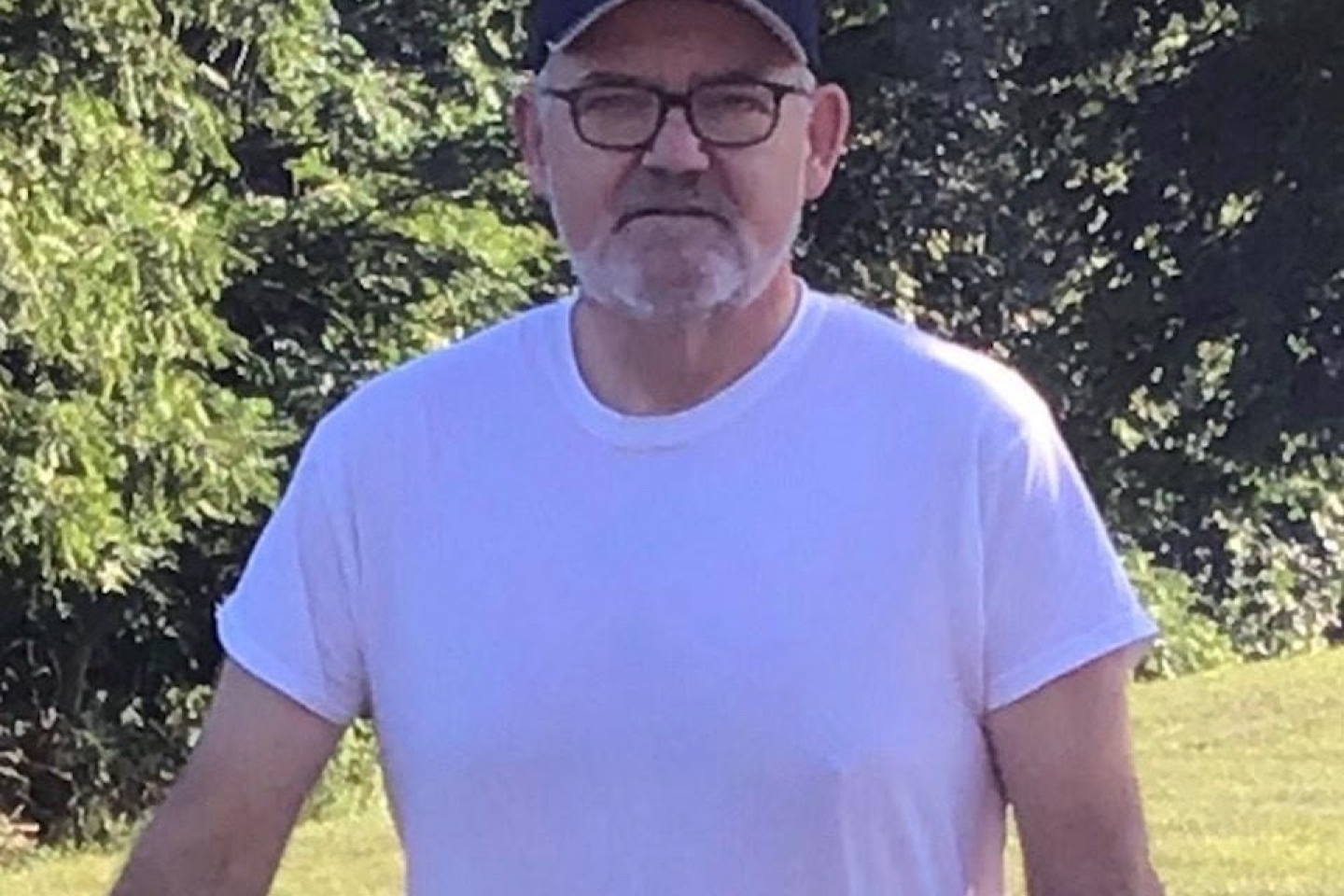 David Cartwright's eight-year journey to his kidney transplant caused him to require dialysis, the process by which waste, salt and extra water are removed from the body by machine, since the kidneys can no longer perform this function. 
But this timing landed David in the middle of the COVID-19 pandemic.   
"I was ready to finally schedule my transplant late in February 2020," he says. "Due to the COVID-19 pandemic, my surgery was postponed to an undetermined date." 
In the meantime, he adds, "I contracted COVID-19." 
David had to undergo a complete recovery before he was eligible to receive a transplant.  
"But my friend and donor, Kathy, is a nurse and reassured me that we would be in good hands at WCM/NYP," David says. "I was tested for COVID-19 several times before my July transplant, and again on the day of my discharge." 
Despite the ongoing pandemic, David was confident in the care he received during the transplant and recovery process.   
"I always felt safe. Everyone I met--valet staff, cleaning, security, nurses and doctors--made me feel like I was special. With masks, gloves and extra precautions, my care was personalized, professional, and extra precautions were taken by all the staff to make sure I was safe and felt safe," he says. 
David continues his post-surgical care with the Weill Cornell Medicine and NewYork-Presbyterian Kidney & Pancreas Transplant Program and highly recommends the center to others. 
He adds: "I have received the most professional care where ever staff member went above and beyond to protect me, make me feel safe and made me feel like they were all part of my team." 
Clinical Service
Practice