The Gift: Donating a Kidney to a Stranger
December 25, 2020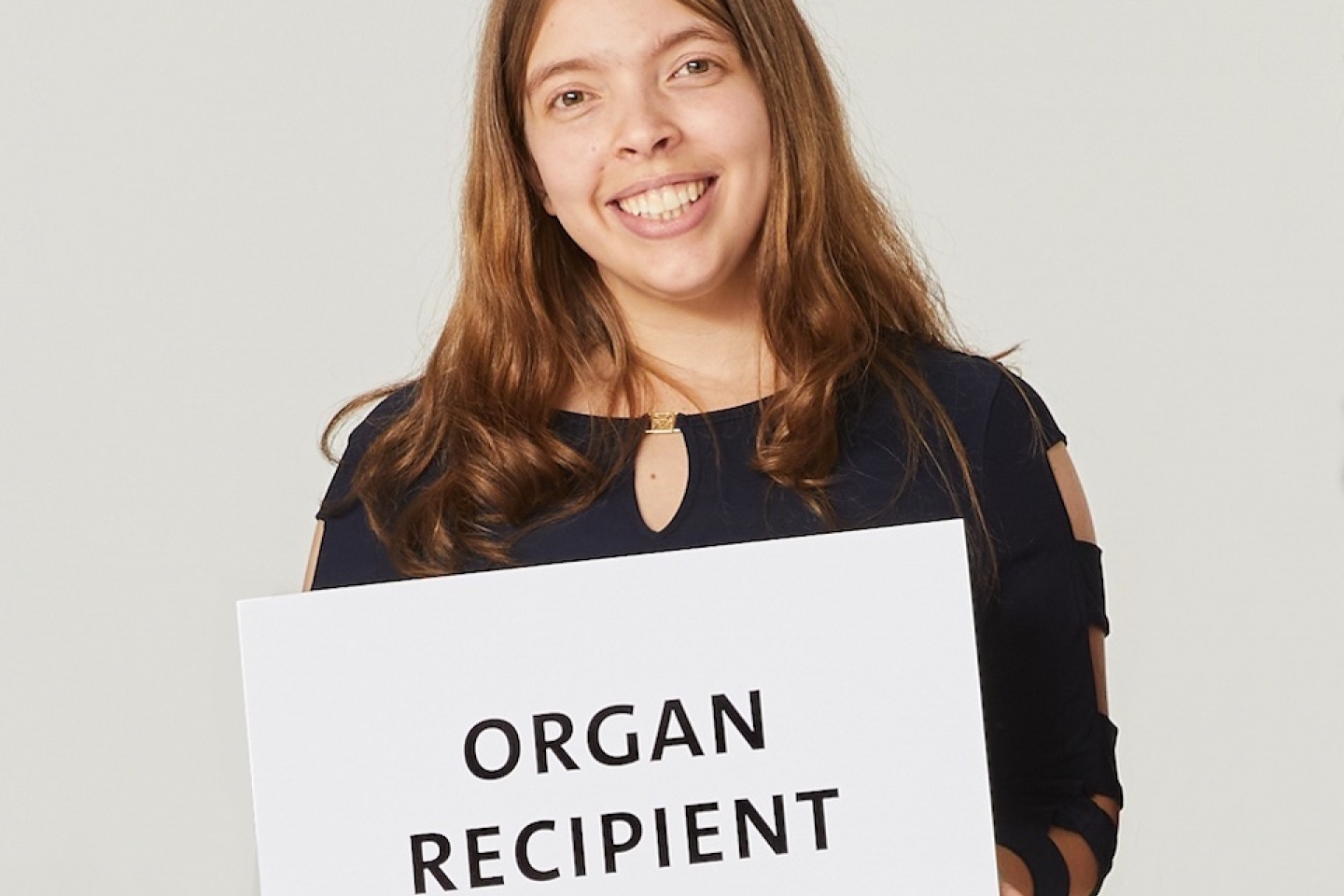 This story originally appeared in NYP Health Matters.
Hello, Stranger,

When I got the call from my transplant coordinator that I had been matched with you, a 20-year-old woman living on the East Coast, I was overwhelmed with emotion — crying with joy, wonder, and purpose. From that moment, I knew that this kidney was already yours and I am happy for you to finally have it.
On a chilly November morning in 2019, Hendrik Gerrits was dressed in a hospital gown at NewYork-Presbyterian/Weill Cornell Medical Center with a nervous smile on his face. In his hand, he clutched a letter he had drafted for the young woman who was about to receive his left kidney, which he would anonymously donate in a few hours.
"It's a little overwhelming to be here," Hendrik says, his voice shaking. "But I'm very excited. I've been thinking about the recipient a lot and hope they're taking some strength in the idea that we're in this together."
Little did Hendrik know, they were not only together in spirit. The recipient was actually on the same floor at NewYork-Presbyterian/Weill Cornell Medical Center.
Down the hall, about 25 feet away, Kali Waters was so giddy about her upcoming kidney transplant she recorded a "happy dance" to post on social media.
"This is it!" Kali declares as she gives two enthusiastic thumbs-up to her mom and grandmother in the room. "I'm receiving a kidney from a complete stranger. I feel like I should be nervous but I'm not. I'm so excited and grateful. I just can't wait."
Read the full story on NYP Health Matters.