World Heart Day: The Care Team at Cardiothoracic Surgery
September 29, 2020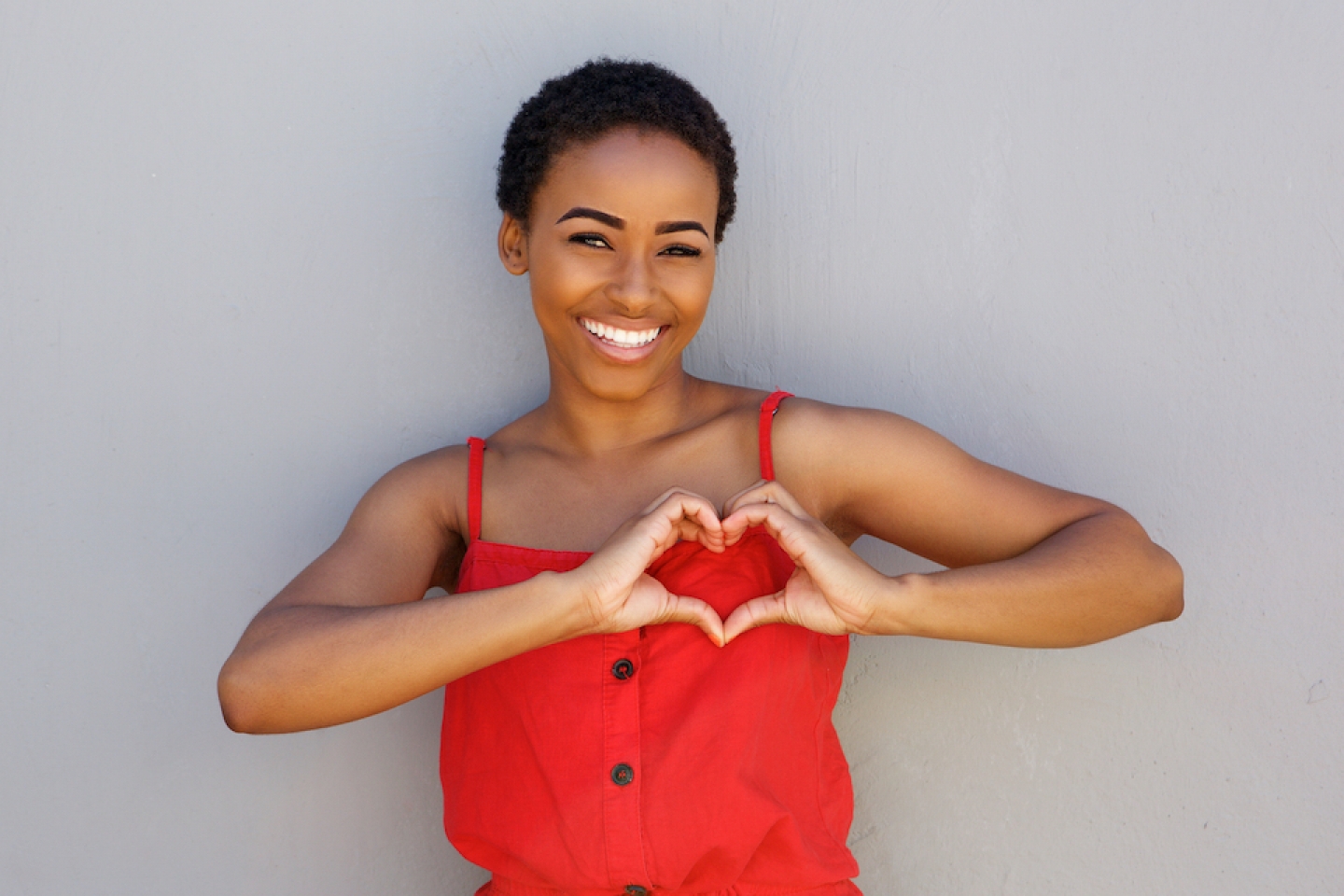 Today is World Heart Day and this year, COVID-19 has dramatically changed our world and we've felt the impact of it on the front lines here at Weill Cornell Medicine. As we prepare to move forward together in the safest way possible, we want to keep you informed about some of the latest developments with your care teams.
About Cardiothoracic Surgery
The Department of Cardiothoracic Surgery is a recognized leader in heart, lung and esophagus surgery. We maintain some of the best outcomes for our patients in the country with a low rate of complications. Our experience with complex cases and the latest advances in the field have made Weill Cornell Medicine a destination for cardiovascular and thoracic patients worldwide.
The Weill Cornell Medicine Department of Cardiothoracic Surgery is proud to partner with NewYork-Presbyterian, ranked #4 in the nation and #4 in Cardiology & Heart Surgery by US News and World Report. 
Watch the video below to learn more about our team of surgeons and their range of expertise.
Avoid Delaying Your Care
As we monitor the ongoing developments with COVID-19, we want to stress the importance of minimizing any delay of care, as that can lead to further health complications. We encourage patients to complete well visits, screenings, consults and procedures as soon as possible. If you have a patient that has postponed care, we are here and ready to safely deliver the highest quality of care. No matter the challenge, our commitment to you is that we will never stop providing the highest standards of care with compassion. We're here to help, so give us a call at (212) 746-5166.