October 7, 2020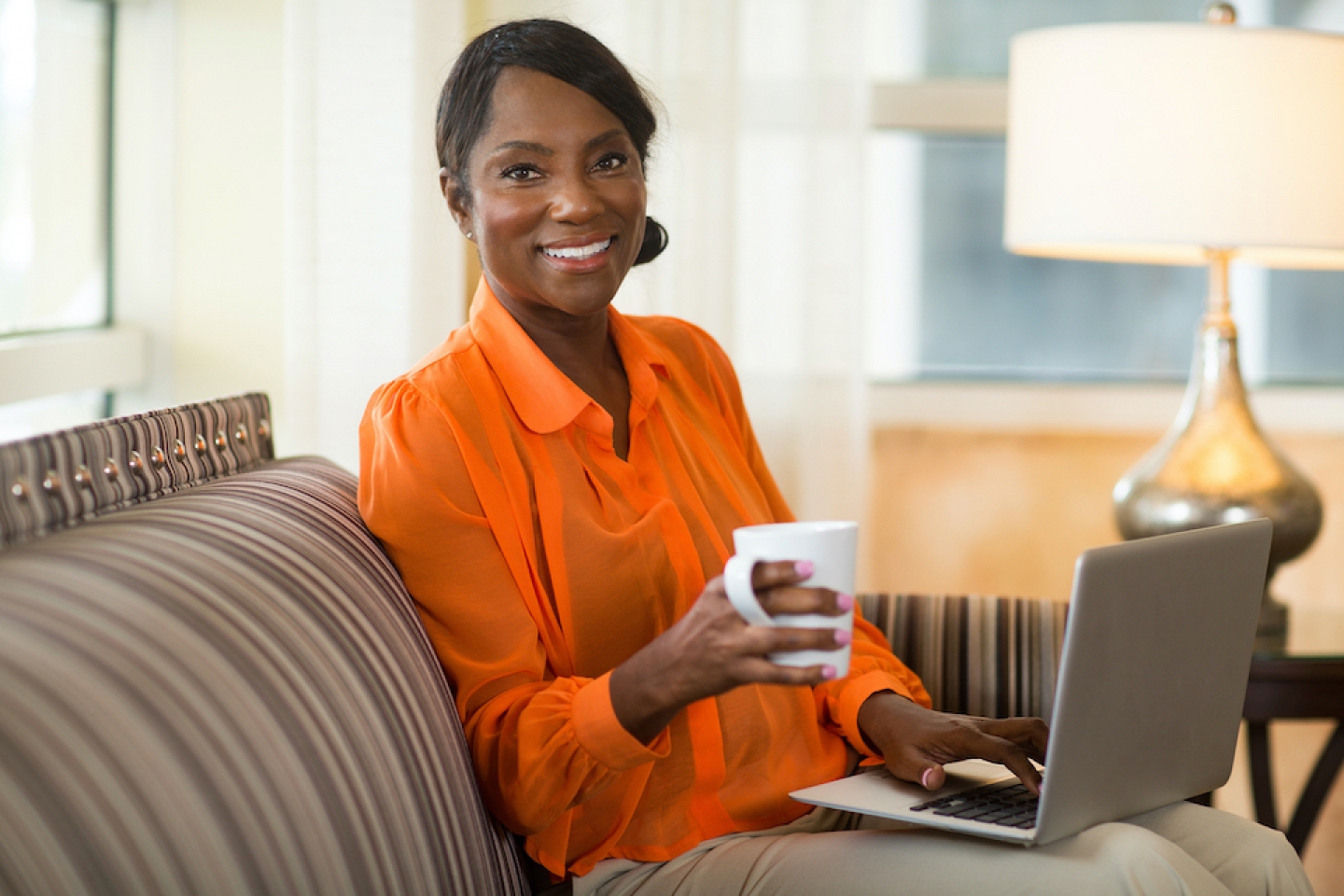 In elementary school in the United States, girls are taught about going through puberty and are told what to expect when they start menstruating. They learn about birth control, sex, and pregnancy.
What about menopause?
"Beyond its textbook definition, many women don't know much about menopause," says Dr. Susan E. Loeb-Zeitlin, Assistant Professor of Clinical Obstetrics and Gynecology at Weill Cornell Medicine. "It's a process every woman experiences when her menstrual periods stop, but there are often gaps in knowledge about this transition."
Weill Cornell Medicine's gynecologists have a deep understanding of the physical and emotional impact that menopause can have—and a multidisciplinary approach to its stages and symptoms. And they're using that to offer the healthcare their patients both need and deserve.
"Treating women from perimenopause to post-menopause is about more than a declining number of eggs in the ovaries and fluctuating hormones—it's about engaging patients who may be experiencing a wide range of symptoms, or none at all, and how each woman experiences the process of aging," Dr. Margaret Mary Polaneczky, Associate Professor of Clinical Obstetrics and Gynecology at Weill Cornell Medicine, explains.
Thorough patient histories, a wide range of options, and referrals to specialists are all part of the toolkit at Weill Cornell Medicine—along with a vital message that many physicians fail to send:
"Women aren't required to suffer during menopause," Polaneczky adds. "Whether a woman is facing mood changes or thinning hair, night sweats or weight gain, we want her to communicate with us so she can get some relief."
Treatments for menopause
Treatments for menopausal symptoms vary, but can include lifestyle changes, personalized hormone therapy, and medication. In addition to offering gynecological care, patients also can seek care from the departments of endocrinology, psychiatry, and cardiology. Some patients may seek additional options from Weill Cornell Medicine Integrative Health and Wellbeing Program.
The quality of life can be compromised for women who experience an avalanche of menopausal symptoms.
"That's where we want to be—to prevent the building of symptoms," Dr. Loeb-Zeitlin adds. "Our goal is to provide a high level of care that improves and then preserves a wonderful quality of life for each woman."
October is World Menopause Month and we here at Weill Cornell Medicine deliver the highest level of care at every stage of life, from adolescence to childbearing, to menopause and the post-menopausal years. Our team of North American Menopause Society Certified Menopause Practitioners focus on preventative care and patient education, empowering you to achieve your optimum level of health. Schedule your appointment today.
Clinical Service
Physician