Susan E. Loeb-Zeitlin, MD, FACOG
Obstetrics and Gynecology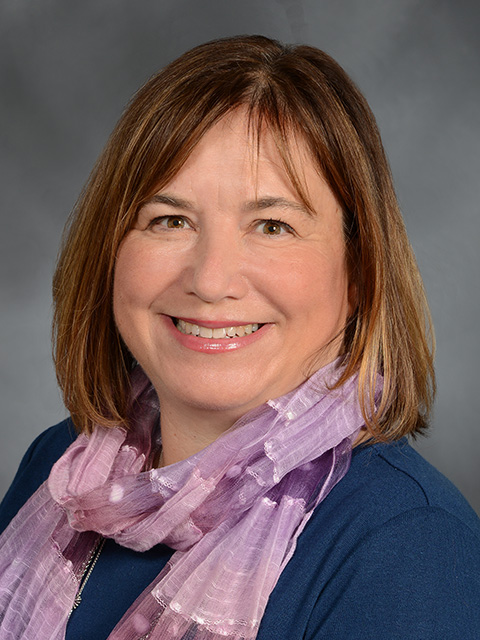 Susan E. Loeb-Zeitlin, MD, FACOG
Obstetrics and Gynecology
Locations and Appointments
Insurances Accepted
Please contact the doctor's office to verify that your insurance is accepted.
Blue Access
Blue Connection
EPO
HMO
Mediblue (Senior)
PPO
Freedom
Liberty
Medicare Advantage
Metro/Core/Charter
About Susan E. Loeb-Zeitlin, MD, FACOG
Personal Statement
Dr. Susan Loeb-Zeitlin practices at Weill Cornell Ob/Gyn's 61st Street offices. She specializes in gynecology.
Biographical Info
"Medicine isn't about treating individual symptoms. It's about treating individual people."
For many women, health issues and life issues are inseparable. That's why it's so important for doctor and patient to spend time establishing a personal relationship. Dr. Loeb-Zeitlin believes it should be "doctor as whole person connecting with patient as whole person."
Dr. Loeb-Zeitlin treats women of all ages, from adolescence through menopause. Her goal is to provide complete, personalized women's health care that encompasses all the special health issues women face, including family planning, balancing work and personal life and the challenges of aging. She is always ready to discuss issues such as wellness, contraception, prevention and treatment of STDs, treatment of abnormal pap smears and HPV, and strategies for addressing symptoms and discomforts of menopause.
While Dr. Loeb-Zeitlin concentrates on outpatient gynecological services, her practice colleagues provide the full range of gynecological and obstetrical services. The practice takes great pride in its outstanding patient satisfaction ratings, which mean a great deal in such a personal field as Obstetrics and Gynecology.
With two active, healthy children, Dr. Loeb-Zeitlin faces a lot of the same life-balance issues as her patients. Dr. Loeb-Zeitlin did her internship and residency here at Weill Cornell Medical Center, and delivered both of her children here. She has chosen Weill Cornell because, as one of the world's foremost academic medical centers, the people and technology in virtually every branch of medicine here are among the best anywhere.
"Weill Cornell is as great a place to be a patient as it is to be a physician, and for a lot of the same reasons. Our methods and skills are totally up-to-date. We're learning and developing new techniques all the time."
A cum laude graduate of Brandeis University, Dr. Loeb-Zeitlin received her M.D. from the UMDNJ-New Jersey Medical School, where she was in the Alpha Omega Alpha Honor Medical Society. She completed her residency at Cornell University Medical College and accepted a faculty appointment at Weill Cornell Medical College in 1998.
Board Certifications
American Board of Obstetrics & Gynecology
Clinical Expertise
Pap Smear
Gynecologic Exams
Gyn Exam
Contraception
STD (Sexually Transmitted Disease)
Menopause
Wellness Examination
Education
New Jersey Medical School, University of Medicine and Dentistry of New Jersey
Appointments
Assistant Professor of Clinical Obstetrics and Gynecology

Weill Cornell Medical College, Cornell University

Assistant Attending Obstetrician and Gynecologist

NewYork-Presbyterian Hospital
External Relationships
Relationships and collaborations with for-profit and not-for profit organizations are of vital importance to our faculty because these exchanges of scientific information foster innovation. As experts in their fields, WCM physicians and scientists are sought after by many organizations to consult and educate. WCM and its faculty make this information available to the public, thus creating a transparent environment.
No External Relationships Reported