Weill Cornell Medicine Joins with Hunters Point Park Conservancy to Bring Free Online Fitness Classes to Long Island City
March 25, 2021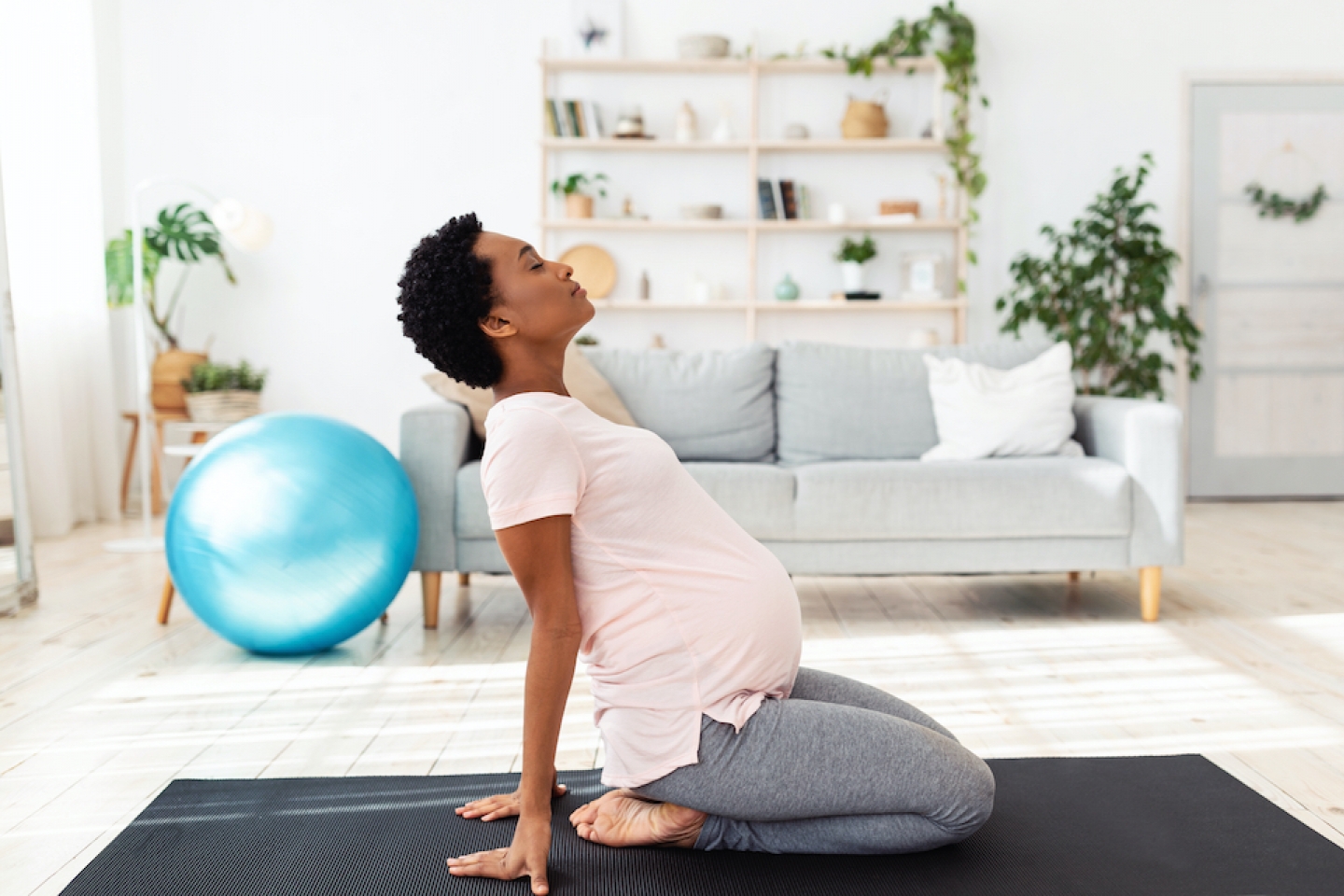 Keeping you and your family healthy and well is more than our business. It's our passion. That's why we've teamed up with the  Hunters Point Park Conservancy.  Together, we will bring you free, online classes for body and mind starting Monday, March 29.
After a year of COVID-19, and a long, cold winter, it's a perfect time to bring physical and social activity back into your life. Whether you jump into Zumba (3/29), ease into Yoga (4/5), stir your creative juices with Art (4/1), or engage your children with Snapology (4/8), you will find healthy and fun ways to connect with others, says pediatrician  Nicolina Wawrin, M.D., of Weill Cornell Medicine Primary Care-Long Island City. "We encourage kids and their families to keep moving and active this summer, especially in the context of COVID-19. This series of classes is something families can do together."
The series marks our second year of partnering with the Conservancy, who shares our dedication to health and wellness, as well as a longstanding commitment to making health and fitness accessible to the community. 
We are especially excited about being part of the series and the Long Island City community, where we have expanded our world-class primary care practice by opening a new office this summer in the beautiful JACX building, which is conveniently located right off Queens Plaza on the E, R and M subway lines. "With additional physicians onsite, we'll now be offering pediatrics, women's health, obstetrics, radiology and orthopedic care," says  Moitri Savard, MD, FAAFP, medical director of primary care at  Weill Cornell Medicine Primary Care-Long Island City.
We welcomes participants of all levels. Classes take place weekly, and each requires advanced registration. Once you register for one program, you will have access to all events in that series.
You can find all dates and details on the Hunters Point Parks Conservancy's calendar of events. To participate in a class,  please register here. If you have any questions regarding events, please reach out to info@hunterspointparks.org.
Also, if you plan to enjoy the classes in a park or other public location, please observe public health precautions by wearing a face covering and maintaining a social distance of six feet between you and others. Gatherings are not permitted.