Treating Endometriosis and Pelvic Pain
March 29, 2022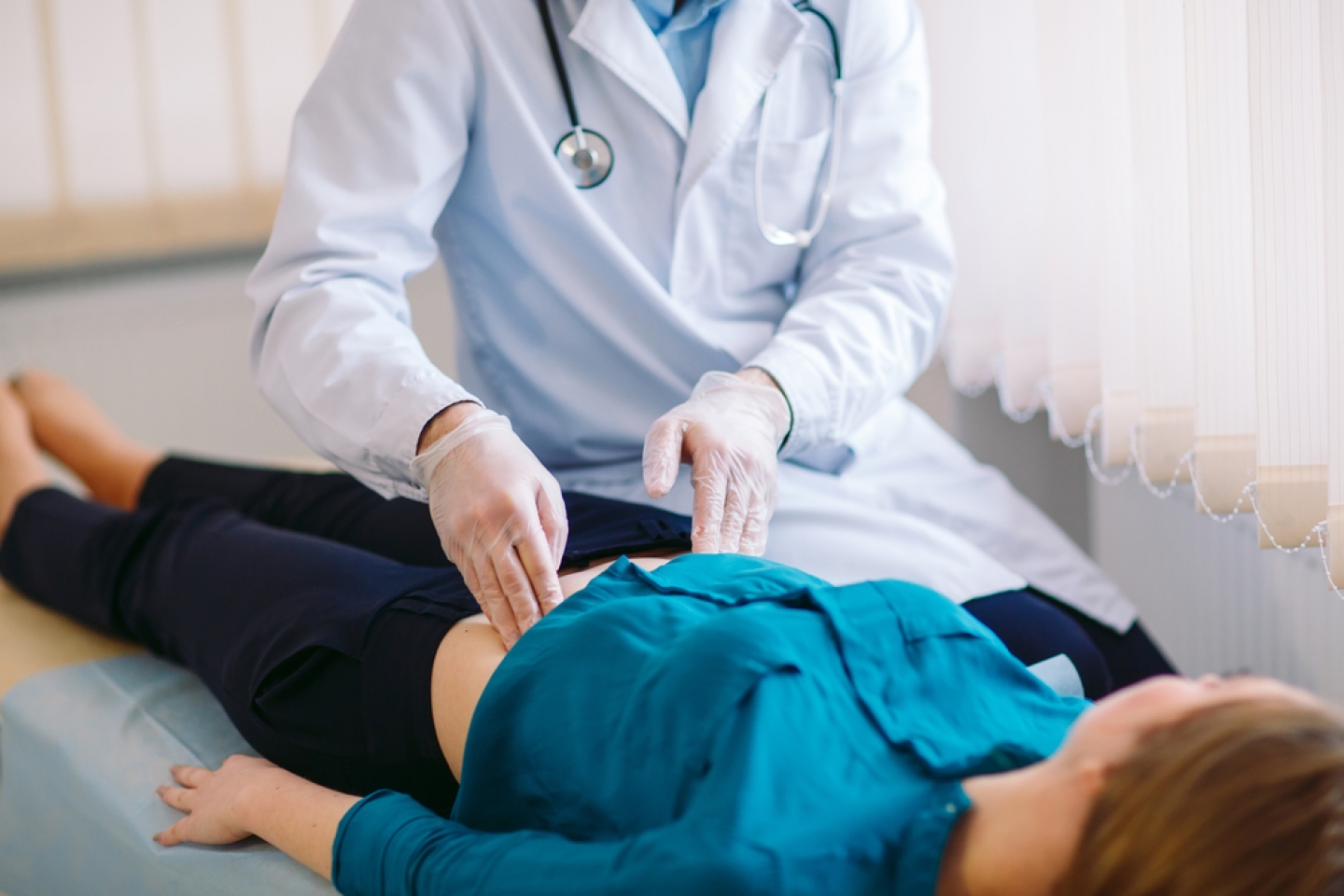 You don't have to suffer with endometriosis and pelvic pain. Weill Cornell Medicine's Endometriosis and Pelvic Pain Program and its renowned team of minimally invasive gynecological surgeons (MIGS) offer the latest technologies for diagnosing, treating, and managing the pain of this complex condition.
Endometriosis is a painful disease that occurs when endometrium tissue—which normally lines the uterine cavity—grows outside the uterus. Endometriosis can affect multiple organs, and may cause painful: periods, intercourse, and gastrointestinal and bladder symptoms, as well as chronic pelvic pain. It can also lead to infertility. 
Diagnosing and managing of endometriosis and pelvic pain
At Weill Cornell Medicine, our MIGS team includes gynecologic surgeons who are highly trained in the most advanced and effective gynecologic surgery procedures, including minimally invasive techniques.
Unlike traditional (open) surgery, which uses a large incision to access the uterus to treat the conditions, minimally invasive techniques use smaller incisions. Surgeons place thin tubes into these small incisions to access the uterus and treat the conditions. With smaller incisions, patients experience less pain and faster recovery time, returning them to their normal daily activities faster than traditional surgery.
WCM's multidisciplinary MIGS team includes experts in the accurate and efficient diagnosis of endometriosis and other gynecologic conditions, which can cause pelvic pain and commonly occur together such as: interstitial cystitis/painful bladder syndrome, myofascial abdominal wall pain, and pelvic floor tension myalgia. They work closely with our other specialists in providing surgical and non-surgical pain management of endometriosis to minimize its effects on health and well-being. 
Because we strive for a holistic approach to chronic pelvic pain management, our team also includes women's health specialists in integrative medicine, pelvic floor rehabilitation and medicine, and gastrointestinal health, who provide:
Pelvic floor physical therapy 
Pelvic floor and abdominal wall trigger point injections
Pelvic floor injections with botulinum toxin
Shockwave therapy 
Nutritional support and counseling
Treatments for irritable bowel syndrome
Acupuncture
Stress reducing strategies, mindfulness, and meditation
Behavioral therapy 
We also provide cutting edge hormonal therapies, as well as state-of-the art surgical techniques, including laparoscopy and robotic surgery.
Make us the last stop on your search for treatment and pain relief. We will provide you with the most current information about your treatment options, from hormonal and medication therapy to pain management to laparoscopic or robotic surgery. We will work with you to develop a targeted treatment plan that addresses your symptoms, goals, and reproductive plans. 
For a consult with one of our gynecologists, please call us at (212) 746-3171. To learn more about the MIGS program at WCM, please watch the video below.