May 15, 2019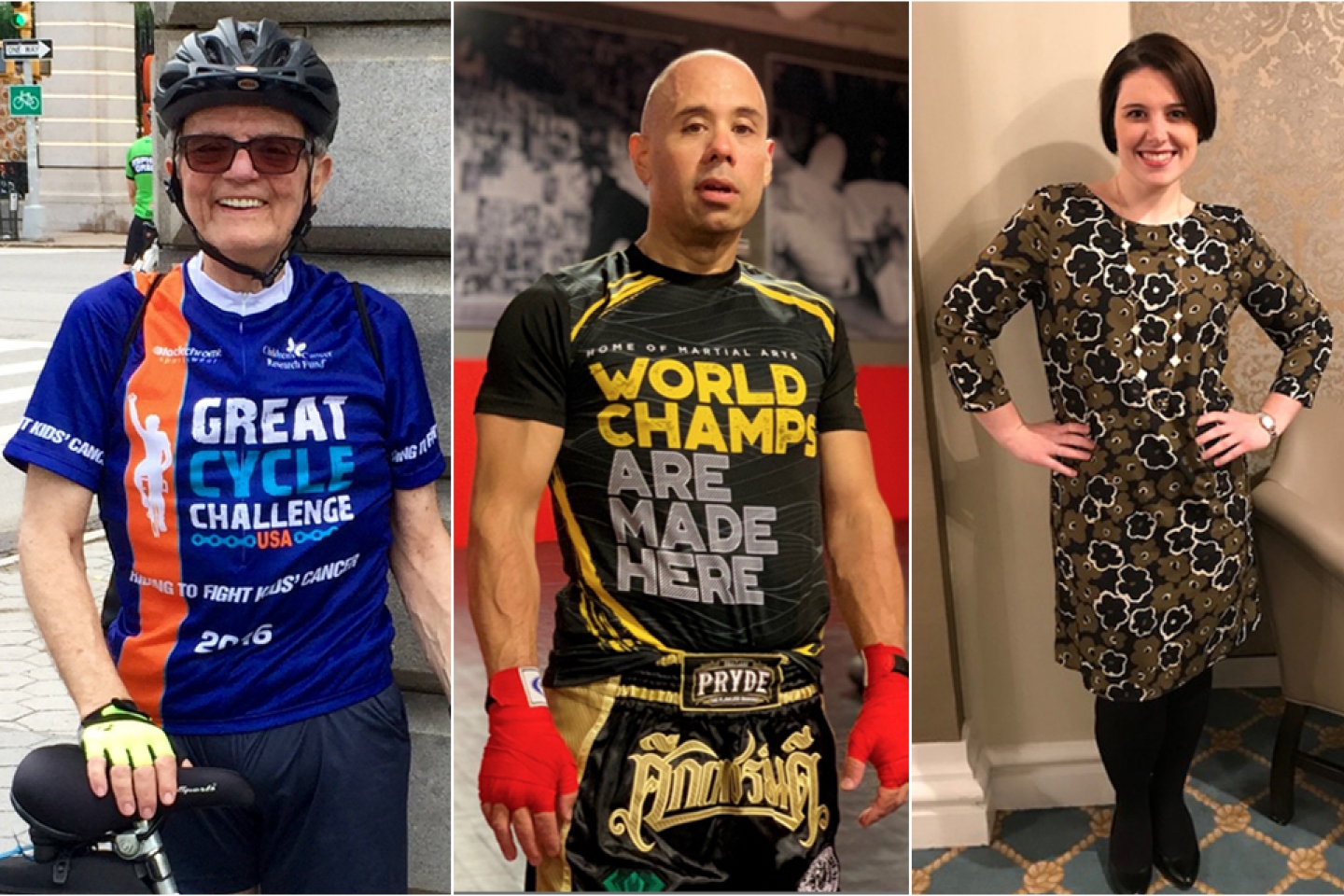 Once the commitment has been made to have weight loss surgery and to make the lifestyle changes that are needed to lose weight and maintain a healthy weight, the impact on the lives of our patients is — for many of them — unlike anything they have experienced. We invite you to share in some of their inspiring success stories.
---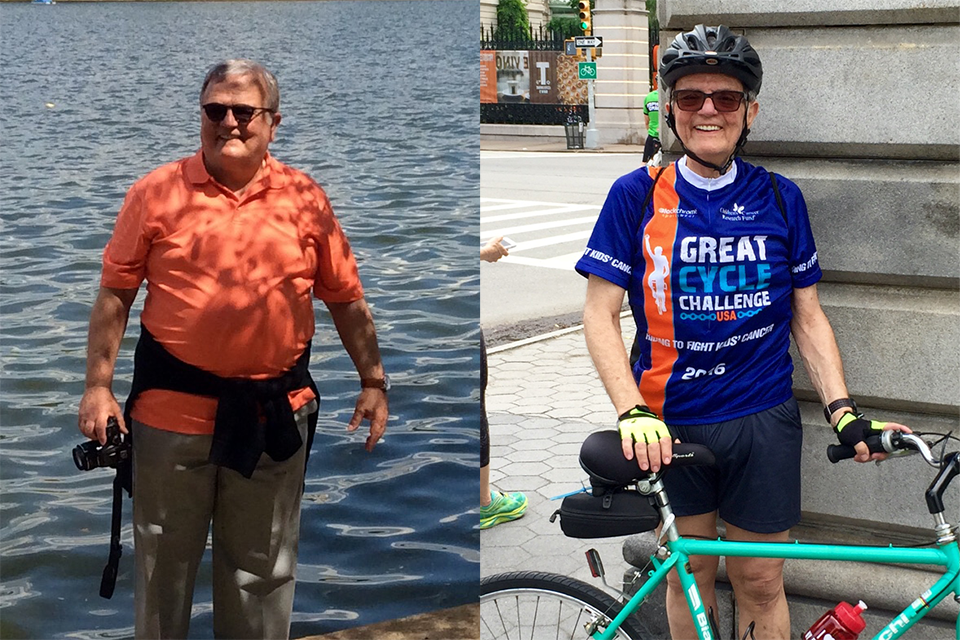 "I am in the best shape of my life and I owe it all to bariatric surgery team at Weill Cornell. I no longer have high blood pressure, sleep apnea, acid reflux nor am I pre-diabetic. I do have more energy, a healthy athletic body and I believe a much longer life expectancy. Doing the New York City Marathon last year was a dream come true. I could never have done it before the surgery. I will be doing it again this year as well as the Brooklyn half this spring."
---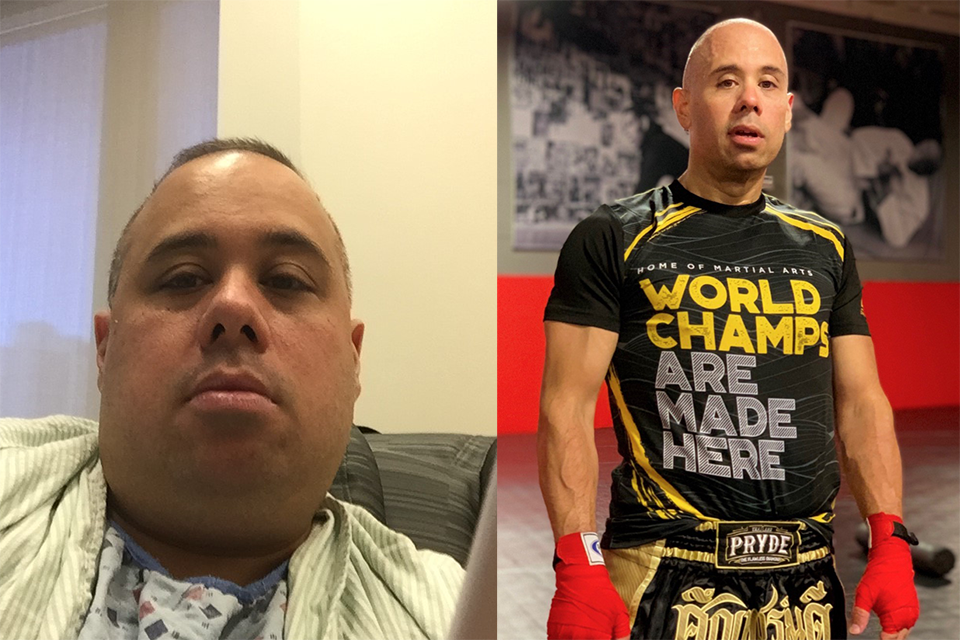 "I'm in the best shape of my life. I train in Muay Thai, Brazilian Jiu Jitsu, MMA, do cardio, weights, etc... at least five days a week. I still maintain a high protein low fat diet and keep sugar at a minimum."
---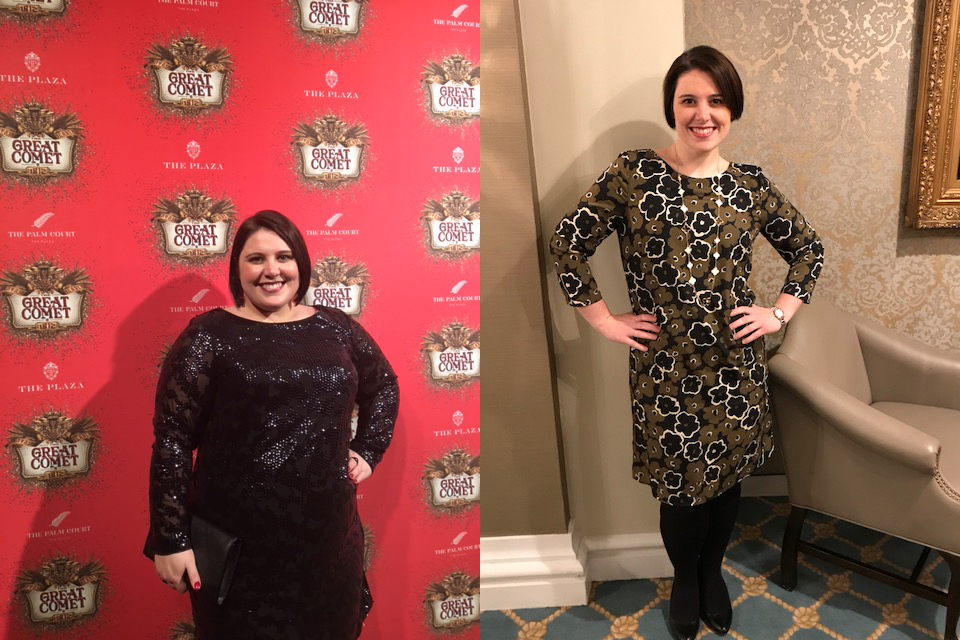 "I have a story very similar to most. I don't remember a time in my life that I wasn't overweight and I wasn't trying to lose weight. As I was staring down at my 30th birthday and a handful of potential medical issues, my PCP asked if I had ever considered bariatric surgery. I had, but I never thought that it would be a possibility for me. She referred me to Dr. Afaneh and the rest is history.
I had the gastric sleeve surgery 13 days before my 30th birthday and I haven't looked back since. Now 31 years old and 105 lbs lighter and I only have one regret...that I didn't do it sooner! Dr. Afaneh, Jessica, Liz, and the entire staff have truly changed my life and given me my youth back."
---
Bariatric Surgery at Weill Cornell Medicine
Learn more about our Bariatric Surgery offerings and schedule a consultation with one of our surgeons.