Metabolic Bariatric Surgery Success Stories
May 15, 2019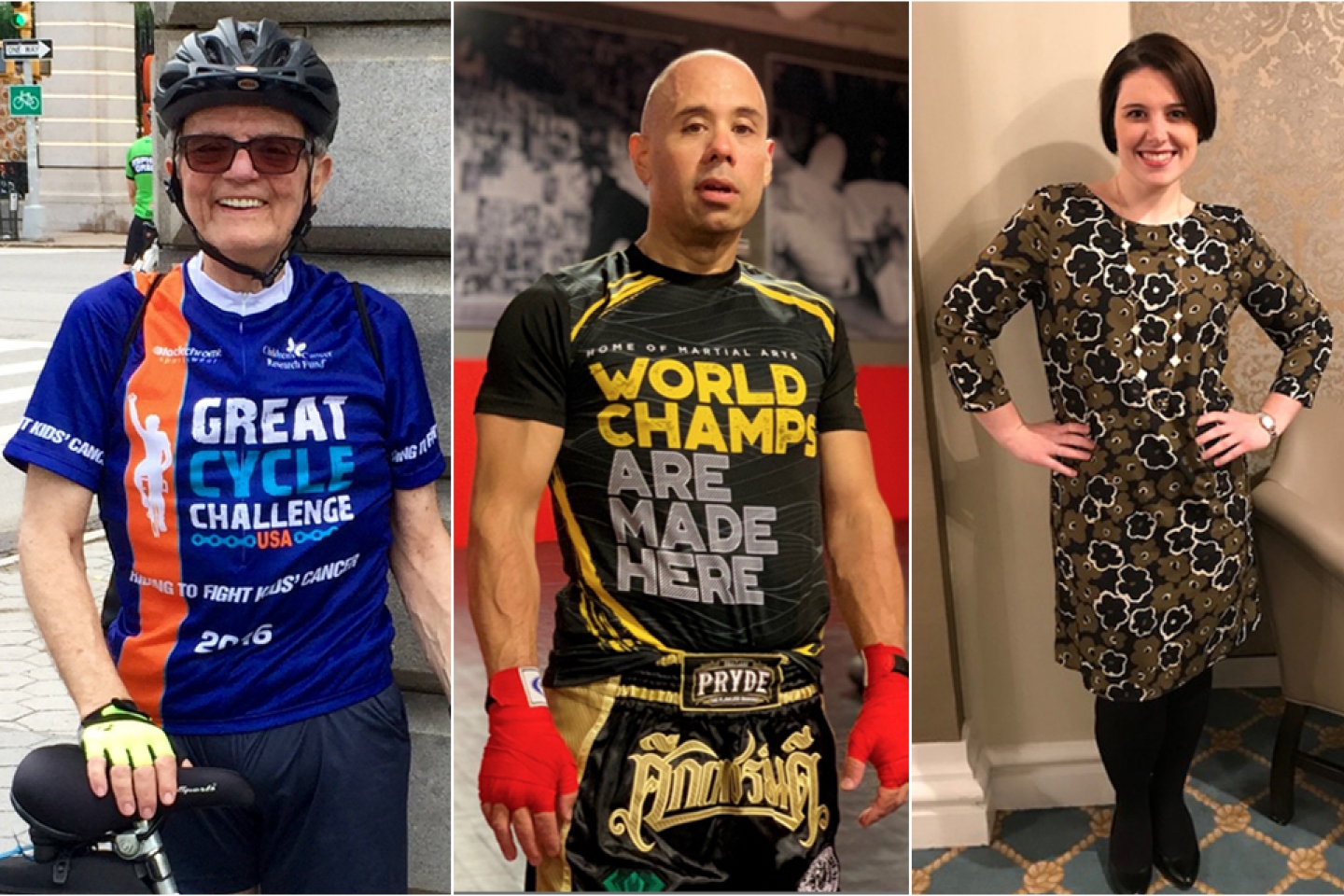 Once the commitment has been made to have weight loss surgery and to make the lifestyle changes that are needed to lose weight and maintain a healthy weight, the impact on the lives of our patients is — for many of them — unlike anything they have experienced. We invite you to share in some of their inspiring success stories.
---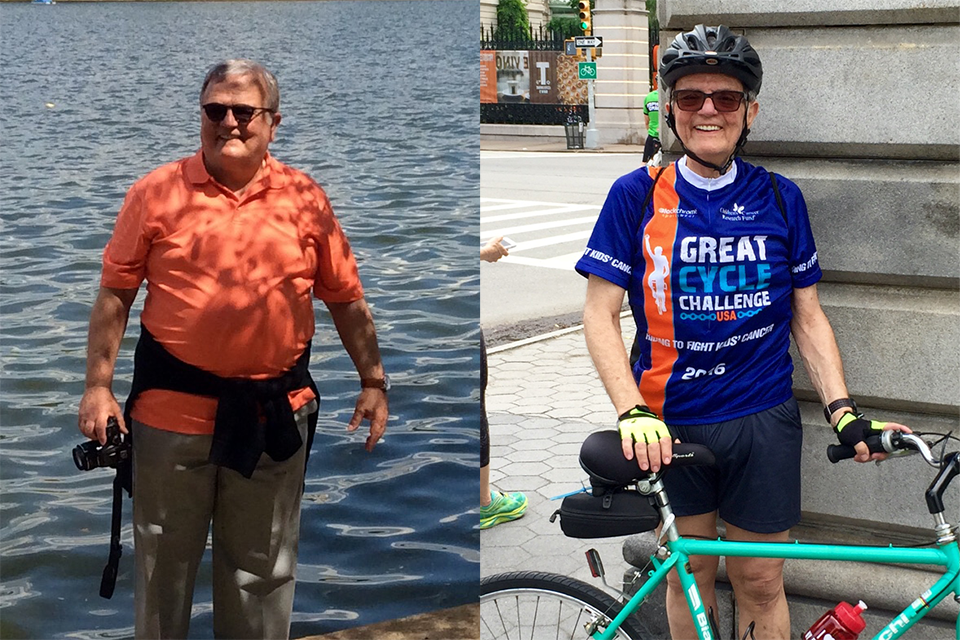 "I am in the best shape of my life and I owe it all to bariatric surgery team at Weill Cornell. I no longer have high blood pressure, sleep apnea, acid reflux nor am I pre-diabetic. I do have more energy, a healthy athletic body and I believe a much longer life expectancy. Doing the New York City Marathon last year was a dream come true. I could never have done it before the surgery. I will be doing it again this year as well as the Brooklyn half this spring."
---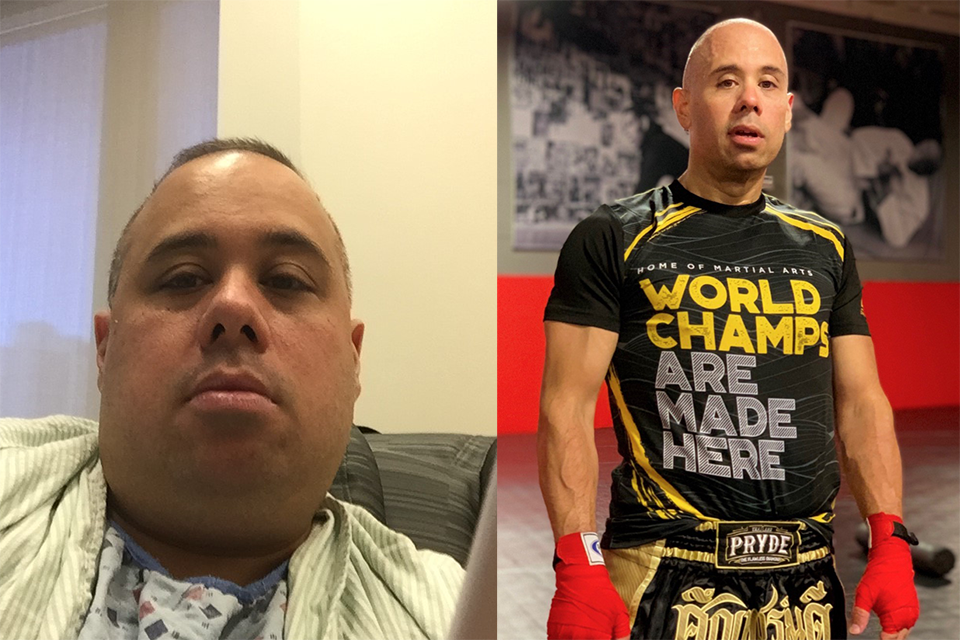 "Having bariatric surgery has been truly life altering. Although we are responsible for our own destiny, I have to truly thank Dr. Dakin and Liz Goldenberg for helping change my life.
We, unfortunately, become a slave to food and forget about the detriment to our health in the process. That ended for me after surgery in February 2016.
As the weight started to come off I started exercising more. As a result, I'm now in the best shape of my life. I train in Muay Thai boxing, Brazilian Jiu Jitsu, (Mixed Martial Arts), running/cycling for cardio and weightlifting for strength at least five days a week. I maintain a high protein low fat diet and keep sugar intake at a minimum.
Changing your life in this manner not only affects your life, but your loved one's as well. I wanted to set an example for my children, have a father that they can be proud of and be around for my grandchildren. I also hope to inspire others to live a healthy lifestyle."
---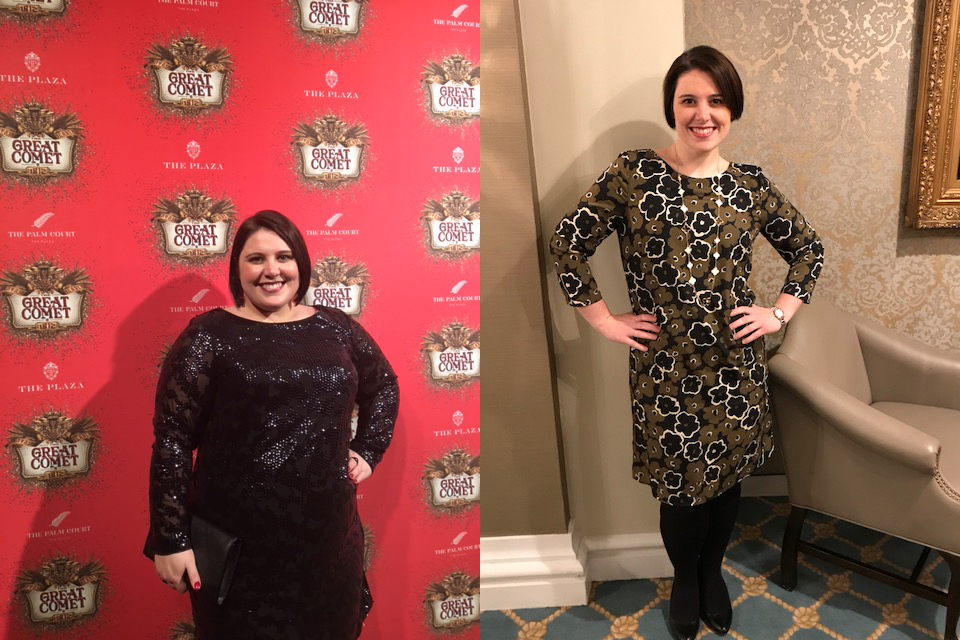 "I have a story very similar to most. I don't remember a time in my life that I wasn't overweight and I wasn't trying to lose weight. As I was staring down at my 30th birthday and a handful of potential medical issues, my PCP asked if I had ever considered bariatric surgery. I had, but I never thought that it would be a possibility for me. She referred me to Dr. Afaneh and the rest is history.
I had the gastric sleeve surgery 13 days before my 30th birthday and I haven't looked back since. Now 31 years old and 105 lbs lighter and I only have one regret...that I didn't do it sooner! Dr. Afaneh, Jessica, Liz, and the entire staff have truly changed my life and given me my youth back."
---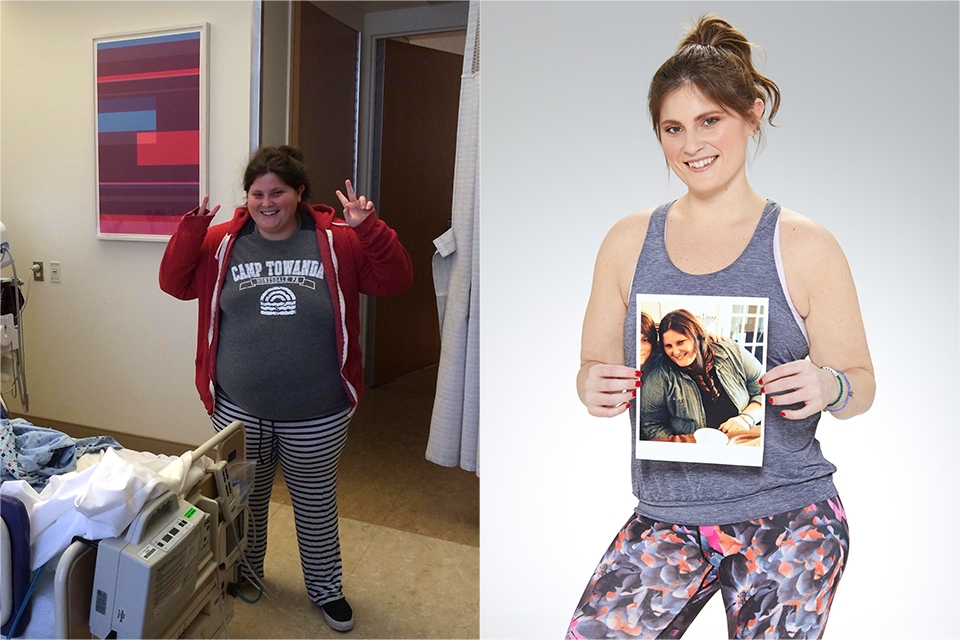 "As a 300+ pound 25 year old, I never could have imagined life as a 150 pound 27 year old. I have been able to accomplish everything I dreamed of and so much more with Dr. Pomp and his team's support and guidance. The sleeve was hands down the best decision I have ever made, and without a doubt not only completely changed my life, but 100% saved my life."
---
Bariatric Surgery at Weill Cornell Medicine
Learn more about our Bariatric Surgery offerings and schedule a consultation with one of our surgeons.
Clinical Service
Physician