Innovations in Emergency Medicine and Telehealth
October 15, 2020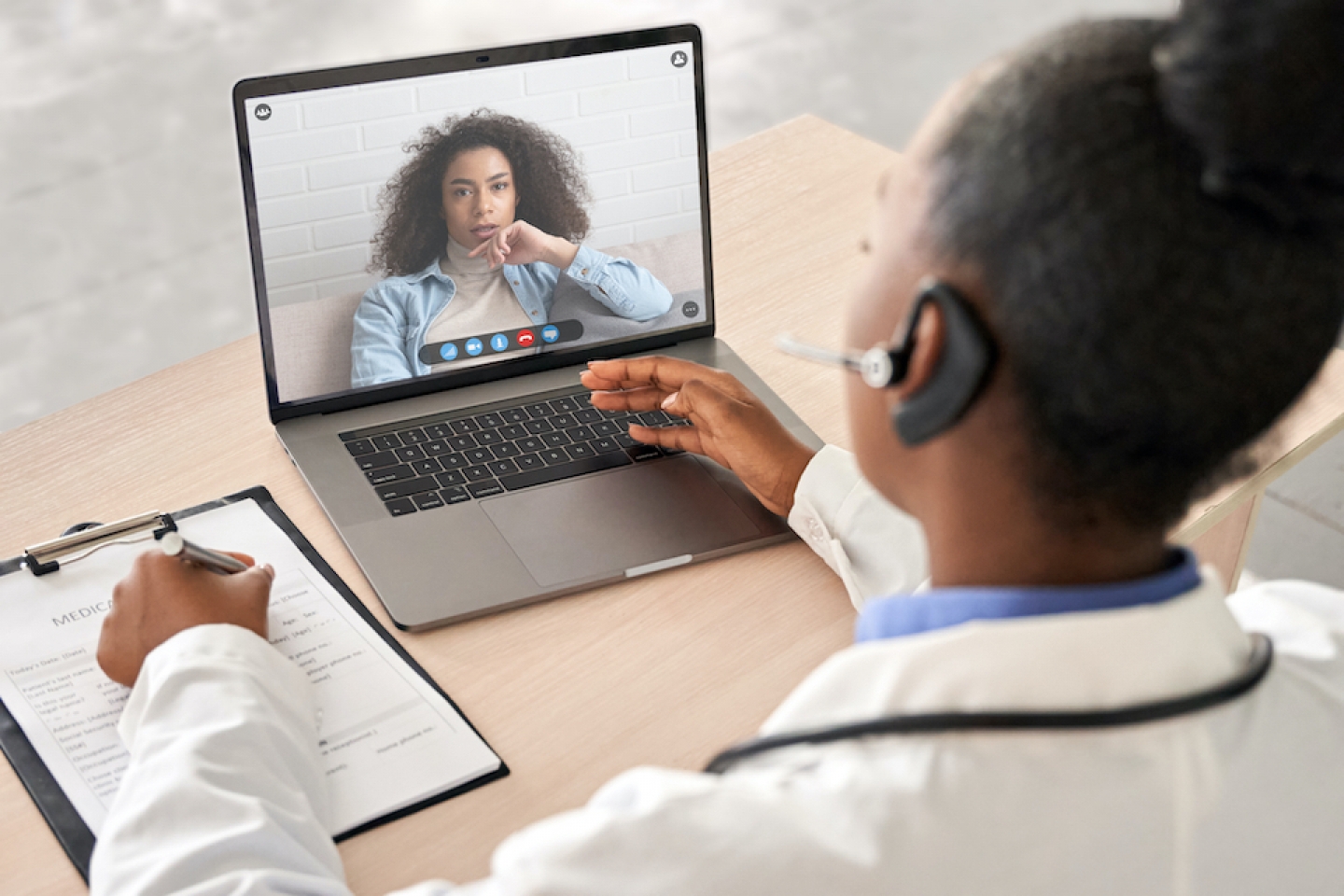 It began as a spark of interest in remote healthcare, gained momentum four years ago with the introduction of a suite of digital health services, then exploded when COVID-19 strained the system, making hospital and doctor visits anything but routine. Today, telemedicine—as a panel of experts at an Oct. 1 Weill Cornell Medicine webinar agreed—is no longer a futuristic idea but an immediate and vital tool for doctors and patients alike.
The webinar, "The New Frontline: Innovations in Emergency Medicine and Telehealth" highlighted front-line insights into telemedicine's potential and practical tips for how to use it at a time when experts believe the healthcare platform is clearly here to stay. The panelists also shared their experiences using telemedicine, including some of its surprising benefits—and challenges.
Read the full article on the Weill Cornell Medicine Newsroom and watch the webinar recording below.
Clinical Service
Physician