Health Equities and Racial Disparities: The Pandemic Within a Pandemic
October 1, 2020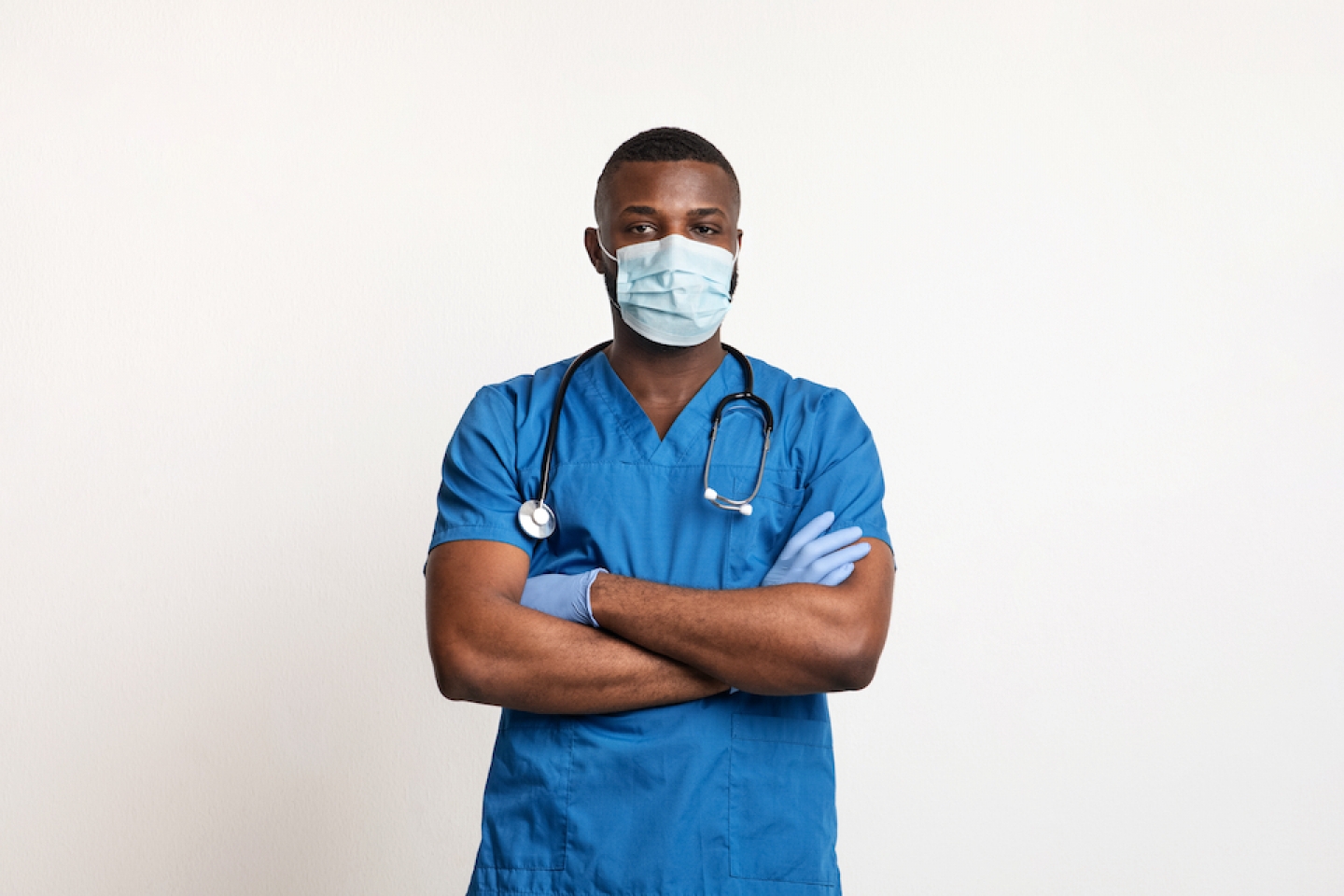 When a Weill Cornell Medicine faculty panel convened online on Thursday, July 30 to discuss, "Health Equities and Racial Disparities, the Pandemic within a Pandemic," they touched on ways that underrepresented communities can make inroads in professional medical fields.  The expert panel featured Drs. Joy Howell, Vanessa Rouzier and Monika Safford with the conversation moderated by Dr. Said Ibrahim. 
Among them are programs that support pre-medical students, such as the Travelers Summer Research Fellowship Program. The six-week program gives 25 premedical students insights into the field of medicine, including issues that greatly affect the health of traditionally underserved groups.  
Students conduct laboratory and clinical research, attend lectures, shadow physicians, and receive information about the medical school admissions process. The program also offers counseling on financial planning for medical school and how to examine the financial aid package. 
"It's important to expose young people to successful role models in medicine, to make them comfortable with their academic environment," Said Ibrahim, MD, MPH, MBA, senior associate dean for diversity and inclusion at Weill Cornell Medicine. 
 The Traveler's program has been successful, Dr. Ibrahim said.  
"Eighty-three percent of [participants] have been attending medical schools," he explained. "Ninety-six percent of them have graduated from medical schools.…It's programs like that, that we meet throughout the country. I said that we can increase the representation of minorities in medical schools and therefore diversify our medical workforce." 
To listen to the entire discussion about racial disparities in healthcare, please watch the video below.

To learn more about Weill Cornell's work in this area and the activities of our faculty, please visit these links:
Dr. Augustine M.K. Choi, the Stephen and Suzanne Weiss Dean of Weill Cornell Medicine, recently wrote about the need for more Black doctors in

 

USA Today

.

 

Read more about the efforts of Drs. Howell and Safford to cure the "Pandemic Within the Pandemic."

 

Dr. Rouzier

 

and other Weill Cornell faculty are on the front lines against COVID-19 and other infectious diseases in the developing world.
Learn more about Weill Cornell Medicine's work in diversity and inclusion.