Infographic: Healthy Weight Management During COVID-19
June 2, 2021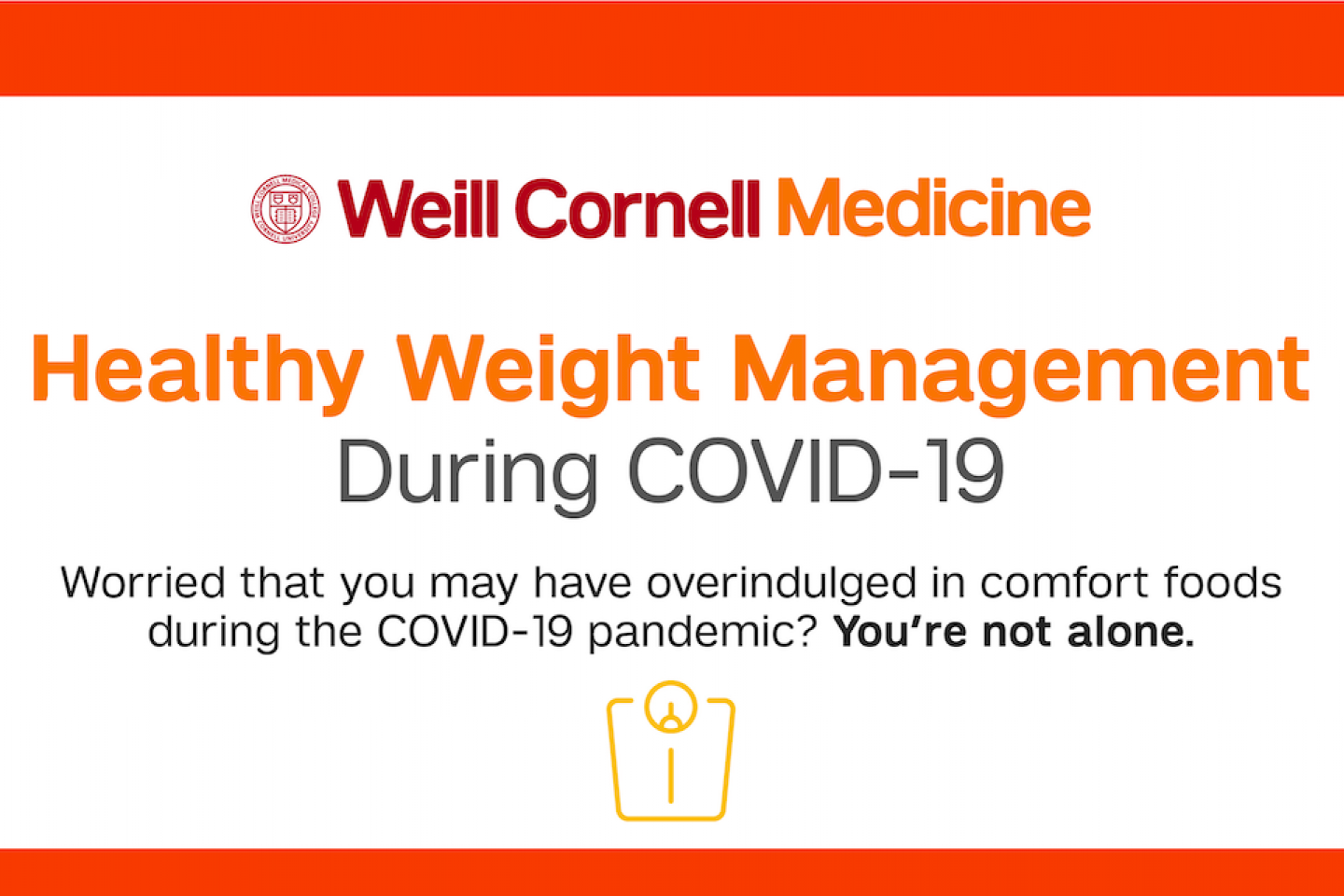 Worried that you may have overindulged in comfort foods during the COVID-19 pandemic? You're not alone. 
If having an extra helping or two of your favorite foods has caught up to your waistline during the pandemic, there are creative ways to get your health back on track. 

Download this infographic or review the helpful tips below.

Clinical Service
Practice
Physician