January 6, 2021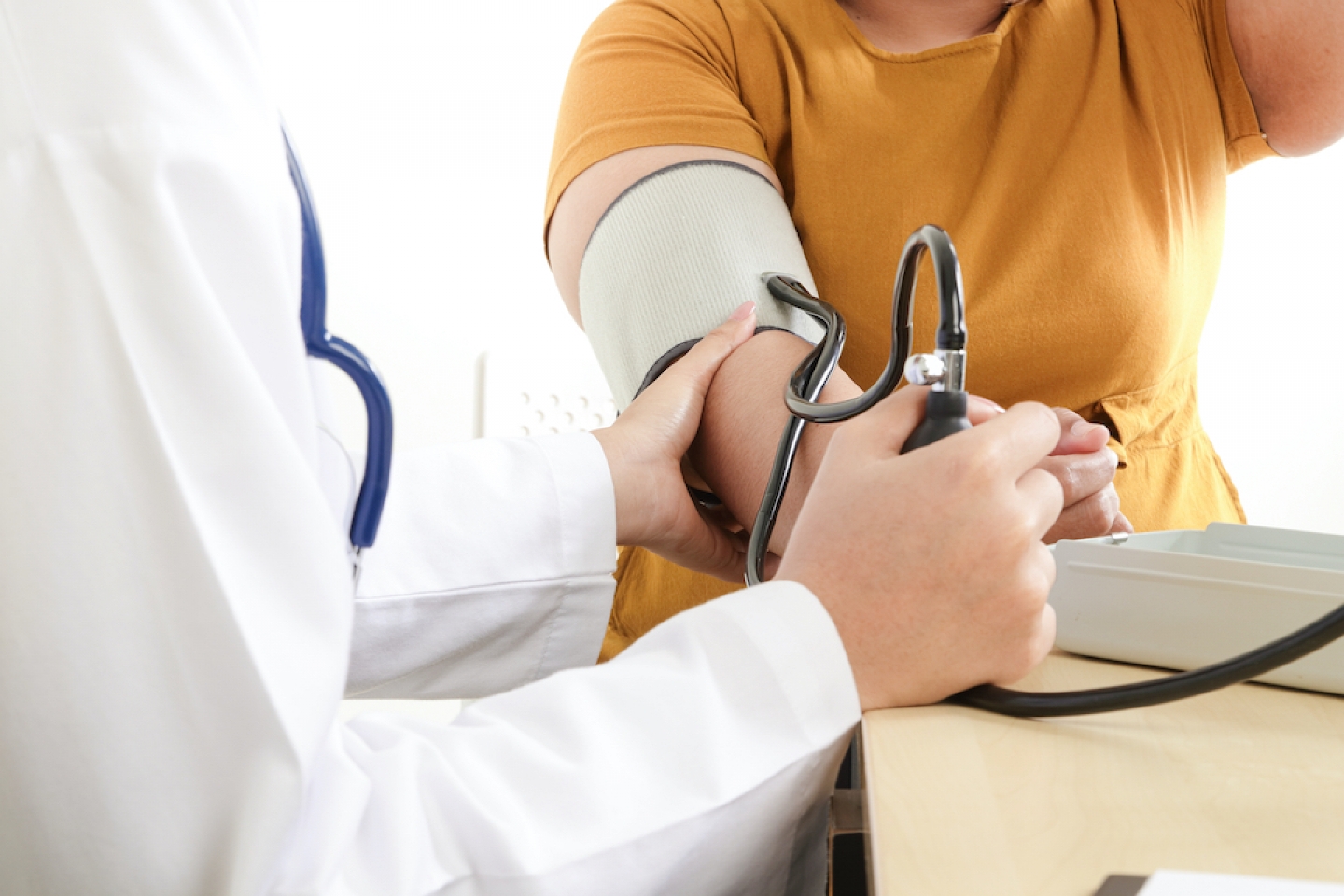 Researchers are paying close attention to the outcomes for COVID-19 patients who also have obesity.
"An important finding is that obesity is a risk factor for worse outcomes in COVID-19 patients," says Louis Aronne, MD, Sanford I. Weill Professor of Metabolic Research and professor of clinical medicine at Weill Cornell Medical College. "Patients with obesity are more likely to end up in the intensive care unit, more likely to be intubated, and more likely to die."
The culprit, Dr. Aronne explains, is that increased fat cells produce the hormones that produce inflammation.
"A certain amount [of fat cells] are necessary, but as more are produced, it can become too much and exaggerate inflammatory responses," he says.
Although researchers and physicians haven't yet made their final conclusions, Dr. Aronne says, the Comprehensive Weight Control Center's approach—helping patients lose at least five per cent of their body weight, which they're able to do 65 to 75 percent of the time—can lower levels of the inflammation-promoting hormones that can worsen COVID-19 outcomes.
Dr. Aronne explains that even a small change can make a big impact: a patient who weighs 200 pounds may see a positive difference by losing as few as 10 pounds.
Despite the pandemic, the center continues to serve as a premier site for treating patients facing the most serious types of obesity. They're often candidates for surgery that could help them lose weight; are taking medications to fight obesity; and may have multiple medical problems, including diabetes.
The center's staff helps identify roadblocks to patients' weight loss and overall health. Sometimes medications for mood disorders, blood pressure, and diabetes can cause patients to gain weight. Even sleep apnea can have this effect.
A key to uncovering the source of these problems? It can be as simple as careful, knowledgeable listening, Dr. Aronne says. Meaningful medical guidance goes beyond a discussion about eating less and exercising more.
"Patients feel like we really listen to them," he says. "We respond to what they have to say…and take their problems seriously."
The center's staff continues to listen despite COVID-19—via Video Visits.
"We're open and available because of telemedicine, and patients are happy with it," Dr. Aronne adds. "We're now seeing more patients than we saw last year."
The center's staff have adapted well to the format. Some patients have scales that allow doctors to see their weight remotely. An online platform, called Intellihealth Evolve, provides all of the center's nutrition education, and allows the medical staff to view patients' exercise, activity, and food diaries remotely.
"It gives us a lot to talk about when we see patients," Dr. Aronne says, adding that he and the staff can consult with and support patients more frequently using video visits online. "We're using the same techniques and remote monitoring tools that will help people have a very satisfying experience, and the results will be as good as they've been. Our latest results show that our patients lose an average of 10.5% of their body weight over one year, and the vast majority maintain that for two years."
Clinical Service
Practice
Physician