COVID-19 Vaccine Safety Q&A
August 25, 2021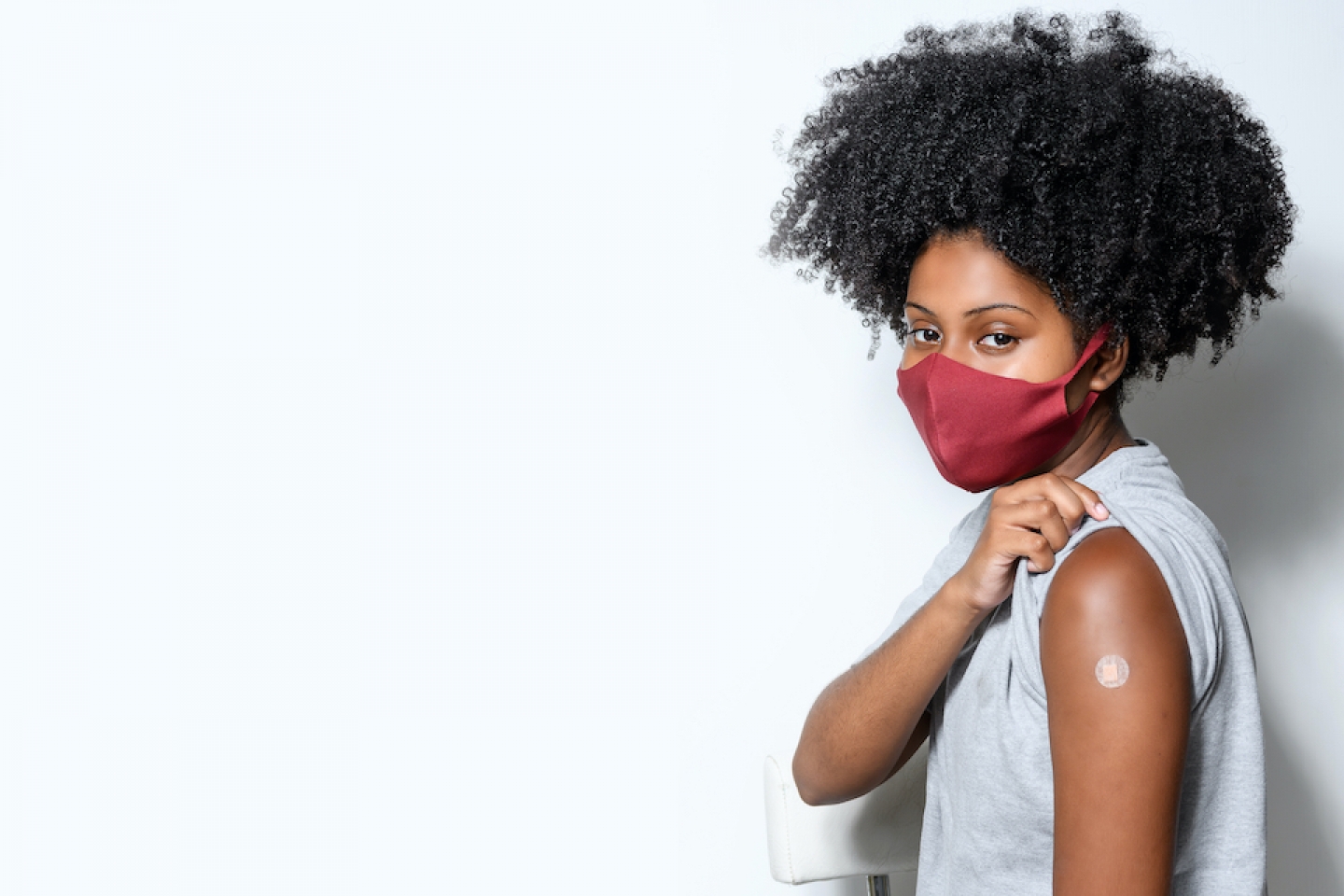 In the second of our three-part video series on COVID-19 vaccine safety and efficacy, Dr. Kristen Marks, Associate Professor of Medicine in the Division of Infectious Diseases, addresses your questions and concerns about the safety measures and testing that went into developing the COVID-19 vaccine.
Dr. Marks explains the three clinical trials in which the vaccine underwent rigorous testing, as well as the ongoing systems that the FDA is using to monitor vaccine safety. She discusses the definition of 'emergency use authorization,' the very low risk of adverse reactions, and the different processes and components used to produce each vaccine. "COVID-19 vaccines have undergone and will continue to undergo the most intensive safety monitoring in U.S. history," Dr. Marks says. "Getting vaccinated prevents severe illness, hospitalization and death, and with the Delta variant this is more urgent than ever. Please get vaccinated."
Pfizer COVID-19 vaccine appointments are available to our patients. Sign up for Connect today to schedule your vaccination. Review the latest on COVID-19 vaccines.
Clinical Service
Physician