COVID-19 Vaccines & Pregnancy Q&A
August 24, 2021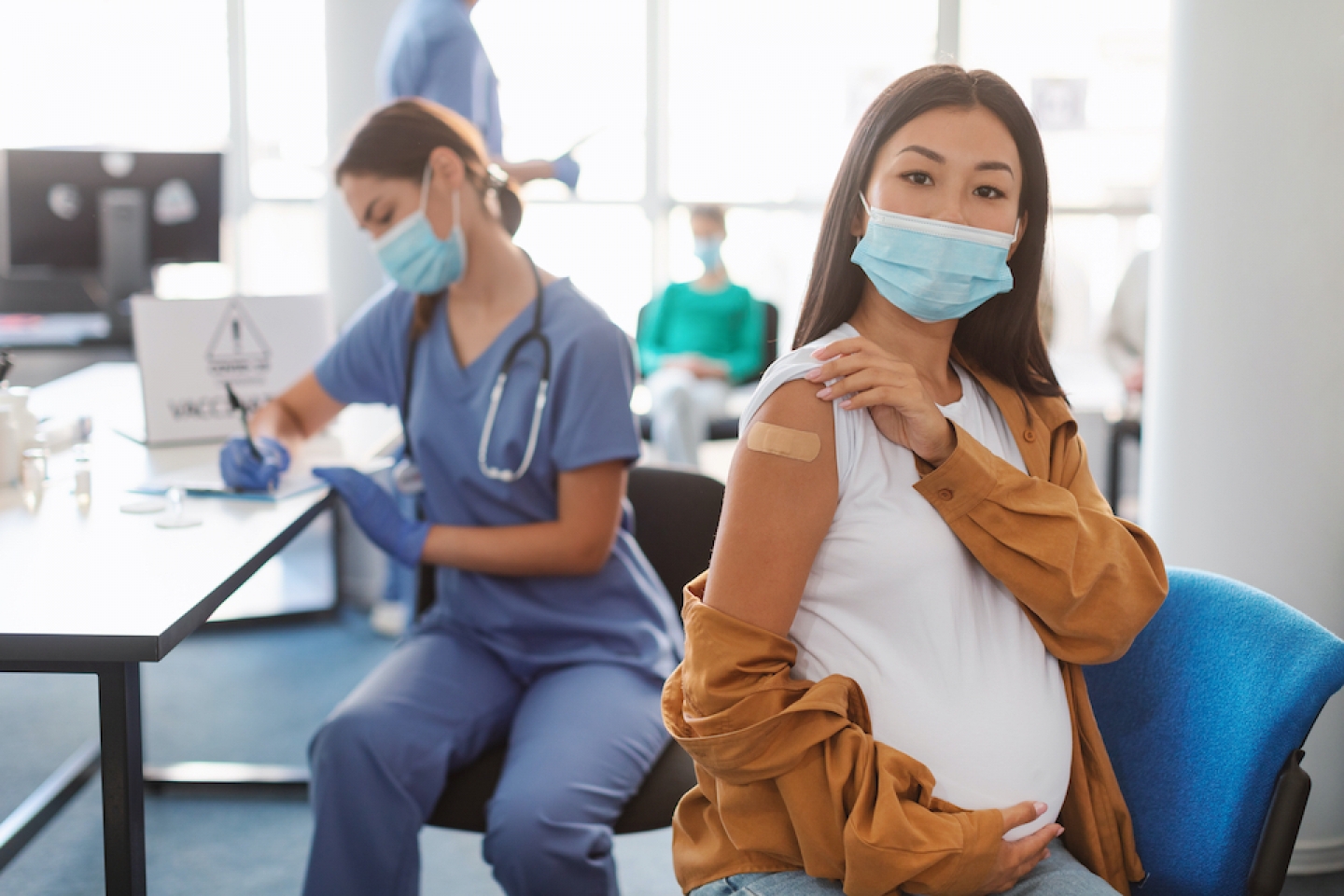 If you are pregnant, trying to get pregnant, or undergoing infertility treatment, then you'll want to watch this brief, information-packed video, featuring Laura Riley, MD, Chair of the Department of Obstetrics and Gynecology.
In the first of our three-part series on COVID-19 vaccine safety and efficacy, Dr. Riley addresses your most pressing questions about vaccination before, during, and after pregnancy, should you choose to breastfeed. You'll learn why the vaccine is both safe and beneficial for you and your baby, and how not getting vaccinated can increase your risk for serious COVID-19, while also jeopardizing your pregnancy. "If you're trying to become pregnant, then go ahead and get vaccinated," Dr. Riley urges. "It's not going to interfere with fertility or implantation. It's certainly not going to harm your baby."
Pfizer COVID-19 vaccine appointments are available to our patients. Sign up for Connect today to schedule your vaccination. Review the latest on COVID-19 vaccines.
Clinical Service
Physician