COVID-19 Vaccine Efficacy Q&A
August 26, 2021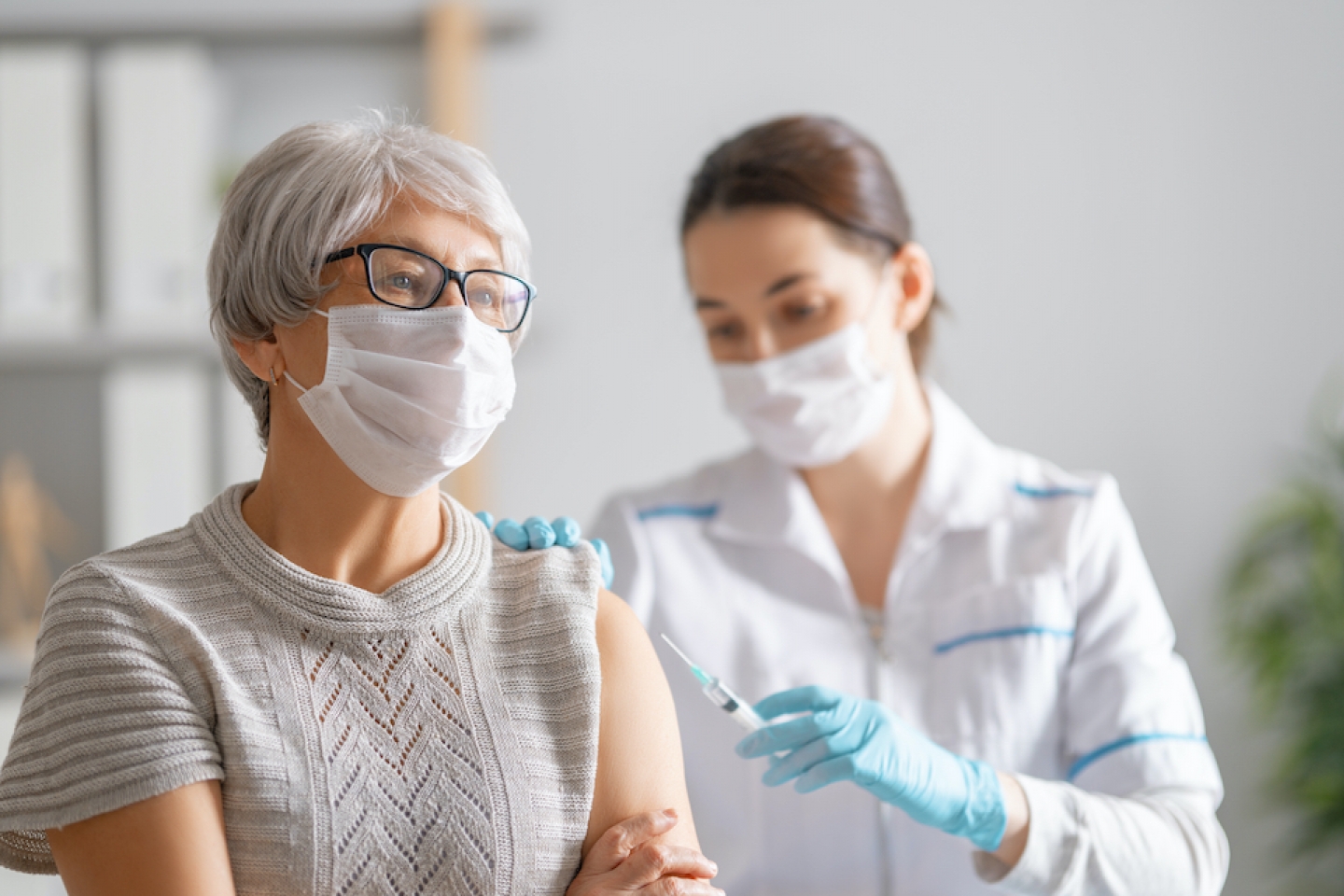 As the Delta variant increases cases of COVID-19, you may wonder how susceptible it is to the vaccine. In this must-see video--the third of our three-part series on COVID-19 vaccine safety and efficacy--Roy M. Gulick, MD, Chief of the Division of Infectious Diseases, answers your questions about the vaccine's ability to protect against the current variants, the risk of 'breakthrough' infection, and whether you should be vaccinated if you've already had COVID-19.
"The good news is that all of the vaccines provoke immune responses, and the current variants remain susceptible to the current vaccines," Dr. Gulick says. Even if you've already had COVID-19, you should get vaccinated, he says, since some people's immune responses to the infection are not enough to protect against it. "About 10% of people who've had the infection don't develop antibodies, and even if they do, the vaccine will enhance their response," he says. Please watch this video to learn about the importance of herd immunity, especially for immunocompromised individuals, the duration of the vaccine's protection, the value of booster shots and why, as Dr. Gulick says, "The future for COVID-19 vaccines, present ones and future ones remains bright." 
Pfizer COVID-19 vaccine appointments are available to our patients. Sign up for Connect today to schedule your vaccination. Review the latest on COVID-19 vaccines.
Clinical Service
Physician