Compassionate Approach to Liver Cancer Care
April 22, 2021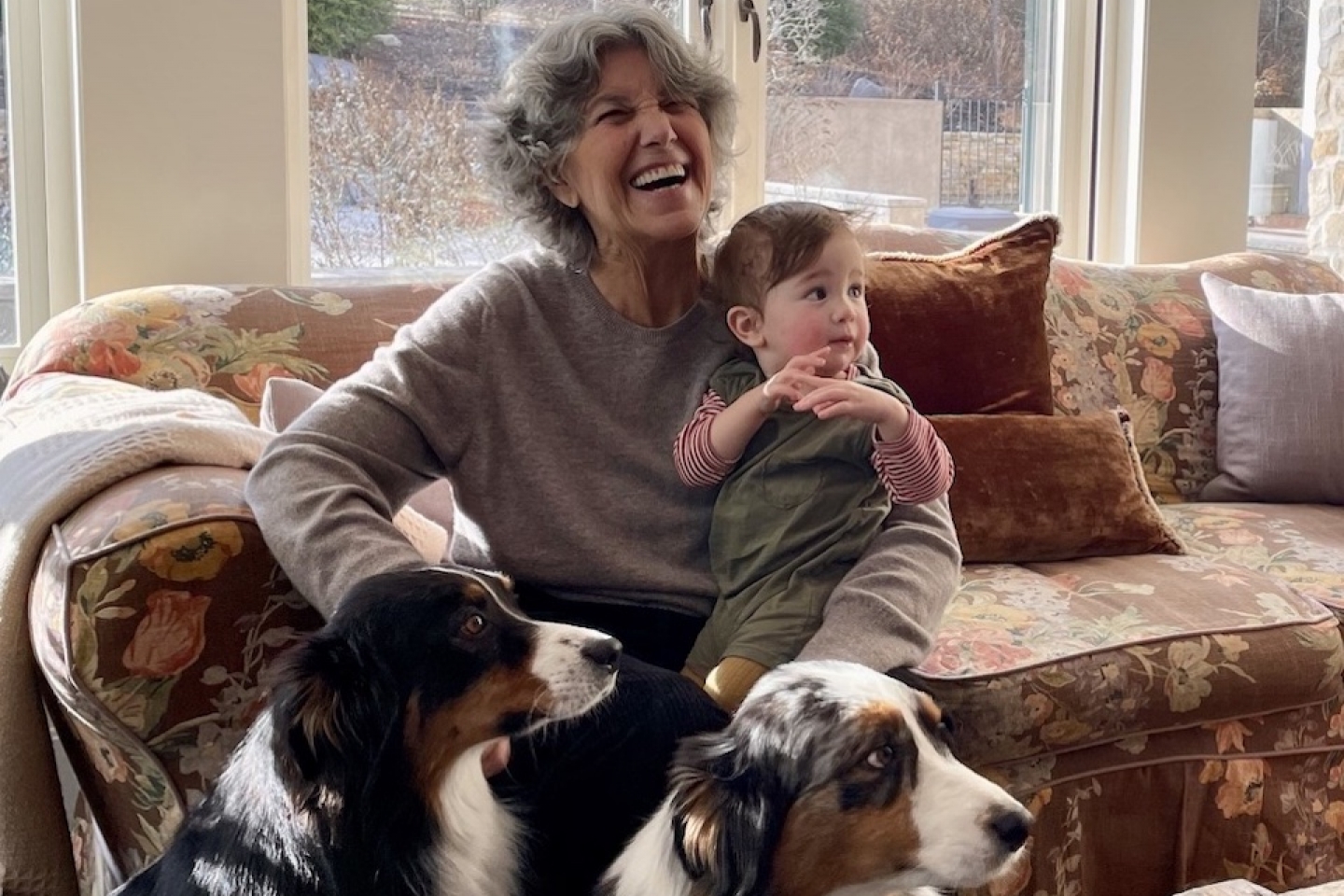 The diagnosis was stage 4 gallbladder cancer for Janet D'Addario in February 2018. For the beloved matriarch's family, the news felt tragic. 
"The fear this diagnosis evoked was beyond painful, and navigating the advice of experts was demoralizing," says Amy, Janet's daughter. "Countless consults at all the prestigious cancer hospitals yielded the same message: 'You will lose your mother to this, you will lose her soon, and your mother is not a candidate for surgery.' This was the refrain." 
Janet's family understood immediately that surgery was her only chance for more precious quality time with her family. As they explored the cancer-care landscape, they felt part of a cancer business, not recipients of personal, empathetic care. 
"Waiting hours to see our doctor at another hospital only to share a few moments, trying to remember our questions, trying to advocate for my mother's desire to fight, was a sort of prison of pain, a limbo that was the exact opposite of life saving–it was life-sucking," Janet recalls. "Cancer has become an industry, and the care provided around it, while precious and lifesaving, is often 'care'-less." 
After Janet's third infection—and a procedure to remedy it—the oncologist recommended more chemotherapy. Janet's husband, saw it differently. 
"My father made the brave decision to move her care," says Amy. "Leaving the first hospital was incredibly frightening. How could we leave? That's what everyone asked. How could we not?" 
The D'Addario family's next stop was at Weill Cornell Medicine (WCM) with Karim Halazun, MD, assistant attending surgeon,  NewYork-Presbyterian Hospital, and associate professor of surgery, Weill Cornell Medicine. 
"He studied my mother's case and concluded that not only was she a candidate for surgery, but he wanted to operate immediately," Amy remembers. "Dr. Halazun warned the recovery would be hard, but believed he could remove the offending organ, a piece of her liver, and reconstruct her bile ducts."  
Controlling Janet's cancer after removing the bulk of it brought with it a much more hopeful prognosis--one that included enjoying friends, family, and her beloved grandchildren for years.  
Moving her to Weill Cornell Medicine brought a more optimistic plan, Amy said, and "patience, true care and compassion." 
"We never waited hours to see our doctors at WCM. We have never languished waiting for test results that would only be delivered in person," she says. "No question is not worth the time of a thoughtful answer."  
As she waited for her mother on the day of surgery, Amy felt relief at the mundane: a parade of expectant mothers, bellies swollen, exiting an elevator on their way to a Lamaze class.  
"Not everything was all cancer all the time," she says. "There are reminders everywhere at WCM that life goes on, and they are truly there to their very best to help lead you towards optimism and yes, even a bit of joy."  
More than a year and a half later, Janet remains exuberant, cooks for her large family, and cherishes every family milestone, including the birth of her eighth grandchild.   
"Weill Cornell Medicine delivers next level care. Every single person that has touched my mother's care has been uncommonly kind, patient, thoughtful, and expert at their job," Amy adds. "It is care that is not just life-saving but life-affirming."