A New Liver, a New Lease on Life
April 7, 2021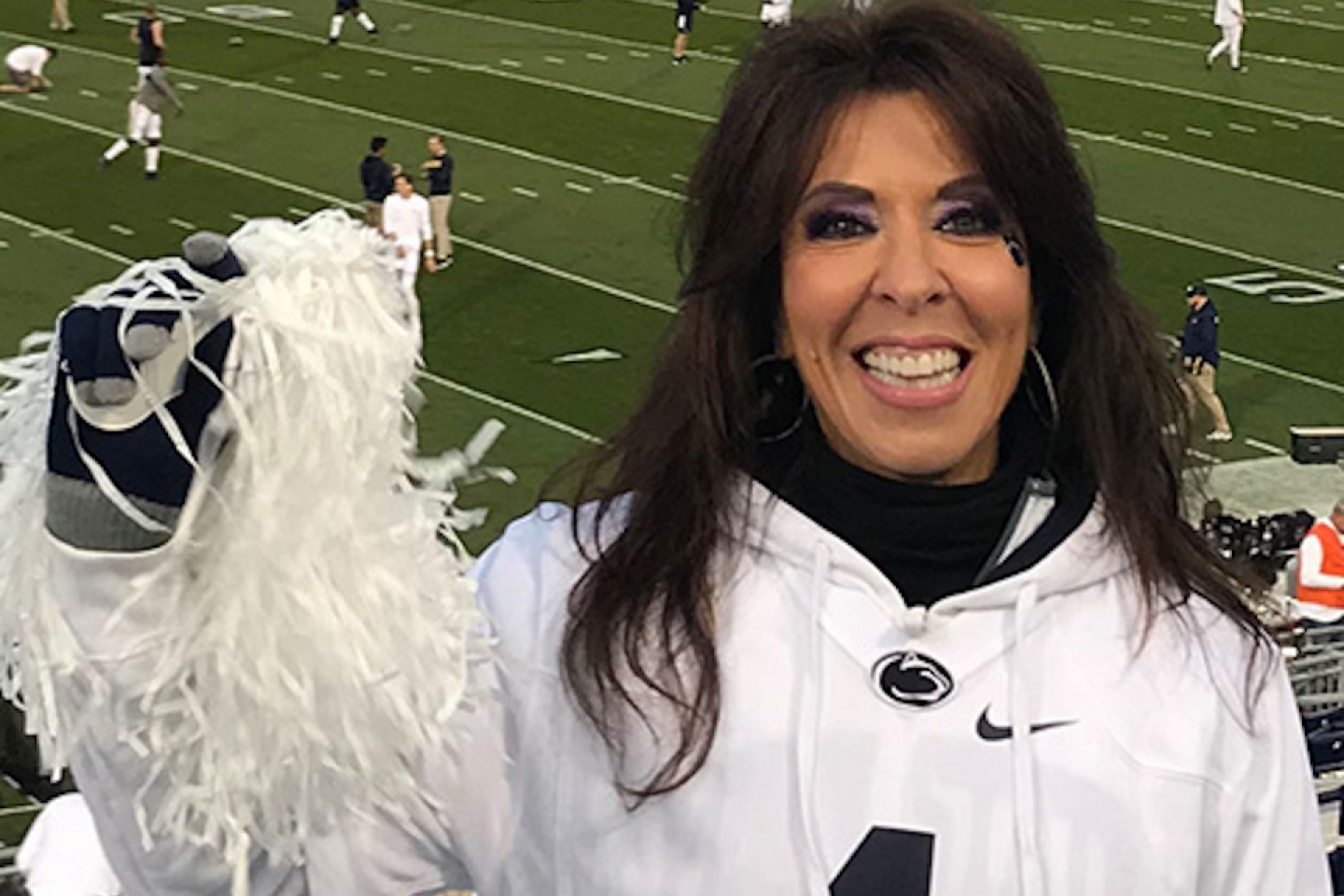 A version of this patient story was published on NewYork-Presbyterian.
When Jean Kane, was 16 years old, she wasn't surprised to have been diagnosed with polycystic liver and kidney disease—she'd seen her mother experience it.
But when Jean was 45, the cysts grew dramatically.
"I looked like I was pregnant with triplets," she recalls.
Jean's family became concerned as Jean's appetite diminished. Her liver and the cysts had grown so large, they were pressing against her stomach, while the rest of her body became nearly skeletal.
"My husband, Jerry, and my daughter, Brittany, said they felt like they were watching me die," Jean says.
From her family's home in Parsippany, New Jersey, Jean scheduled appointments with several liver specialists, none of whom would perform a liver transplant for polycystic liver disease.
Finding her liver transplant team at Weill Cornell Medicine
Just as Jean was ready to give up, her husband, did some additional online research about NewYork-Presbyterian/Weill Cornell Medicine, and found Benjamin Samstein, MD, Chief of Liver Transplantation and Hepatobiliary Surgery at NewYork-Presbyterian/Weill Cornell Medicine. One of Dr. Samstein's specialties is the care of patients with polycystic liver disease.
According to Dr. Samstein, most patients with the condition can be managed without a transplant, but Jean had a severe case.
Carrying rosary beads in her pocket that had been blessed by the Pope, Jean visited Dr. Samstein in March 2017, telling him, "I just want to feel better."
His reply was what Jean had been hoping to hear: "You'll need a liver transplant."
She wasted no time signing all of the required paperwork, and was soon placed on the transplant waiting list, receiving pre-transplant care from transplant hepatologist Brett Fortune, MD. Jean also attended the hospital's workshops for people waiting for a liver transplant, where recipients discussed their experiences.
"These people had been sick and dying before the transplant and were now so healthy and happy," Jean says. "I knew after seeing them that I was going to be okay."
Receiving her new liver
Jean received her new liver on July 13, 2017. After surgery, she learned that the cystic liver Dr. Samstein removed weighed an astonishing 25 pounds—nearly eight times heavier than a normal liver.
After one week in the hospital, Jean was ready to return home. And when she reached the nine-week mark, Jean was doing it all: working out at the gym, cooking for family, and eating what she wished.
"To be able to eat again and feel normal was such a joy," says Jean, who now discusses her own transplant journey at the hospital's workshops.
Jean follows up with her team at NewYork-Presbyterian/Weill Cornell Medicine — where she has consolidated all of her medical care—every three months, and has blood work performed every six weeks. Even during the pandemic, her care has been seamless; Jean has been able to have her blood work done at a lab closer to her home and see her physicians through telehealth visits. She uses the patient portal, Weill Cornell Connect, to view test results, track medications, and communicate with her physicians.
"You have not seen medicine practiced like this until you go to a place like NewYork-Presbyterian/Weill Cornell Medicine. It was phenomenal," Jean adds. "I feel so secure and comfortable and know that I am in the best of hands."
Clinical Service
Physician