Liver Cancer and Tumor Program
Clinical Services: Liver Transplantation, Hepatobiliary & Pancreatic Surgery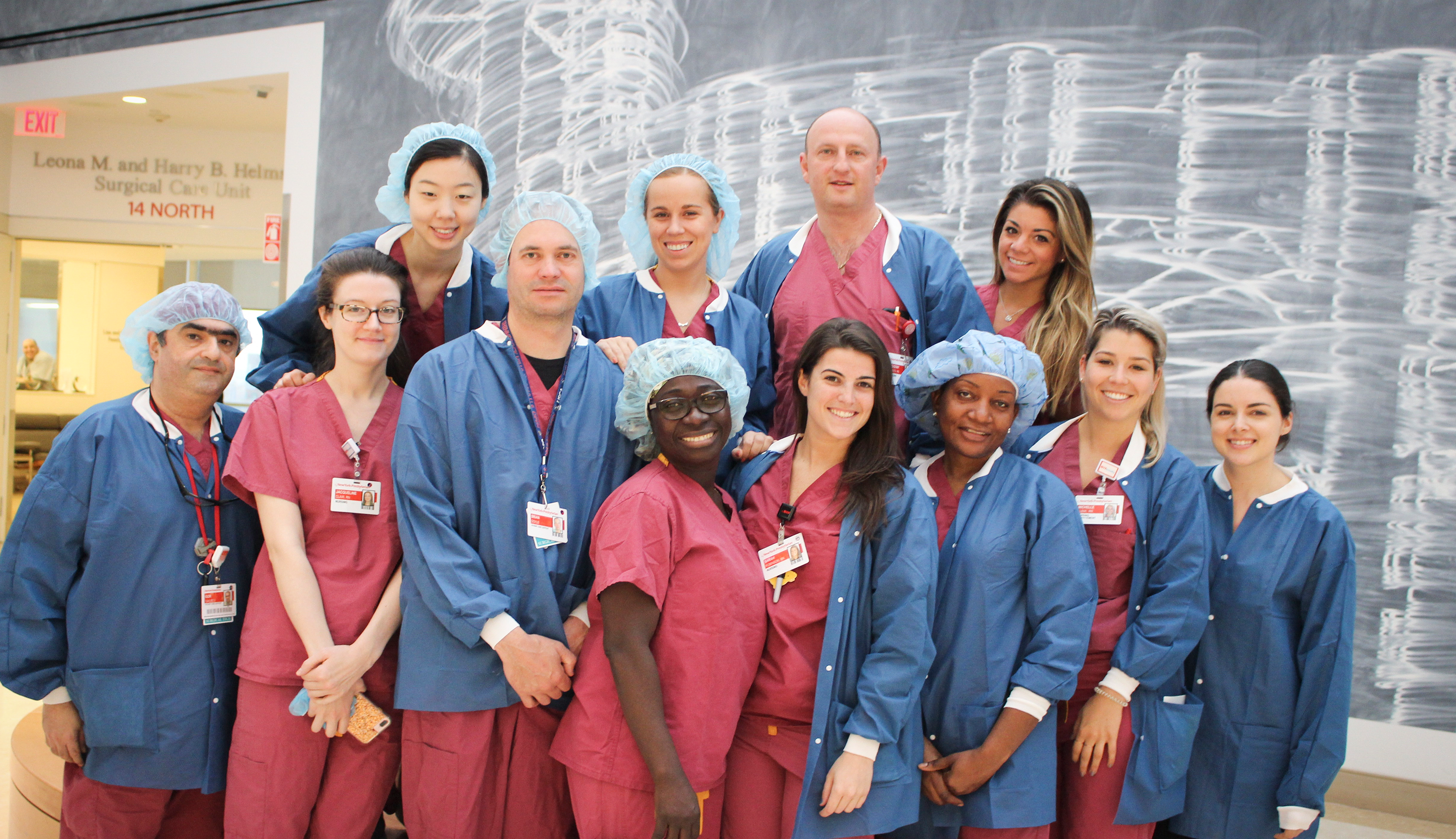 The surgical team at Weill Cornell Medicine/NewYork-Presbyterian Hospital has among the largest collective experience in hepatobiliary surgery in the United States. Since its inception in 1998, the Center for Liver Disease and Transplantation has successfully treated thousands of patients with the most complex presentations of liver disease. Our surgeons have perfected surgical approaches to produce the best outcomes while reducing risk to patients. Our minimally invasive, robotic, and laparoscopic techniques, pioneered at NewYork-Presbyterian, have reduced hospital lengths of stays and minimized postoperative complications.
Catch Early, Watch Closely
• Liver cancer is often asymptomatic until it reaches an advanced stage.
• Through early identification, we are able to track tumors, use less invasive procedures, and improve outcomes while minimizing risk to our patients.
• Frequent monitoring through safe, non- invasive imaging allows our top-ranked diagnostic radiologists to find and track the disease and provide confident recommendations that will guide the plan of care.
Comprehensive and Personalized Management
• No two cancers and no two patients are the same.
• We believe in personalized medicine using advanced techniques, special diagnostic tests on biopsies when needed, and DNA studies to precisely characterize liver tumors and guide treatment.
• Through the use of directed therapy to reduce tumor size or extent of disease, we have been able to prolong the life of people who are not candidates for surgery or transplantation and also make transplantation available to patients previously not eligible because of the stage of their cancer.
• In partnership with our patients, we make decisions that will produce optimal outcomes for their health and quality of life.
Our Doctors
Complex General Surgical Oncology
View Profile
Transplantation Surgery
View Profile
Transplantation Surgery
Schedule Online