Addressing Mental Health Care for Asian and Pacific Islanders
October 5, 2022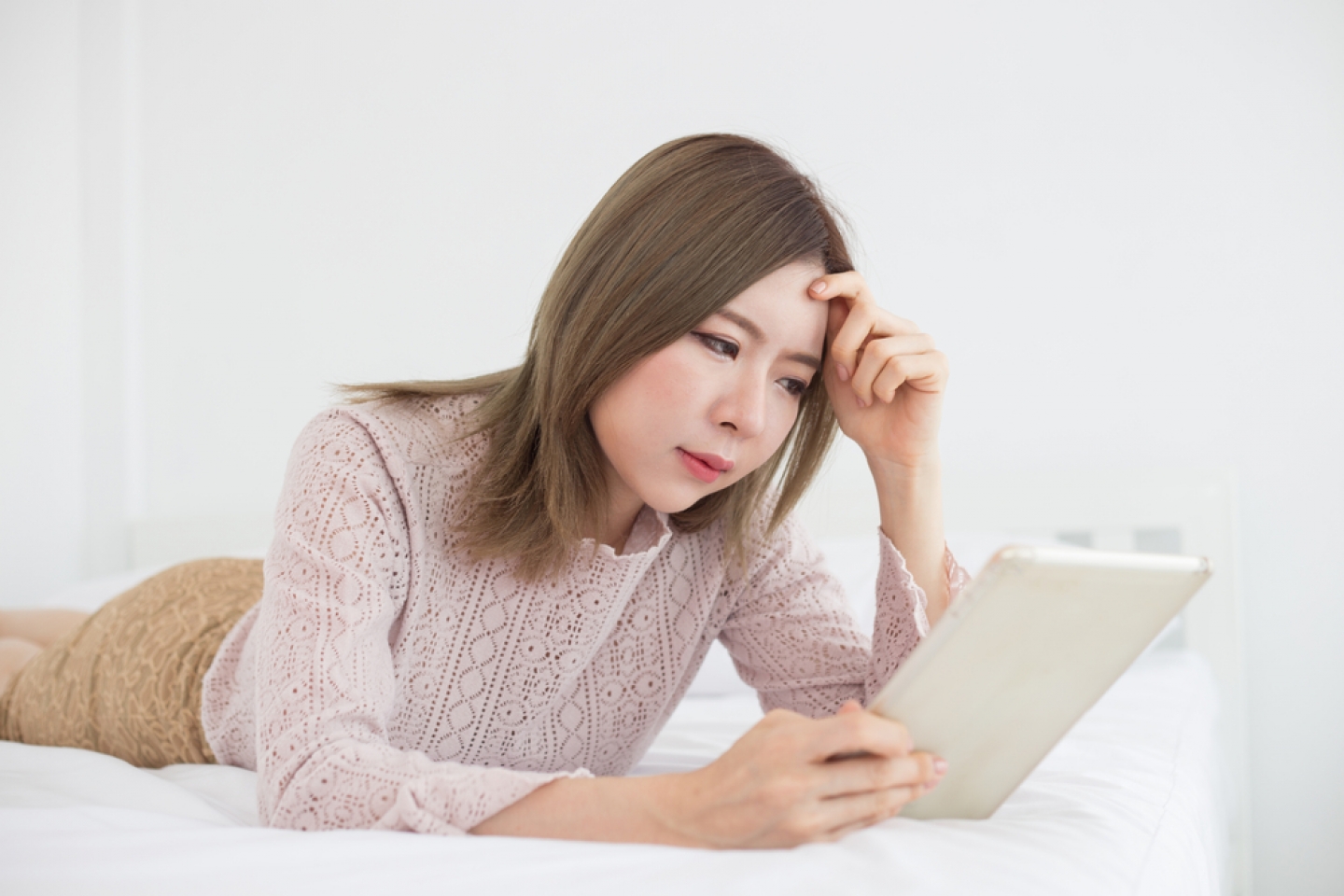 The New York City Commission on Human Rights received a seven-fold increase in reports of anti-Asian harassment, discrimination and violence since the start of the COVID-19 pandemic. Unsurprisingly, the rise of racially motivated attacks on Asian Americans and Pacific Islanders (AAPI) living in the U.S. has fueled a rise in symptoms of mental distress in these communities.  
Before diving into this troubling topic, let's establish who is considered Asian and who is considered a Pacific Islander.  
People of Asian and Pacific Islander descent are startlingly diverse. In defining who qualifies as Asian, the Census Bureau names the following countries and territories of origin: Cambodia, China, India, Japan, Korea, Malaysia, Nepal, Pakistan, the Philippines, Thailand and Vietnam.  
Pacific Islanders may be Native Hawaiin, or they may come from Fiji, Guam, Samoa, Tonga, the Marshall Islands, Melanesia, Micronesia or Polynesia.  
With Mental Illness Awareness Week from October 2–8, it is fitting to draw attention to the mental health status of communities that are at the heart of the "beautiful mosaic" of the city, as one former mayor put it, yet are all too often neglected in the public discourse. 
What accounts for the uptick in mental health issues among members of the AAPI community?
Dr. Florence Yu, an internist and primary care physician at Weill Cornell Medicine, attributes the rise in mental health problems among her AAPI patients to a whole constellation of factors, many of them pandemic-related. These include: 
social isolation

 

concerns about loved ones getting sick or even dying from COVID-19

 

grieving the loss of loved ones

 

the loss of a job and resulting financial insecurity

 

anti-Asian racism

 
Addressing the last item on the list, Dr. Yu says, "The increase in anti-Asian crimes occurred when people were already mentally fragile. Some of my AAPI patients—and even some of my colleagues—have been afraid of taking public transportation or even walking along the streets of New York City." 
"Anti-Asian racism along with the stress of the pandemic and the current political climate combine to fuel my patients' concerns about their safety," says Dr. Kimberly Ng, another Weill Cornell Medicine-associated internist.  
Which mental health disorders have you been seeing among your AAPI patients?
Since the start of the pandemic, both Drs. Ng and Yu have witnessed a sharp rise in the incidence of anxiety, depression and PTSD-like symptoms among their AAPI patients. 
Alarming as it is to witness that rise, Dr. Ng says the cultural barriers to seeking care among her AAPI patients is even harder to deal with: "Due to their upbringing, AAPI community members may hesitate to speak openly about their mental health issues and their experiences with discrimination. It's important for us as a society to break down the stigma surrounding mental illness so that people feel comfortable coming forward for help." 
According to the American Psychological Association (APA), Asian Americans and Pacific Islanders have a 17.3 percent lifetime rate of any type of psychiatric disorder, yet they are three times less likely to seek mental health services than whites are. Dr. Yu sees these numbers play out in her practice: "Discussing mental health concerns is often taboo in many Asian cultures. Mental illness is considered a disability. Many of my AAPI patients see mental issues as 'mind over matter,' and tend to dismiss or deny their symptoms. 
"I also see a fair amount of stress from the effort to live up to the 'model minority' stereotype," Dr. Yu adds. 
How do mental health disturbances affect your patients' physical health?
"If you have anxiety—especially panic disorder—you may experience chest pain, palpitations, numbness in your hands and feet or shortness of breath," says Dr. Ng. "You may also find it difficult to get enough sleep. And if you have depression, you may lack energy or even have chronic fatigue." 
Some of Dr. Ng's patients suffer from disordered eating. Their physical symptoms may include fluctuating weight, electrolyte disturbances or nutritional deficiencies. Some also experience abdominal symptoms such as alternating diarrhea and constipation

The mind-body connection is extremely powerful, both physicians agree, which is why it's so important to treat both mental and physical symptoms, separately or together.  
Do issues within AAPI families tend to aggravate mental health disorders among children and teens?
Intergenerational differences, family trauma or a history of physical or mental health disorders may erode a child's mental health, both doctors agree.  
The clash between Eastern and Western cultures, gendered racism, parental pressure to excel in school—these cultural factors may create extra layers of anxiety and depression in adolescents and young adults of Asian and Pacific Islander descent, Dr. Yu explains. In many Asian families, filial piety and loyalty are key virtues. These are good things—but taken to extremes, they can cause problems for young people as try to adapt to the individualistic way of life that is the hallmark of American culture. 
Which treatments have been shown to be most effective for AAPI patients experiencing mental distress?
"My AAPI patients benefit from the same approaches that individuals from other ethnic and cultural backgrounds benefit from. The type of therapy or medication a specialist may recommend will depend on the condition being treated," Dr. Ng says. "Psychotherapy and medication tend to work synergistically. Mindfulness and meditation can also be quite helpful, plus they are accessible to everyone." 
Adds Dr. Yu, "having a mental health professional who understands the patient's culture and is culturally competent can be of great benefit as well."