What We Know So Far About The Novavax COVID-19 Vaccine
July 8, 2021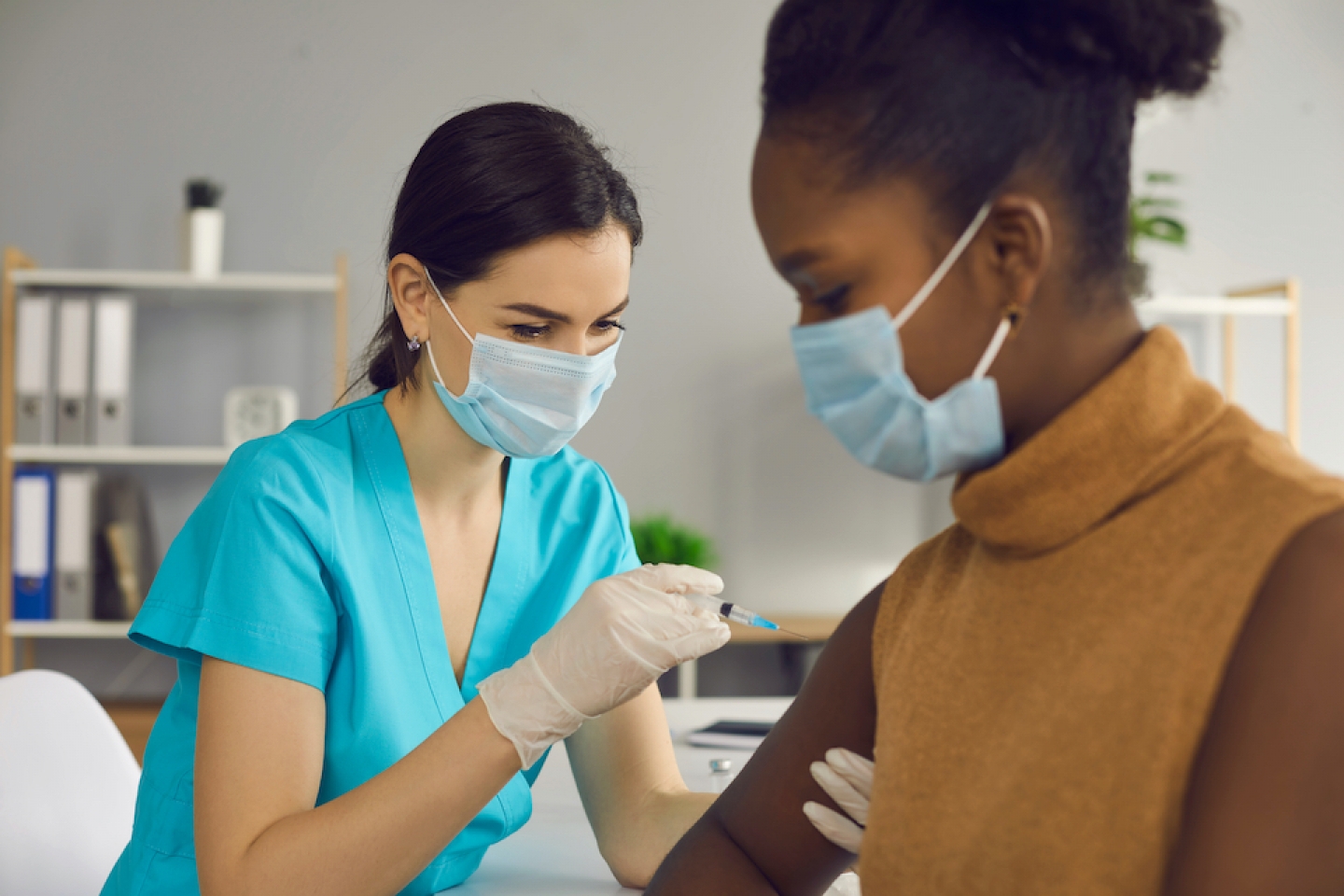 A new COVID-19 vaccine from a company called Novavax may soon present Americans with a fourth option for fighting the coronavirus. The two-dose vaccine proved to be as effective as the Moderna and Pfizer-BioNTech vaccines, and more effective than the shot from Johnson & Johnson. However, it has not yet--and may not--receive emergency authorization from the Food and Drug Administration (FDA). Fortunately, the other three vaccines are now plentiful, and healthcare providers and public health experts like  Adam Stracher, MD, Chief Medical Officer at Weill Cornell Medicine, are working hard to increase their uptake.
"Our best hope for getting this pandemic under control and protecting ourselves and our loved ones is to get vaccinated," Dr. Stracher says.
In clinical trials, the vaccine demonstrated 90% efficacy in preventing symptomatic COVID-19, and 100% in protecting against moderate and severe disease. The only COVID-19 hospitalizations or deaths that occurred in clinical trials did so in the placebo group. In addition, the vaccine had an efficacy rate of 93% against many variants of the virus, and 91% efficacy in populations at high risk of developing complications from the illness.
The Novavax vaccine can be stored in a refrigerator, unlike the Pfizer-BioNTech and Moderna vaccines, which require freezer-level temperatures. It also uses a different technology than the three current vaccines. The Pfizer-BioNTech and Moderna vaccines use mRNA technology, and the Johnson & Johnson vaccine uses a viral vector to trigger an immune response; the Novavax shot stimulates an immune response with a tiny piece of protein from a virus that is grown in a cell culture.
Its side effects are relatively mild and like those of the other vaccines, such as pain and tenderness at the injection site, fatigue, headache, and muscle pain.
Manufacturing regulatory issues have prevented Novavax from seeking emergency use authorization from the FDA. It may do so by July at the earliest and possibly as late as late September. Because the three other authorized vaccines are well stocked, FDA may require Novavax to apply for full licensure, which could take several months.
But with so many other options available, Dr. Stracher says, "There is no reason to delay getting vaccinated, and every reason to do it as quickly as possible."
Pfizer COVID-19 vaccine appointments are available to our patients. Sign up for Connect today to schedule your vaccination. Review the latest on COVID-19 vaccines.