The State of Breast Cancer in 2018
October 23, 2018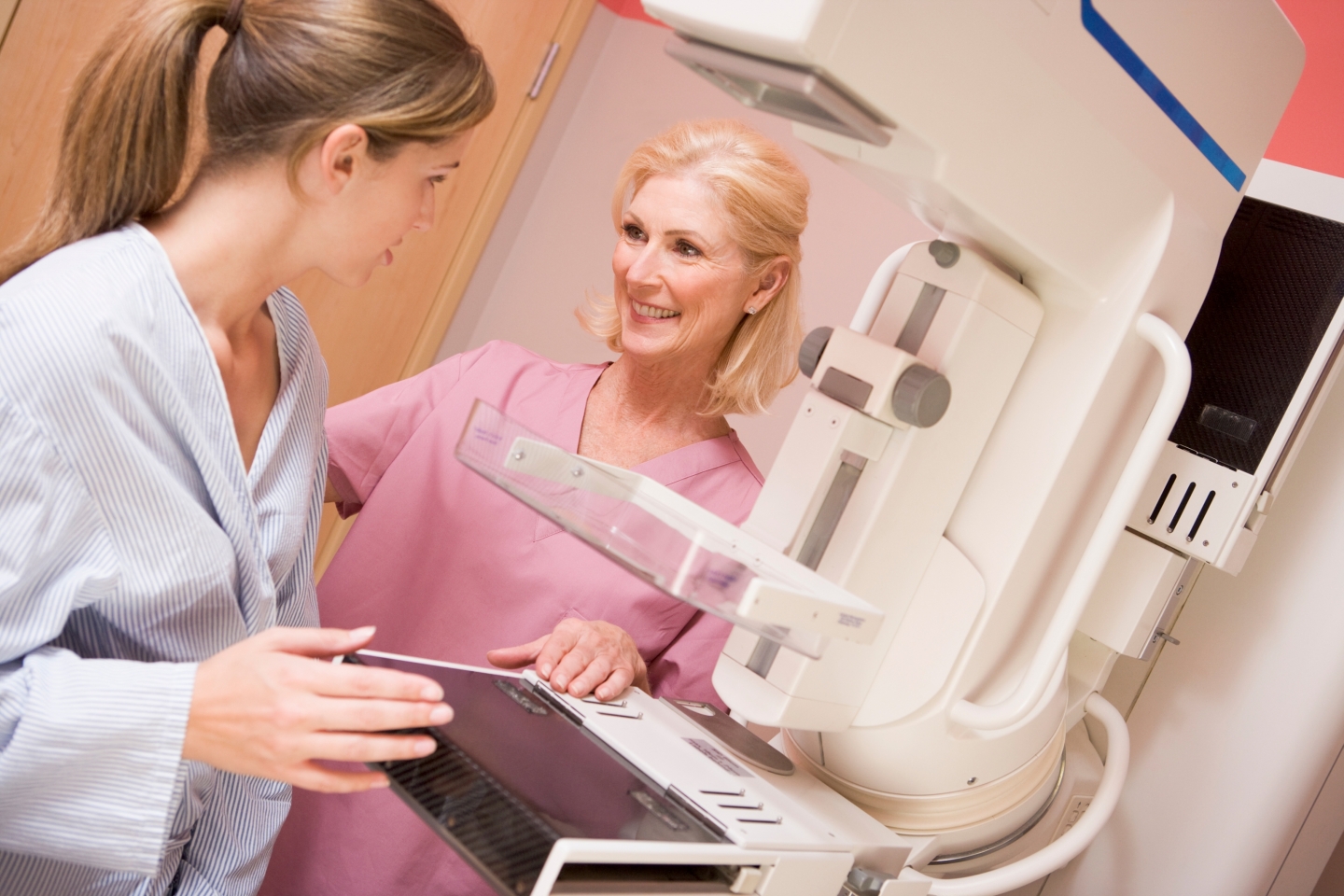 We often hear that one in eight women will be diagnosed with breast cancer over the course of her lifetime. This statistic is scary but provides only a limited picture. Here, we dig a little deeper into the most recent statistics to better understand how breast cancer is affecting women in the U.S. today.
Mortality rates have improved dramatically but are still high.
Since 1990, mortality rates have decreased significantly. The decline has been attributed to both improvements in treatment and early detection by mammograms. Still, the American Cancer Society predicts that this year 40,920 women and 480 men will die from breast cancer in the US.

Caucasian and African-American women are most likely to be diagnosed with breast cancer.
American Indian and Alaska Native women have the lowest incidence of breast cancer. Overall, the lifetime risk for women in the US is twelve percent.
There are some differences when it comes to age: 
In women under 40, African-American women have the highest incidence of breast cancer.
In women over 40, Caucasian women have the highest incidence.


Alarming racial and ethnic disparities persist.

African-American women have the highest mortality rate. They are also:

More likely to contract aggressive forms of the disease, including triple negative breast cancers
More likely to experience delayed follow-up after an abnormal mammogram

When it comes to treatment, African-American women have lower rates of radiation after lumpectomy and lower doses of chemotherapy.


Physicians at Weill Cornell Medicine continue to investigate how and why breast cancer risk and disease outcomes vary based upon patients' race and ethnicity. These risks may include differences in reproductive and lifestyle factors, as well as differences in tumor biology. Along with the latest research and personalized medicine, Weill Cornell Medicine provides patient support to help all patients navigate through the health care system, ensuring timely treatment and follow-up, while providing access to local resources that support the patients' individual needs.

Although rare, breast cancer can develop in men.

Dr. Tessa Cigler, Associate Professor of Clinical Medicine at Weill Cornell Medicine, explained, "Male breast cancer is a rare disease, accounting for less than one percent of all breast cancer diagnoses worldwide and about 0.5 percent in the US."

The most common symptoms of male breast cancer are a painless mass and nipple discharge. "Patients are generally diagnosed at a later stage than most women because men are not receiving regular screening mammograms," detailed Dr. Cigler. "There is also a general lack of awareness that men can get breast cancer."

With personalized medicine, the outlook is bright.

"Weill Cornell Medicine offers a personalized and multi-disciplinary approach to breast cancer treatment. All specialties are involved in developing treatment plans." Dr. Cigler reminded, "It's important to understand that no one breast cancer is the same and every case is unique. There is no one-size-fits-all approach to breast cancer."

Weill Cornell Medicine offers its patients state-of-the-art facilities, like the David H. Koch Center that opened in April 2018, as well as access to promising new drugs through clinical trials.

Dr. Cigler's research has focused on ways to gain a better understanding of breast cancer pathogenesis and side effects of therapy. She shared, "I am very optimistic about the future of breast cancer treatment. Research is ongoing, and new drugs are constantly being approved. We are making advances all the time with innovative technologies."

Dr. Cigler sees molecular diagnostics as a key component of our goal of personalized medicine and cancer treatment options. Molecular diagnostics is a technique used to analyze biological markers in an individual's genetic code. It can help diagnose and monitor disease and determine which therapies will work best for individual patients.

What Dr. Cigler loves most about her work are the patients. "Hands down, it is all the wonderful patients that I have the privilege to treat," she said. "It is gratifying to work with a disease that has so many successful options for treatment and to see patients thriving during and beyond a diagnosis of breast cancer."

Learn more about the cutting-edge care and services offered by Weill Cornell Medicine medical oncologists, as well as the leading treatment for breast cancer.

Sources

1. American Cancer Society. Cancer Facts and Figures 2018. Atlanta, GA: American Cancer Society, 2018

2. https://ww5.komen.org/BreastCancer/RaceampEthnicity.html

3. https://ww5.komen.org/uploadedFiles/_Komen/Content/Special_Projects/Disparities/A%20Perfect%20Storm-%20FINAL%2012-13-16.pdf
Clinical Service
Physician