Podcast: Early Sport Specialization and Its Effect on Kids
December 7, 2020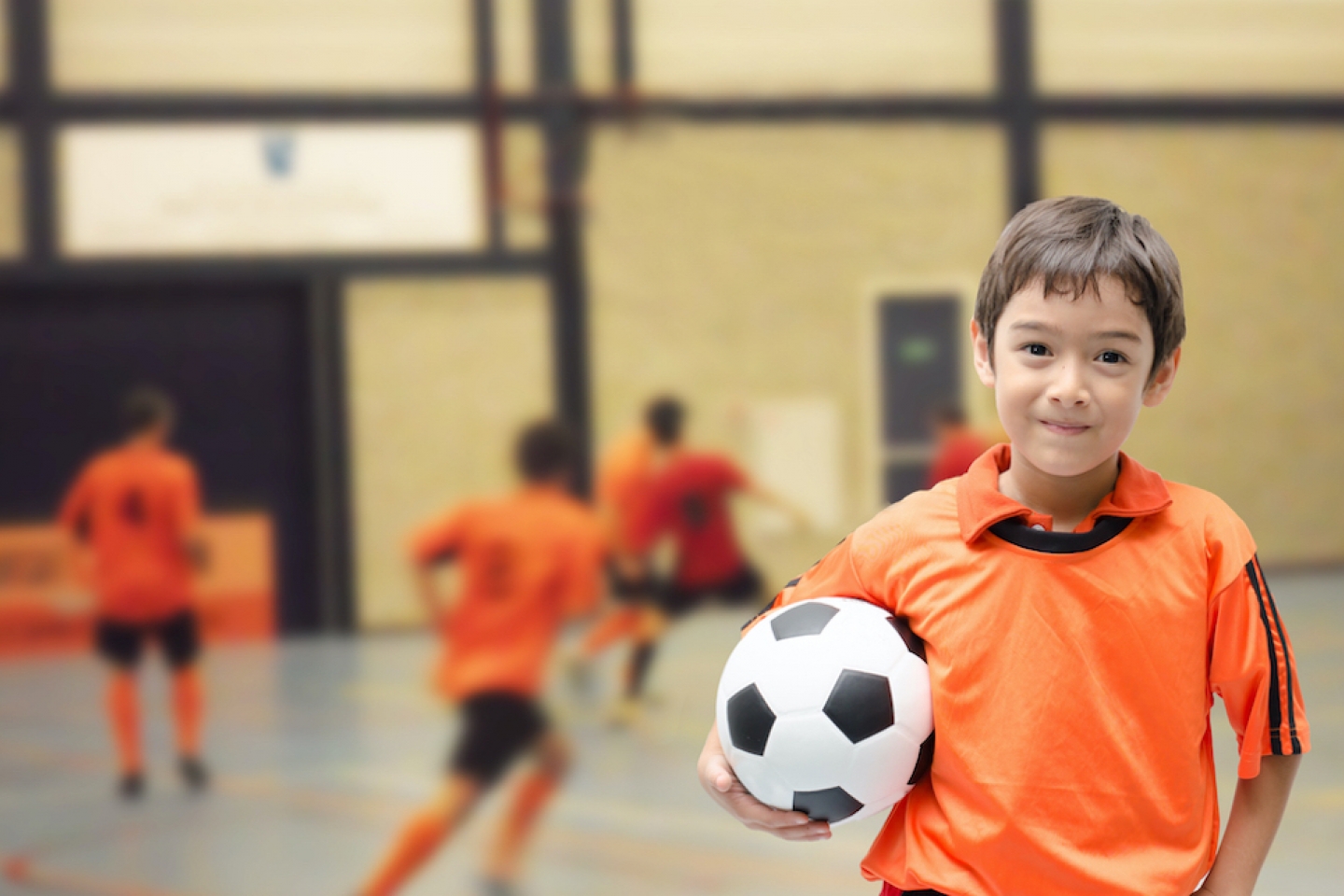 In this episode of Kid's Health Cast, Amy Skaria M.D. discusses early sport specialization and its effect on kids. She shares important information for parents on some of the potential drawbacks of specializing and how sport-specific training can predispose a child to chronic overuse injuries.

She offers great tips on cross-training and ways that parent can get their kids involved in many different sports. This can help to increase children's love of activity and help to prevent future sports injuries.
Every parent wants what's best for their children — but in the age of the internet, it can be difficult to navigate what is actually fact-based or pure speculation.
Cut through the noise with Kids Health Cast, featuring Weill Cornell Medicine's expert physicians and researchers discussing a wide range of health topics, providing information on the latest medical science. Finally, a podcast to help you make informed choices for your family's health and wellness.
Listen below or subscribe to Kids Health Cast on Apple Podcasts, Spotify, Google Play or wherever you listen to podcasts.