June 10, 2022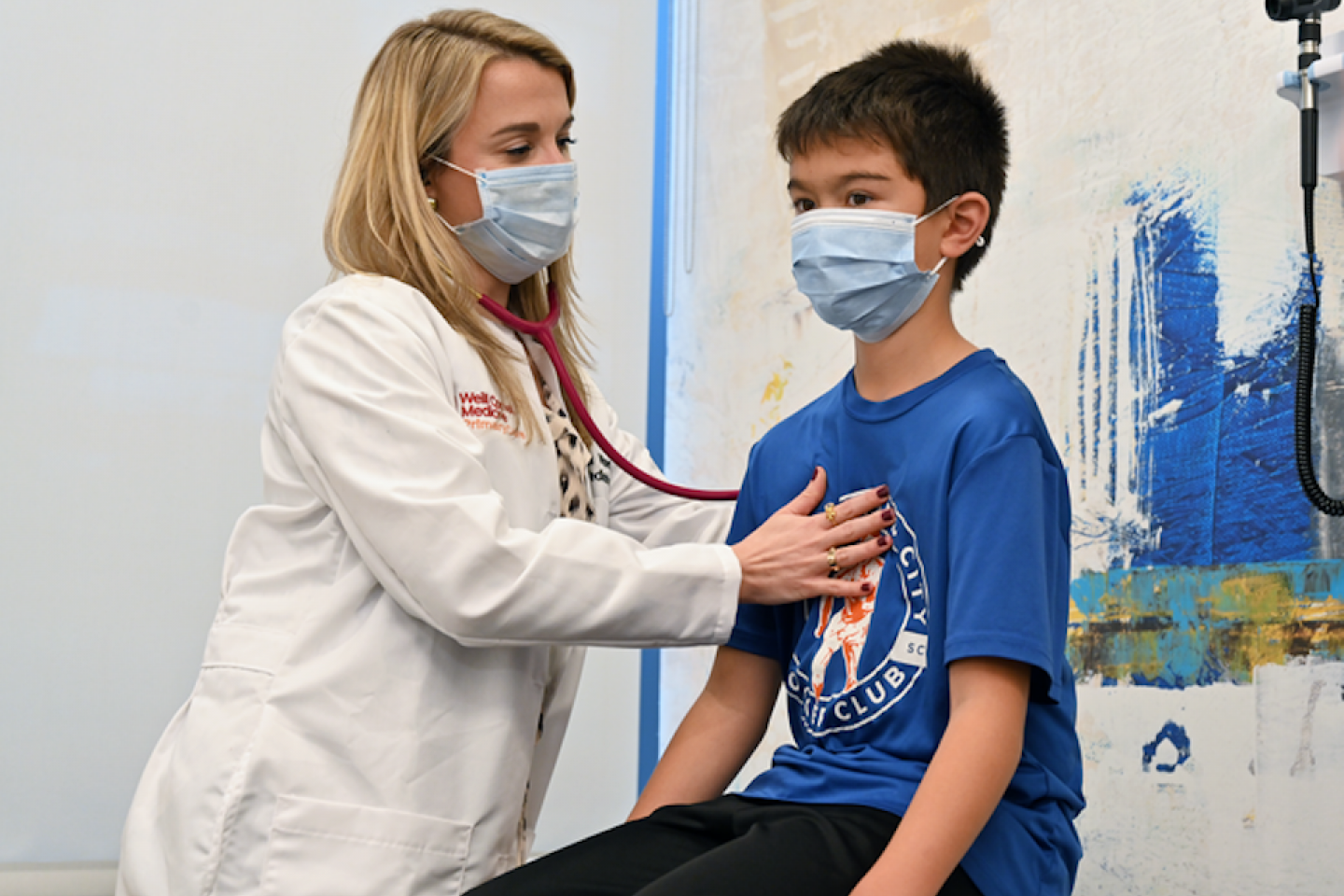 As we can agree, we are in a time in which the COVID-19 pandemic has strained the health system in ways never before seen. Due to the unprecedented increased demand for care, our entire team continues to work harder and longer to meet and exceed your healthcare needs.
We wanted to share some important information with you that will allow us to optimize your health care delivery while sustainably addressing the challenges we are facing.
Please follow this general guidance on how to have your medical concerns best addressed by your Weill Cornell Medicine Primary Care team.
Basic Clerical Questions (eg "do I need a tetanus booster?"): if not answered by checking your portal account, you can send us a message on Weill Cornell Connect.
Medical concerns that are new, worsening, or detailed: Make an in-office or video visit by calling (646) 962-8000 or doing so on the WCM app. These visits ensure that the doctor has the allotted time and information required to properly evaluate and assist you.

In the absence of a video visit for these types of concerns, phone calls and/or detailed portal message responses may be subject to billable services through your insurance plan (with any applicable cost sharing or deductibles)
Please remember that if you obtain care from a separate telemedicine (or in person) provider group outside of WCM Primary Care, and you have follow up questions or issues for us to address, we may request that you see us for a video visit to independently evaluate you and ensure proper evaluation and treatment for your condition

We work as a team to better assist you: Please remember that while we make every effort to have you see your Primary Doctor, you may be seen by one of their excellent colleagues if availability or time sensitivity dictates that this is necessary.

Patient messages may be addressed by one of our well trained, experienced team members working closely with your doctor. If absolutely needed, the best way to ensure direct contact with your doctor for your concerns is to make a video or in-office visit with them.

Turnaround time for routine result interpretation is typically about 5 business days, though some tests may take longer.  Due to federal regulations, you may receive your results in advance of this. The doctor will contact you for any urgent results sooner.

Please contact us after the 7 business day window passes if you do not hear from us (or sooner if there are any concerning changes in your symptoms).

Turnaround time for routine refills and patient messages can be up to 2-3 business days: Please plan ahead with refills, and please schedule a visit or seek urgent medical attention for more time sensitive concerns.
Turnaround time for Camp and School Forms is typically up to 7-10 business days. To help us during this busy season, please send in your forms as early as possible and make sure to fill out the patient/parent portions with your child's demographics, as well as any health history information that is requested. This will expedite the processing of your forms.

Please contact us if you have not heard back after 10 business days. In an urgent situation, forms can be expedited in 24 hours for a $50 fee.
Thank you for continuing to entrust us with your care during these challenging times. We promise we will continue to be there for you, and we appreciate your help and understanding to ensure we can do this sustainably and at the highest level of quality.