Living with Cystic Fibrosis during COVID-19: Your Questions Answered
August 11, 2020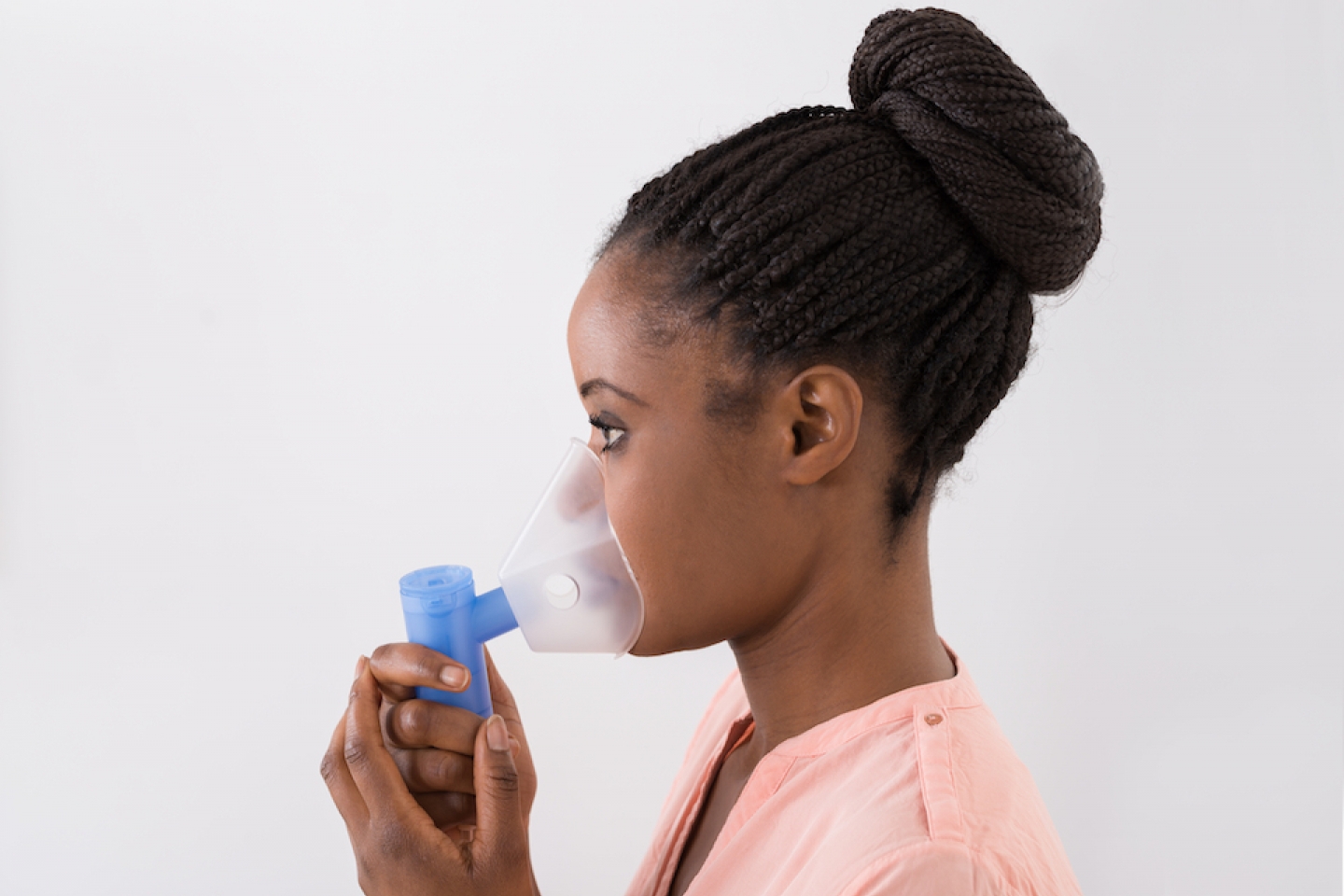 Weill Cornell Medicine is here to support our patients in every way during the COVID-19 pandemic. This is a new virus, so scientists and doctors are still learning how to treat it, as well as how it affects different people, including those living with cystic fibrosis. 
Cystic fibrosis is a hereditary disease that can cause serious lung infections. It is a chronic condition that requires long-term care and maintenance. Understandably, the COVID-19 pandemic—as well as the uncertainty and changes in routine it has caused—can be particularly stressful for those with cystic fibrosis and their loved ones.  
Continuing care for our cystic fibrosis patients is important to us at Weill Cornell Medicine. Our commitment includes extensive efforts to prevent the spread of COVID-19 within all our facilities. We also provide expert, multidisciplinary care for any patient with any chronic condition who needs medical attention for COVID-19.  
Here are answers to the most common questions about COVID-19 and cystic fibrosis to help guide and reassure.  
Frequently Asked Questions About Cystic Fibrosis and COVID-19
Are people with cystic fibrosis at higher risk of contracting COVID-19? What about developing complications?
Current evidence shows that if you are over 65 or have an underlying condition, you are at higher risk of having serious complications from COVID-19. The Center for Disease Control (CDC) considers chronic lung disease, including cystic fibrosis, to be an underlying condition.  
COVID-19 primarily affects the respiratory system, specifically the epithelial cells (outermost layer of cells) in the airway. Severe cases can lead to pneumonia in both lungs and acute respiratory distress syndrome (ARDS).  
Fortunately, there have been numerous reported cases of cystic fibrosis patients who recovered fully from the virus, as well as others who only developed mild symptoms. 
What precautions should people with cystic fibrosis be taking? 
People living with cystic fibrosis should also stay at home as much as possible to limit potential exposure. Keep trips outside your home to a minimum. If possible, work or study from home. Also, it is not a safe time for those with cystic fibrosis to travel via airline or cruise ship.  
Maintaining a distance of six feet has often been recommended for those with cystic fibrosis as a means of avoiding risk of infection. Now, with social distancing guidelines issued most everywhere, the general public are much more aware of the importance of giving everyone their personal space. 
Speak with your care team to determine whether a respirator is necessary for your situation and, if so, where best to find one as many places are limiting who can purchase this type of equipment. Similarly, speak with your care team if you have breathing difficulties that may be affected by a mask. 
Are symptoms of COVID-19 the same for people with cystic fibrosis? 
The most common symptoms of COVID-19 include fever, dry cough, and shortness of breath. Other possible symptoms may include nasal congestion, body aches, tiredness, and loss of taste or smell.  
Cystic fibrosis may cause coughing, but be sure to watch for changes in coughing or a worsening cough. If the cough is drier or different than usual, or if it is accompanied by a fever, contact your medical team.  
At this point, there is no recommendation for heightened monitoring at home, unless you are experiencing any new or concerning symptoms. In this case, speak with your doctor and they will advise how best to proceed.  
If you are concerned for any reason, especially if you are experiencing shortness of breath or unusual chest pain, contact your specialist or call the Weill Cornell Medicine COVID-19 hotline (646) 697-4000. 
Should I go to my normally scheduled appointment?
Caring for your health during this time is very important. Many normally scheduled visits can be conducted via video visit at Weill Cornell Medicine. This is an ideal way for you to speak with your doctor about your questions and concerns, as well as monitor any symptoms.   
If you need to go to one of our facilities, know that our healthcare professionals are taking expensive precautions to prevent exposure within the hospital. Be sure to review our  updated visitor policy  and  entrance policy.  
What should I do if I am having concerning symptoms?
If you believe that you are experiencing symptoms related to COVID-19, schedule a video visit to speak with a physician. Your doctor will evaluate your symptoms and decide if you should come into one of our facilities to be seen or tested.  
If you are experiencing severe or life-threatening symptoms, do not hesitate to call 911 or go to the Emergency Department. 
Are there any adjustments to our normal care routine we should/can be making? 
It is very important that you maintain your normal health care routine during this time. The healthier you stay, the better able you are to resist infection or recover more quickly if you do fall ill. Be sure to eat well, drink water, exercise, and get plenty of rest.  
Continue to practice daily airway clearance techniques (ACTs) and take your regular medication, unless your care team suggests any changes.  
Be sure to keep your prescriptions on hand. Your physician and insurance company can work with you to ensure you have an adequate supply (up to 90 days if possible). Over-the-counter medications, such as fever reducers and pain relievers, should also be kept available should you need them.  
There is currently no evidence that ibuprofen can lead to complications from COVID-19. If ibuprofen is part of your normal care routine, consult with your medical team before making any changes. 
To avoid exposure, use mail-order pharmacy services or have someone else pick up your medications if you can. You can refill prescriptions through  Weill Cornell Connect  or by phone.  
This pandemic is very distressing. What can I do to alleviate anxiety? 
It is understandable to become anxious about the COVID-19 pandemic. During this time, be sure to focus on your mental health and wellbeing every day.  
Spend time outdoors, meditate, connect with friends and loved ones, develop a routine that gives you stability and a sense of happiness. If your anxiety is impeding your daily life and work, be sure to schedule a video visit appointment with one of our highly trained psychiatrists.

All of us at  Weill Cornell Medicine  understand that this is a difficult time for all New Yorkers. As experts in immunology, pulmonary medicine, and critical care medicine, we are working diligently to provide the greatest possible care to patients in need.   
We are available to all New Yorkers who have questions or concerns. Please call our hotline at (646) 697-4000 for information about COVID-19 or read our  patient guide.