Navigating COVID-19 with a Chronic Condition
April 16, 2020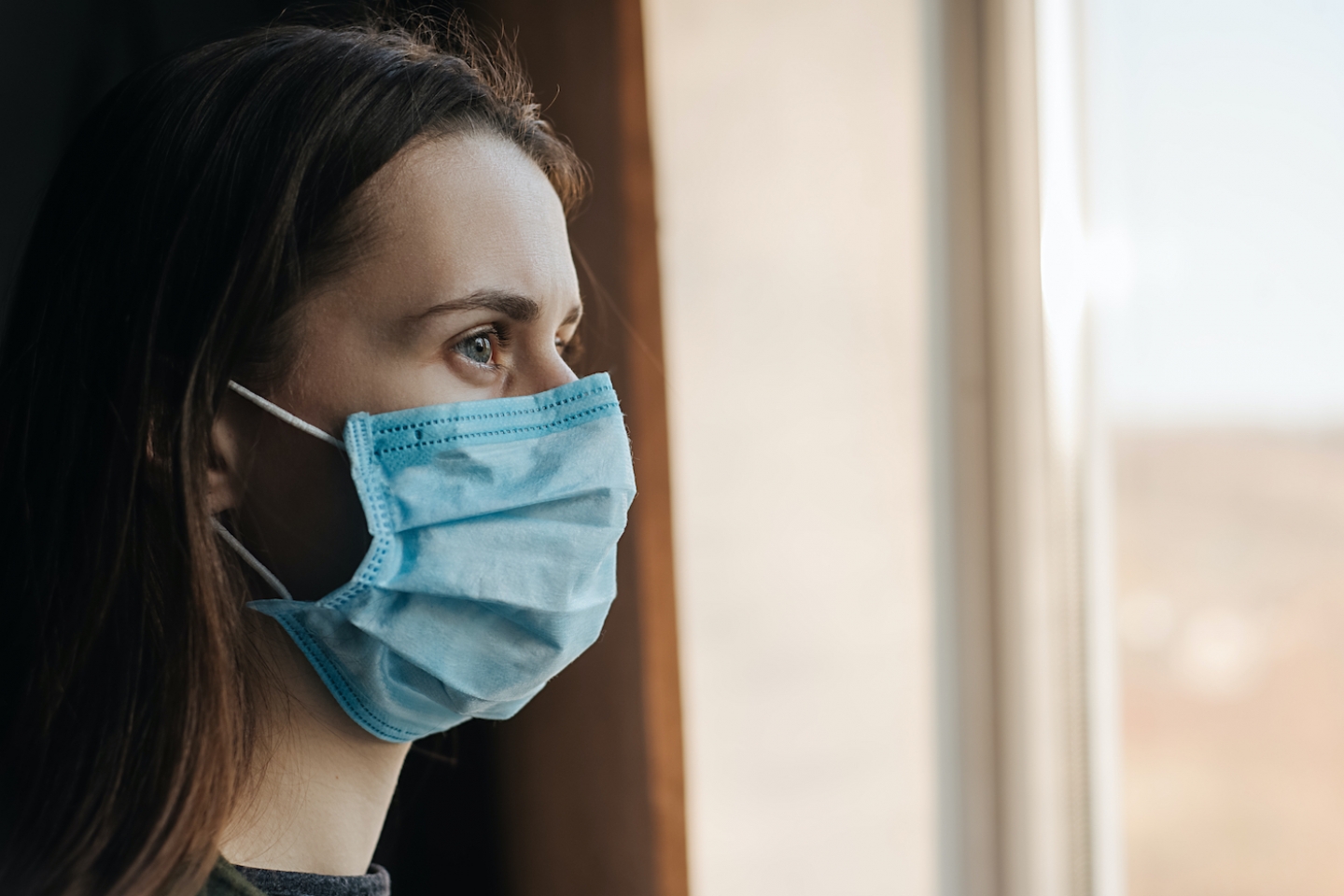 During the current COVID-19 (coronavirus) pandemic, Weill Cornell Medicine is here to support our patients in every way. As this is a new virus, scientists and doctors are still learning how to treat it, as well as how it affects different people, including those living with chronic conditions. We are constantly monitoring the situation and have created a dedicated COVID-19 guide for patients to keep our community informed.   
Chronic conditions are ailments that require long-term care and maintenance. Chronic conditions include pulmonary or respiratory disease (such as asthma), gastrointestinal conditions, HIV, diabetes, heart disease, or a weakened immune system. The COVID-19 pandemic and related uncertainty can be particularly stressful for our patients with chronic conditions.  
Continuing care for patients with chronic conditions is important to us. Our commitment includes extensive efforts to prevent the spread of COVID-19 within all our facilities. We also provide expert, multidisciplinary care for any patient with a chronic condition who needs medical attention for COVID-19.  
If you have a fever, cough, shortness of breath, or other respiratory symptoms: please call your healthcare provider or our hotline at (646) 697-4000 before visiting any of our locations.  
Frequently Asked Questions about COVID-19 and Chronic Conditions
Are patients with chronic conditions at greater risk of complications from COVID-19? 
There is still limited data about COVID-19. The information available indicates that those over 85 and those with underlying conditions, especially pulmonary or other respiratory conditions, may have a higher risk of becoming seriously sick from COVID-19.  
Many chronic conditions may increase the likelihood of developing pneumonia from COVID-19. This is a serious complication that may require hospitalization.  
What extra precautions should patients with chronic conditions take?
At this time, the CDC and New York State are asking that we all stay home and limit contact with others as much as possible. If you are at higher risk, you should be particularly mindful of these recommendations.  
It is very important that you wash your hands frequently and disinfect surfaces often. Frequently clean doorknobs, tabletops, and items that have been touched by other people. 
You should also:
Avoid all unnecessary travel

Continue taking medications as prescribed; be sure to have enough on hand at all times

Utilize delivery services or ask friends and family 

members for help getting food and other necessities rather than going out yourself

If you have a caregiver, ask that they follow proper guidelines for social distancing 

 
Also, be sure to care for your emotional and physical health by getting a full night's sleep, exercising frequently (at home, versus a gym), and eating a balanced diet to bolster your immune system.  
What should I do if I have any concerns regarding my chronic condition? 
If you are experiencing any health concern, call your personal physician or specialist before going to visit any location. Your doctor will recommend if you need to be seen or not. If you are over 50, your doctor may want to monitor you more closely.  
If you need medical attention, be sure to talk to your provider about the best time to come for a visit. Your provider will take necessary precautions to prevent the spread of COVID-19 at the facility. Your provider may schedule a video visit so that you do not need to leave your home to speak with a physician.     
It is important that you do not go to the Emergency Room (ER) for anything but life-threatening emergencies. ERs are often crowded and can expose you to infection, including COVID-19 infection.  
Should I get vaccinated against the flu or pneumococcal bacteria?
Call your primary care physician or specialist for a recommendation as to whether you should get a vaccination against the flu or bacterial strain of pneumonia. Your physician will determine the best vaccine for you, as well as the best time to get it.  
Should I keep my normally scheduled appointments? 
Continuing care for your chronic condition is important for maintaining your health. During this time, our specialists offer virtual appointments when appropriate. Many routine visits, consultations and follow-up visits with our providers can be rescheduled or converted to video visits.  
The most important thing is to maintain your health during this stressful period, so it is important to continue monitoring and caring for your chronic condition. Your specialist will instruct you in how best to do this.  
If you do come in for an appointment, rest assured that Weill Cornell Medicine is committed to preventing the spread of infection within our facilities.
Can a friend or family member come with me to my appointments? 
Weill Cornell Medicine will update the visitor policy as necessary to protect all patients and healthcare workers.  
What should I do if I think I have COVID-19?
If you are experiencing COVID-19 symptoms, call your primary care physician or specialist for guidance. You can also call the Weill Cornell Medicine hotline at (646) 697-4000.  
Many patients with moderate symptoms are instructed to stay home and limit contact with others. If you are over 50 or have other complications, your doctor may want to monitor you more closely.  
If you are experiencing more severe symptoms or your symptoms worsen over time, call your provider immediately. Severe symptoms include:
Difficulty breathing

 

Persistent chest pressure or pain

Blue lips or coloring

Confusion or extreme fatigue

 

 
Most people who become infected with COVID-19 do not become sick enough to require hospitalization or intense medical attention. For some patients, however, COVID-19 can cause serious complications.  
As someone living with a chronic condition during this difficult time, it is important to focus on doing everything you can do—everyday—to stay healthy. Continue caring for your health as best as you can and know that Weill Cornell Medicine is here to help you every step of the way.   
All of us at Weill Cornell Medicine understand that this is a difficult time for patients living with a chronic condition. Our experts are here to provide support and guidance, as well as leading care. Our top providers are available to answer your questions at any time.  
Patients can also call our hotline at (646) 697-4000 for information about COVID-19.