Join WCM Primary Care for BCB's Expectant Parent Webinar
May 18, 2021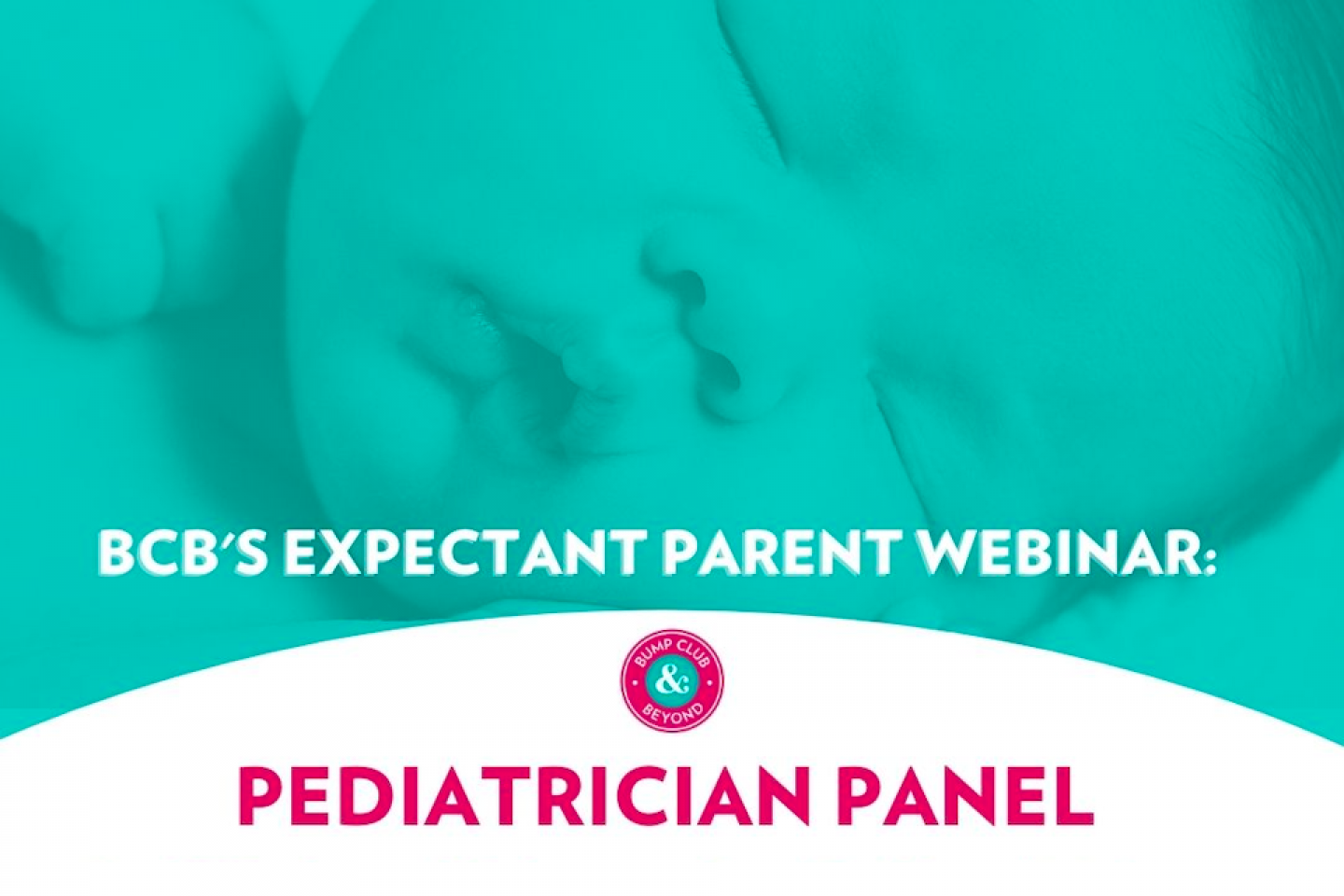 Weill Cornell Medicine (WCM), in partnership with Bump Club & Beyond (BCB), invites you to attend the BCB's Expectant Parent Webinar on Wednesday, May 19, 2021, at 8:30 PM EST/ 7:30 PM CST. The pediatrician panel will feature experts from WCM Primary Care: Dr. Alison Austin, Dr. Amy Skaria and Dr. J. Christopher McCartie.
Pose your questions and concerns to our panelists and learn everything you need to know about topics that are top of mind for every expectant parent, including choosing a pediatrician, vaccine schedules, basic baby care, and so much more. The webinar will also address:
what to expect from your pediatrician during your first few visits and when you're in the hospital;
basic care for baby when you come home from hospital; and,
what you'll need when you bring your baby home.
Plus, our featured guests will discuss resources that you should have on hand and know how to use before you bring your newborn home.
Everyone who tunes in automatically has the chance to win amazing prizes from Naturepedic, Boon, Kinsa and Little Spoon!

Please click here to learn more and to sign up to attend. This webinar is sponsored by Naturepedic & WCM Primary Care.
Clinical Service
Physician