Halloween Food Safety Tips for Parents
October 28, 2021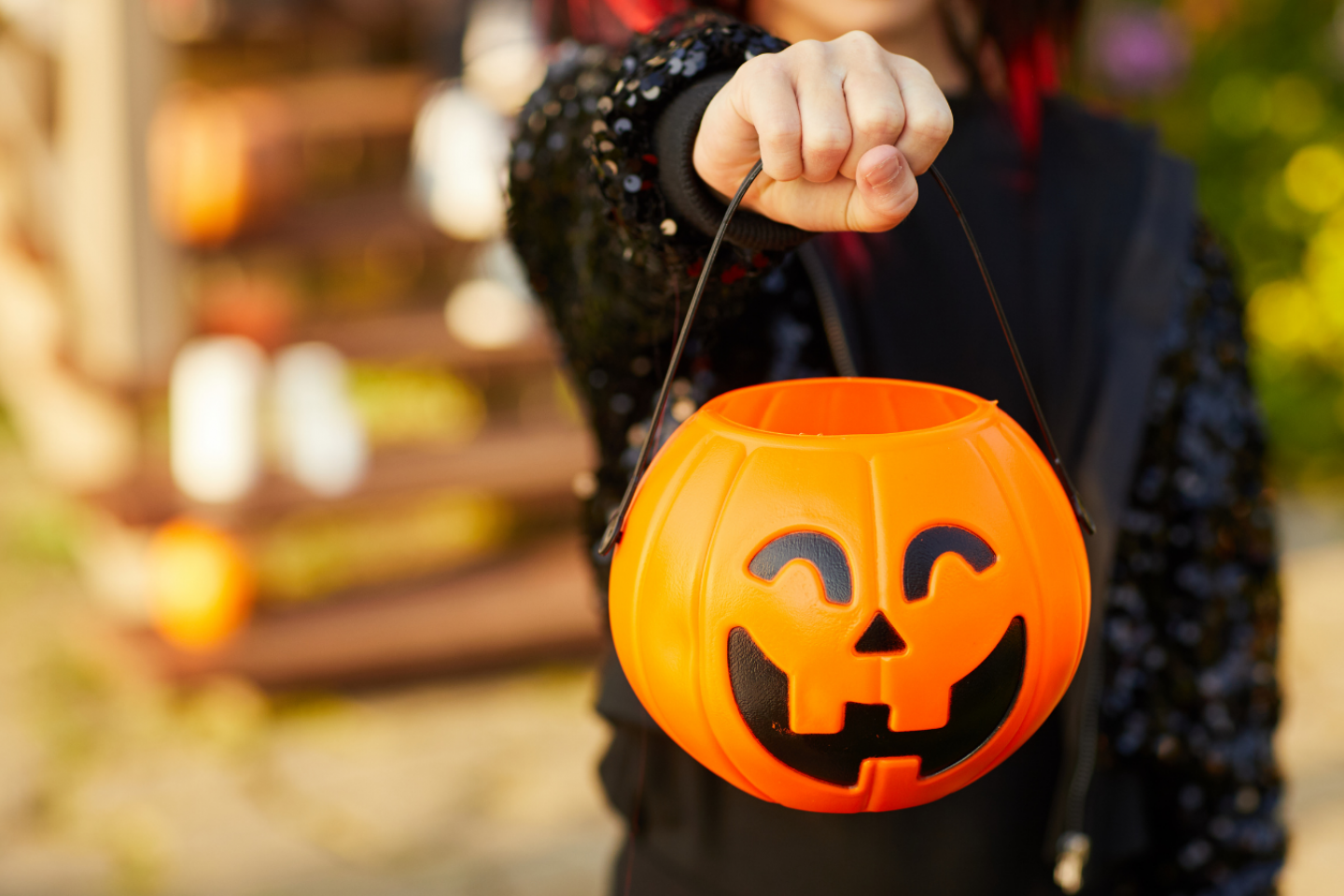 This article was originally posted on Department of Pediatrics.
The only thing that should be scary at Halloween are the costumes and decorations, not food illness or hazards. Registered dietitian and certified diabetes educator at Weill Cornell Medicine, Isabel Reckson, CDCES, CDN, RD shares some food safety tips for parents to help protect their trick-or-treaters this Halloween.
Inspect Halloween candy prior to allowing your child to eat it
Look out for signs of tampering. This can include tears or tiny pinholes in wrappers, unusual appearance, or discoloration.
Do not accept foods that are homemade or not commercially wrapped.
When in doubt, throw it out!
For children with food allergies
Always read labels for potential allergens
Offer to trade unsafe candy (candy with allergens) with safe candy or toys your child might like. Look out for teal pumpkins when trick-or-treating! Homes with the teal pumpkin will have non-food treats available.
Always bring your child's epinephrine auto-injector.
Choking hazards
For parents with very young children, ages 4 and under, be sure to remove any potential choking hazards. This may include gum, hard/gooey/sticky candy, peanuts, or toys with small parts.
Make sure children (of all ages) do not lie down when eating Halloween candy.
For more information, check out this resource from the Food and Drug Administration (FDA).
Clinical Service
Physician