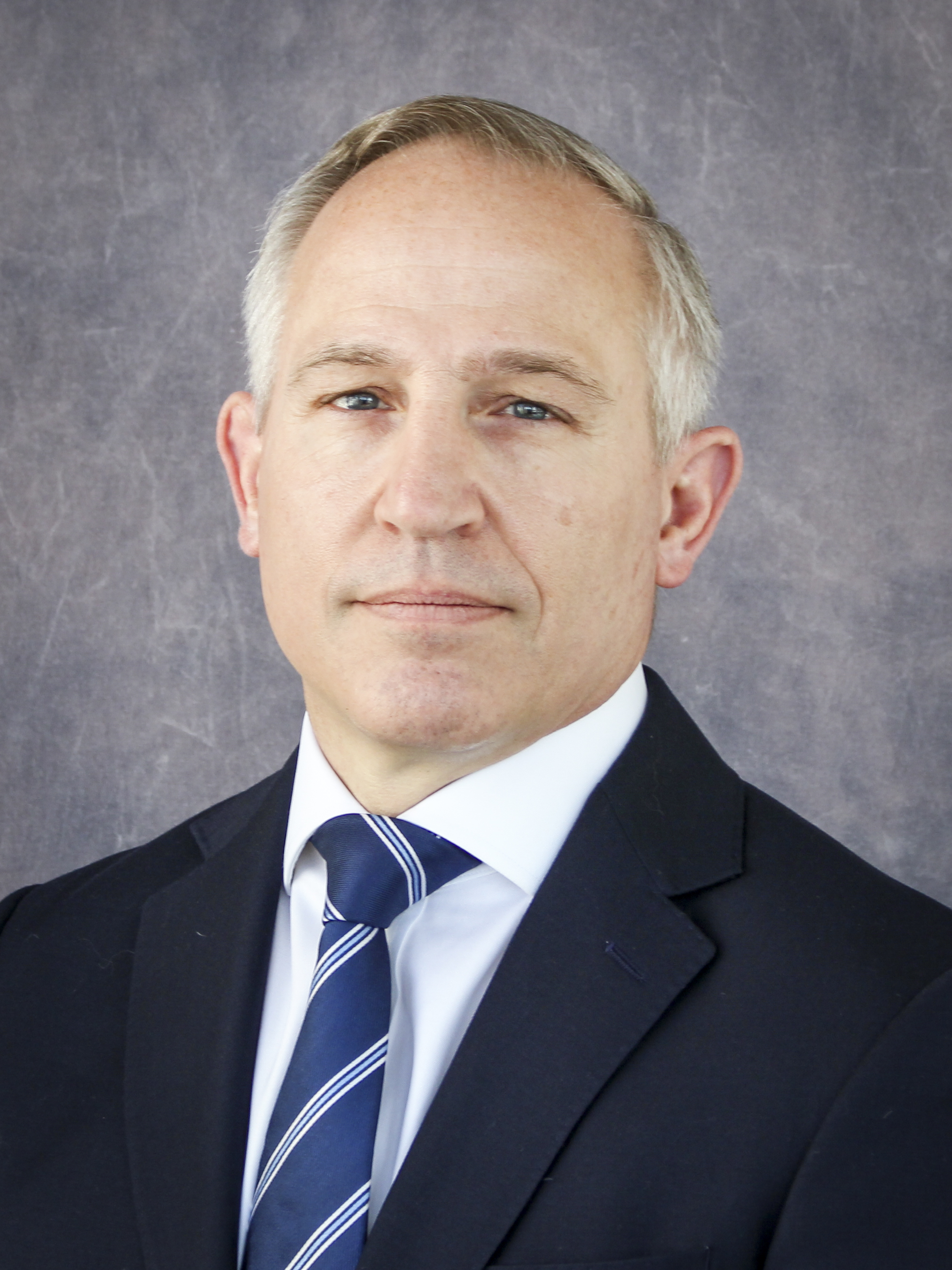 Juan P. Rocca, M.D.
Provider of world-class care at NewYork-Presbyterian
Locations and Appointments
Insurances Accepted
Please contact the doctor's office to verify that your insurance is accepted.
Blue Access
Blue Connection
EPO
HMO
Mediblue (Senior)
PPO
Freedom
Liberty
Medicare Advantage
Metro/Core/Charter
About Juan P. Rocca, M.D.
Personal Statement
♦ Virtual Visit: Delivering the same level of world-class care, with exceptional convenience.
When a person considers undergoing a surgical procedure in the liver or liver transplantation, today we count on multiple disciplines and diverse options for treatment to reaching the best possible outcome. In this context, my approach to patient care is collaborative in nature. I invite patients to participate in the decision-making process by using simple language and active listening. These habits enable me to create unique connections with my patients, leading to trust and mutual respect.
Biographical Info
Juan Pablo Rocca, MD MHA is the Surgical Director for the Weill Cornell Liver Cancer Program, attending surgeon in the Division of Liver Transplantation and Hepatobiliary Surgery, Department of Surgery at New York-Presbyterian/Weill Cornell Medicine and Assistant Professor (Interim) of Surgery at Weill Cornell Medical College, Cornell University.
Dr. Rocca has been practicing abdominal organ transplantation and hepatobiliary surgery in New York City since 2009, having prior appointments at the Recanati/Miller Transplantation Institute in the Mount Sinai Health System and at the Montefiore-Einstein Center for Transplantation in the Montefiore Health System. Devoted to surgical innovation, Dr. Rocca spearheaded the application of minimally invasive liver surgery at Montefiore Medical Center, employing both laparoscopic and robotic techniques for performing challenging oncologic operations in the liver affected by fibrosis and cirrhosis. Dr. Rocca has been also principal investigator in two multicenter research trials for the implementation of different novel machine perfusion devices for organ preservation in liver transplantation.
Other remarkable past leadership positions in transplantation have been Surgical Director of the Living Donor Kidney program and Associate Director of the Transplant Surgery Fellowship program at Mount Sinai, Director of the Living Donor program and Surgical Director of the Kidney/Pancreas Transplantation program at Montefiore, Chair of the Membership and Workforce Committee of the American Society of Transplant Surgeons (ASTS), leading the latest Transplant Surgeons National Workforce Survey and Chair in the Clinical Policy Committee at the New York Center for Liver Transplantation (NYCLT). Dr. Rocca was awarded in 2018 by El Diario New York for his role and outreach within the Hispanic Community in the metropolitan area.
Dr. Rocca earned his MD degree in 1999 at Universidad de Buenos Aires, completing a Residency in General Surgery in 2005 at Hospital Britanico de Buenos Aires, Universidad de Buenos Aires, Argentina. He continued his surgical training in the U.S. with a Transplant Surgery Fellowship at Westchester Medical Center, New York Medical College, followed by a second Transplant Surgery Fellowship at the Northwestern University Comprehensive Transplant Center in Chicago, completing his surgical training in 2009. Dr. Rocca also completed in 2019 an Executive Master in Health Administration (MHA) at the Mailman School of Public Health, Columbia University.
Clinical Expertise
Hepatic Adenoma
Transplantation, Liver
Hepatic Hemangioma
Hepato-Biliary Surgery
Cholangiocarcinoma
Surgical Procedure, Laparoscopic
Colorectal Metastasis
Hepatobiliary Cancer
Laparoscopic Procedure of Liver
Laparoscopic Procedure for Liver Surgery
Robotic Surgery
Minimally Invasive Robotic Surgery
Living Donor Transplantation
Liver Tumor
Liver Surgery
Hepatocellular Carcinoma
Liver Resection Surgery
Minimally Invasive Solid Organ Surgery
Polycystic Liver Disease
Liver Cancer
Cystic Disease of Liver
Bile Duct Cancer
PSC (Primary Sclerosing Cholangitis)
Liver Disease
Education
Columbia University, School of Public Health

University of Buenos Aires Faculty of Medicine (Argentina)
Appointments
Adjunct Assistant Professor of Surgery (Interim)

Columbia University College of Physicians and Surgeons

Adjunct Associate Professor of Clinical Surgery

Columbia University College of Physicians and Surgeons

Associate Attending Surgeon

NewYork-Presbyterian Hospital

Associate Professor of Clinical Surgery

Weill Cornell Medical College, Cornell University
External Relationships
Relationships and collaborations with for-profit and not-for profit organizations are of vital importance to our faculty because these exchanges of scientific information foster innovation. As experts in their fields, WCM physicians and scientists are sought after by many organizations to consult and educate. WCM and its faculty make this information available to the public, thus creating a transparent environment.
No External Relationships Reported