Genitourinary (GU) Oncology
Clinical Services: Hematology and Oncology
Upper East Side
520 East 70th Street, Starr Pavilion, 3rd Floor
New York, NY 10021
Call
(646) 962-2072
Northwest Brooklyn
340 4th Avenue
Brooklyn, NY 11215
Call
(347) 694-5035
North Queens
56-45 Main Street
Flushing, NY 11355
Call
(718) 670-1180
The world-renowned Genitourinary (GU) Oncology Program at Weill Cornell Medicine is dedicated to providing cutting-edge multidisciplinary treatment at every stage and for every type of prostate, kidney, bladder and testicular cancer.
As New York's premier healthcare network, Weill Cornell Medicine is at the forefront of scientific research and clinical trials, enabling us to provide a full range of diagnostic and treatment protocols, including the latest breakthroughs in medicine.
The GU Oncology Program provides world-class clinical care. We view each patient as an individual, and use a multidisciplinary approach to ensure that each treatment regimen is narrowly tailored to meet the unique needs of the patient and his or her diagnosis.

New patients are discussed weekly at a multidisciplinary GU Oncology Tumor Board, which allows us to collaborate with experts in other cancer sub-specialty areas in order to ensure that our patients are receiving the best, most comprehensive treatment. Additionally, we offer support beyond just treating cancer. We provide access to social services, nutritional guidance, support groups, genetic counseling, home care and more.

Our Team
Our team of internationally recognized GU specialists is known for advanced work and published research in:
Precision medicine, providing individualized treatment based on a patient's genetic profile
Circulating tumor cells and other biomarkers that can predict cancer prognosis
Targeted immunotherapies, including using monoclonal antibodies that have been specifically engineered in our lab to help your immune system fight your cancer
Novel treatments for advanced genitourinary cancers

Treatment
At Weill Cornell Medicine, healthcare team members from different specialties collaborate closely in order to offer the best care for our cancer patients. We pride ourselves on exceptional outcomes and offer patients the most advanced diagnostic methods and treatment therapies, including:
Advanced tumor imaging, including molecular imaging
Minimally invasive surgery
Radiation
Chemotherapy
Immunotherapy
Targeted therapy
Combination therapy
Precision medicine tumor profiling
We also offer a Multidisciplinary Prostate Cancer Clinic in which some patients will be available to see healthcare team members from different specialties, including urologic oncologic surgery, radiation oncology, and medical oncology on the same day in an integrated appointment. Learn more.

Clinical Trials
Our patients have access to many multi-phase clinical trials at all stages of bladder cancer, kidney cancer, and prostate cancer. As active members of the international cancer research community, our oncologists also collaborate with other research centers to offer patients the most promising treatments available.

Second Opinions
In concert with your referring physician, we are always available to offer a second opinion in the form of a consultation with one of our specialists.

Why Choose Us?
We have the latest knowledge, expertise and experience, and we deliver comprehensive care in a supportive environment. Our collaborative approach, coupled with the most promising diagnostics and medical treatments, allows our patients and their families to receive the best possible outcomes and quality of life.
For more information about our latest activities and research, visit our blog: "What's New in GU?"
To schedule an appointment, call us at 646-962-2072.
Weill Cornell Medical College is ranked among the nation's best by U.S. News & World Report year after year.
Media
Videos
Photos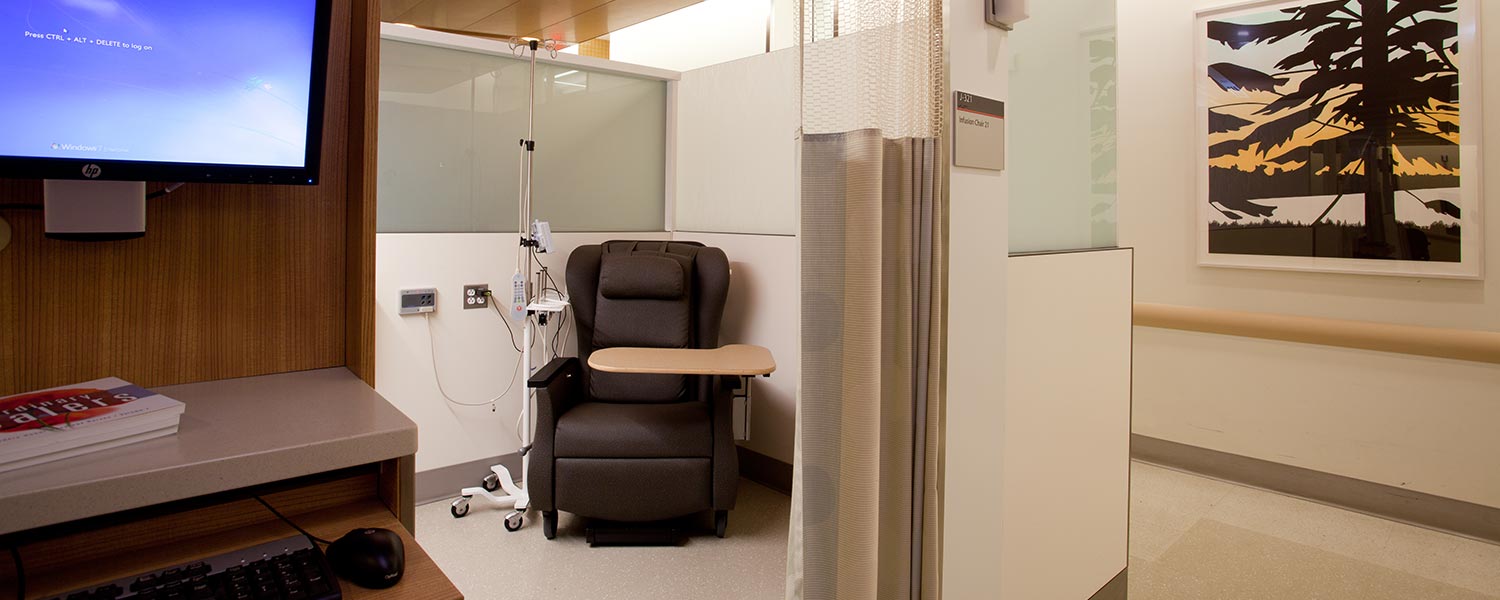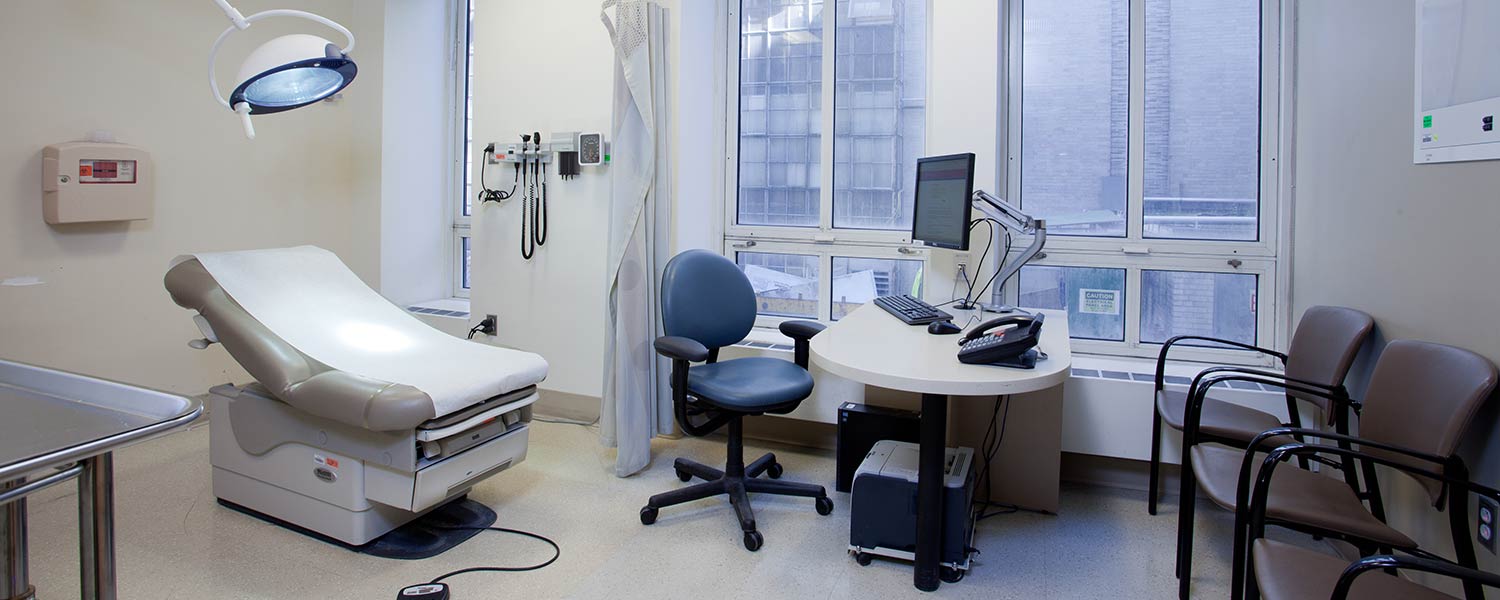 What Our Patients Are Saying
*Individual results may vary