Weill Cornell Medicine Urology - Brooklyn
Clinical Services: Urology
We have extended our comprehensive Urologic care through into Brooklyn. The urologists in these practices provide complete care for a wide range of conditions, including male and female urologic conditions, voiding disorders, prostate cancer, bladder issues and community-based health screenings for Urologic services.
Weill Cornell physicians provide care at several locations throughout Brooklyn:
General Urology
Michael Marean, M.D.
506 Sixth Street
Brooklyn, NY 11215

1 Prospect Park West, Suite C
Brooklyn, NY 11220

769 54th Street
Brooklyn, NY 11220
Our Doctors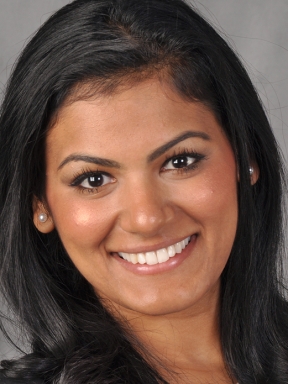 Urology&nbsp
View Profile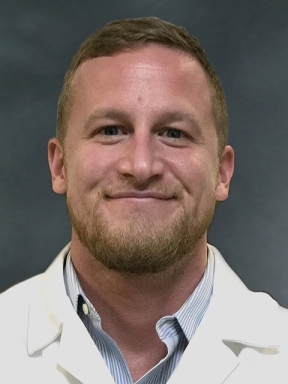 Urology&nbsp
View Profile
What Our Patients Are Saying
Angel R.
Awesome doctor! Personable... Knowledgeable & explains in details. Never felt rushed. Definitely Recommend.
Dec 30, 2019
Source: Google
*Individual results may vary