Urology - Iris Cantor Men's Health Center
Clinical Services: Urology
Upper East Side
425 East 61st Street, 12th Floor
New York, NY 10065
Fax
(646) 962-0140
Call
(646) 962-4811
The Iris Cantor Men's Health Center offers a complete and comprehensive array of healthcare services for men at a single clinical location in New York City. The objective of the Center is to provide an integrated, one-stop medical experience for men's healthcare. This center provides comprehensive care under specialties including Preventative Medicine, Internal Medicine, Endocrinology, Cardiology, Urology, Rehabilitation Medicine, Nutrition, Plastic Surgery, and Clinical Genetics.
The Iris Cantor Men's Health Center features two state-of-the-art video urodynamic rooms, a suite of physician treatment rooms, pelvic floor therapy areas, advanced digital endoscopic and imaging equipment, and an area devoted to the many clinical technologies that allow for state-of-the-art voiding dysfunction evaluation, research, and treatment.
Our Doctors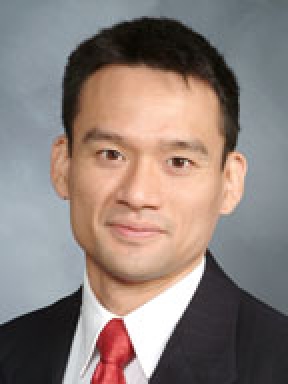 Urology&nbsp
View Profile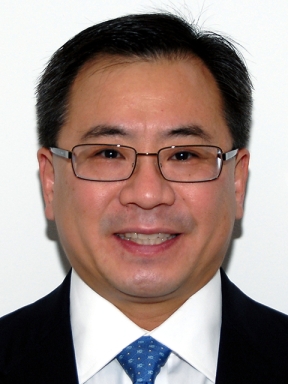 Urology&nbsp
View Profile
What Our Patients Are Saying
115 East 87th
Dr. Lee is an excellent physician. He reviews your record prior to the visit, asks all relevant questions, and is clear and concise in his answers.
Feb 26, 2023
Source: Google
Anonymous
Excellent experience as usual from check-in, through evaluation to check-out!
Oct 16, 2021
Source: Healthgrades
Basil K.
I had my issue for many years. No one helped me as Dr. Lee did. He resolved my longstanding issue within a month after performing some tests and scheduling me for surgery. I am 100% satisfied and will recommend him to friends and family members. Very professional and straight forward. Outstanding doctor and professor.
May 23, 2020
Source: Healthgrades
*Individual results may vary