Postpartum Pelvic Floor Health Program
Clinical Services: Obstetrics and Gynecology
Upper East Side
525 East 68th Street, Suite J-130
New York, NY 10065
Mon-Fri 09:00am - 05:00pm
Call
(212) 746-3009
Lower Manhattan
156 William Street, 7th Floor
New York, NY 10038
Mon-Fri 09:00am - 05:00pm
Call
(212) 746-3009
At the Postpartum Pelvic Floor Health Program, patients receive expert care in a compassionate environment tailored specifically for those who have recently given birth.
The program physicians and team treat the full range of pelvic floor disorders using the most advanced therapies. Our program is dedicated exclusively to treating women with these disorders.
About Postpartum Pelvic Floor Disorders
Following pregnancy and childbirth, women may experience a change in bladder function, as well as the anatomy of the vagina and surrounding organs. Some women experience symptoms such as urinary incontinence and vaginal prolapse, causing undue stress and affecting the mother's quality of life.
While some of these symptoms may improve with time, a significant number of women may sustain bothersome changes and long-lasting symptoms.
Our urogynecologists are exceptionally trained to help women manage these symptoms and allow them to return to their daily routines.
Conditions We Treat
We offer state-of-the-art diagnostic services to identify optimal treatments. As a large number of women are affected by more than one pelvic floor disorder, our team of physicians also works jointly with other specialists to provide comprehensive treatment plans.
Vulvar and Vaginal Conditions
• Vaginal pain after laceration
• Prolonged healing or breakdown of perineal laceration
• Genitourinary or rectovaginal fistula
• Vaginal bulge or pressure sensation
• Vaginal prolapse (cystocele, rectocele, or enterocele)
• Pelvic muscle weakness
Bladder Symptoms
• Leakage while coughing, sneezing, or physical activity
• Leakage of urine with a strong urgency
• Urinary frequency or urgency
• Incomplete bladder emptying
• Recurrent urinary tract infections
Bowel Conditions
• Accidental bowel leakage
• Incomplete bowel movements or straining
• Constipation
Other Conditions
• Vaginal cysts
• Urethral diverticulum
• Sexual dysfunction
How We Treat Postpartum Pelvic Floor Issues
We provide a thorough evaluation with onsite testing and minimally invasive treatment options.
Each patient receives a thorough exam, as well as the appropriate diagnostic tests based on their individual needs.
These tests may include:
• Pelvic floor muscle strength
• Full urinary and bowel continence assessment
• Urodynamic testing, which assesses bladder function
• Cystoscopy testing, which uses a small camera to inspect the inside of the bladder
• Anorectal manometry
• Ultrasound
We offer several surgical and non-surgical treatment options.
Non-Surgical Treatment Options
• In-office pelvic floor muscle training and strengthening exercises and biofeedback
• Pelvic floor support devices (pessaries)
• Medical therapy for incontinence
• Behavioral therapy
• Percutaneous posterior tibial nerve stimulation
• Office procedures for incontinence
Surgical Treatment Options
When surgery is recommended, our physicians typically opt for minimally invasive procedures. In general, this approach leads to shorter hospital stays, smaller incisions, faster recovery and less post-operative pain.
The procedures we offer include:
• Vaginal reconstructive surgery including cosmetic vulvar surgery
• Vaginal scar revision
• Vaginal cyst excision
• Fistula repair
• Anal sphincteroplasty
• Laparoscopic and robotic assisted pelvic reconstructive surgery
• Surgery for urinary Incontinence
• Urethral bulking
Why Choose Weill Cornell Medicine?
Weill Cornell Medicine is a leader in the field, with a history of expertise and innovation. In partnership with NewYork-Presbyterian – the #1 hospital in New York, according to U.S. News and World Report – our obstetrics and gynecology program is consistently ranked among the top in the nation.
Our team of urogynecologists has been trained specifically to diagnose and treat women with pelvic floor conditions. All of our physicians are board-certified in Female Pelvic Medicine, Reconstructive Surgery and Urogynecology. Additionally, our all-female practitioner team provides a welcoming and understanding environment for postpartum women.
We also offer telehealth appointments, as needed.
Our Doctors
Urogynecology&nbsp
View Profile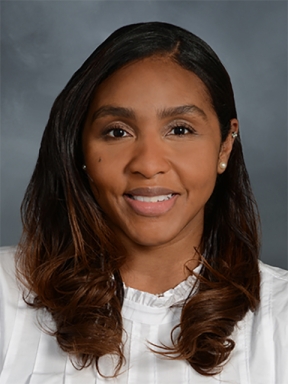 Nurse Practitioner&nbsp
View Profile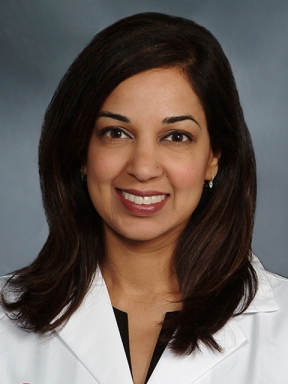 Urogynecology&nbsp
View Profile