WCM Experts Featured on 'Cancer Care: The Next Generation'
September 22, 2016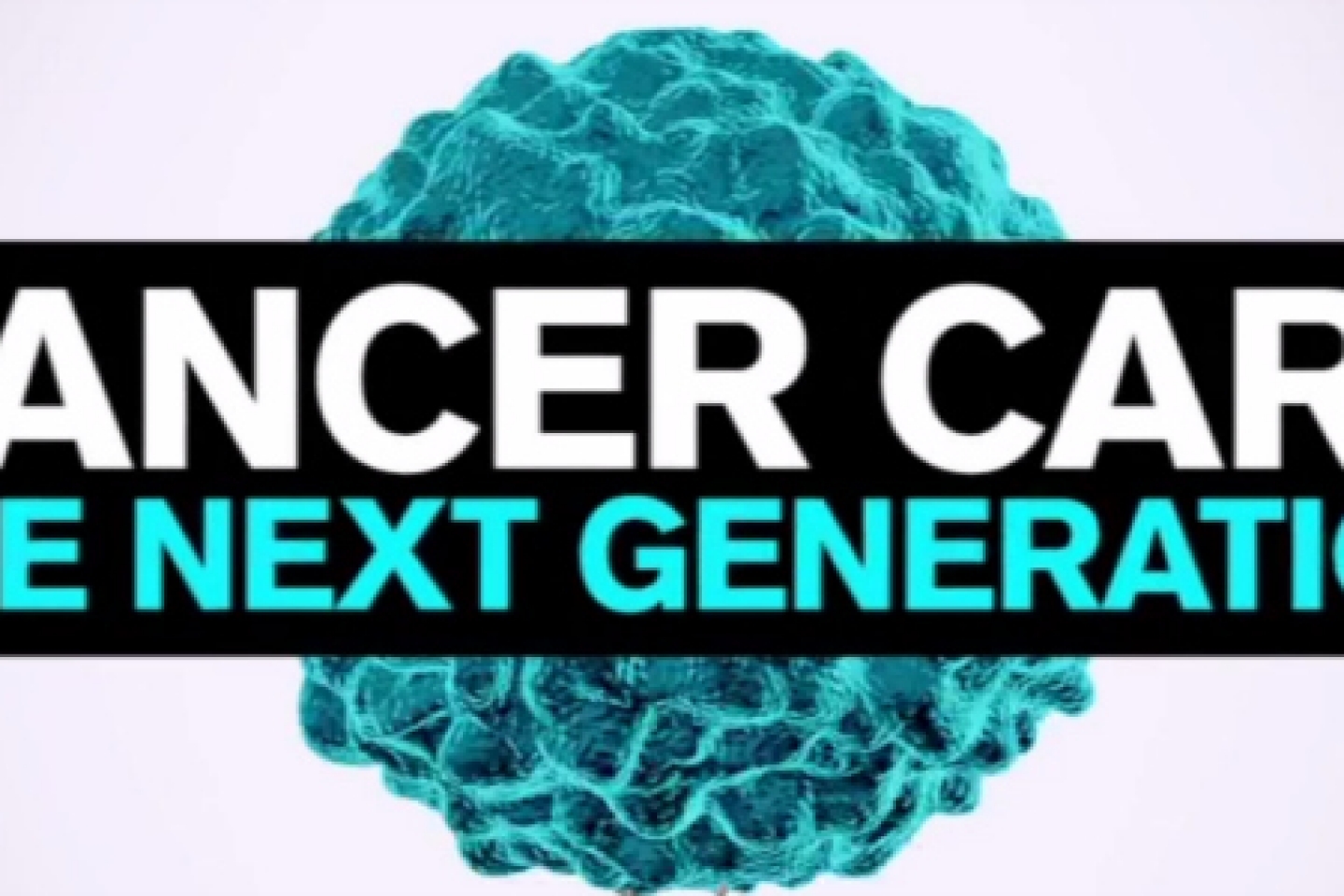 Weill Cornell Medicine's efforts in advancing cancer care — including the use of approaches like precision medicine and immunotherapy —  were featured recently in a special presentation on ABC 7.
In "Cancer Care: The Next Generation," the local news channel sat down with experts at Weill Cornell Medicine, as well as a few of the patients they treated, to help viewers learn more about new approaches in the fight against cancer. The special also featured our partner hospital, NewYork-Presbyterian Hospital, as well as Columbia University.
Highlights from the half-hour special included a segment about precision medicine, in which Dr. David Nanus, the chief of Weill Cornell Medicine's Division of Hematology and Medical Oncology, explained how physicians were using the genetic makeup of patients' cancers to inform and personalize their treatment. 
The special also covered clinical trials, and Dr. Gail Roboz, the director of the Weill Cornell Leukemia Program, who explained how they could benefit patients while advancing cancer care.
Dr. Silvia Formenti, the chairwoman of Weill Cornell Medicine's Department of Radiation Oncology, was also interviewed about her work in immunotherapy, which leverages the body's immune system against cancer cells.
Weill Cornell Medicine's cold cap program, which prevents hair loss from chemotherapy, also received airtime. The institution's program is the largest in the city.
You can watch the entirety of "Cancer Care: The Next Generation" here.
Clinical Service
Physician