You are here
Understanding the Approach to Integrative Health
January 7, 2021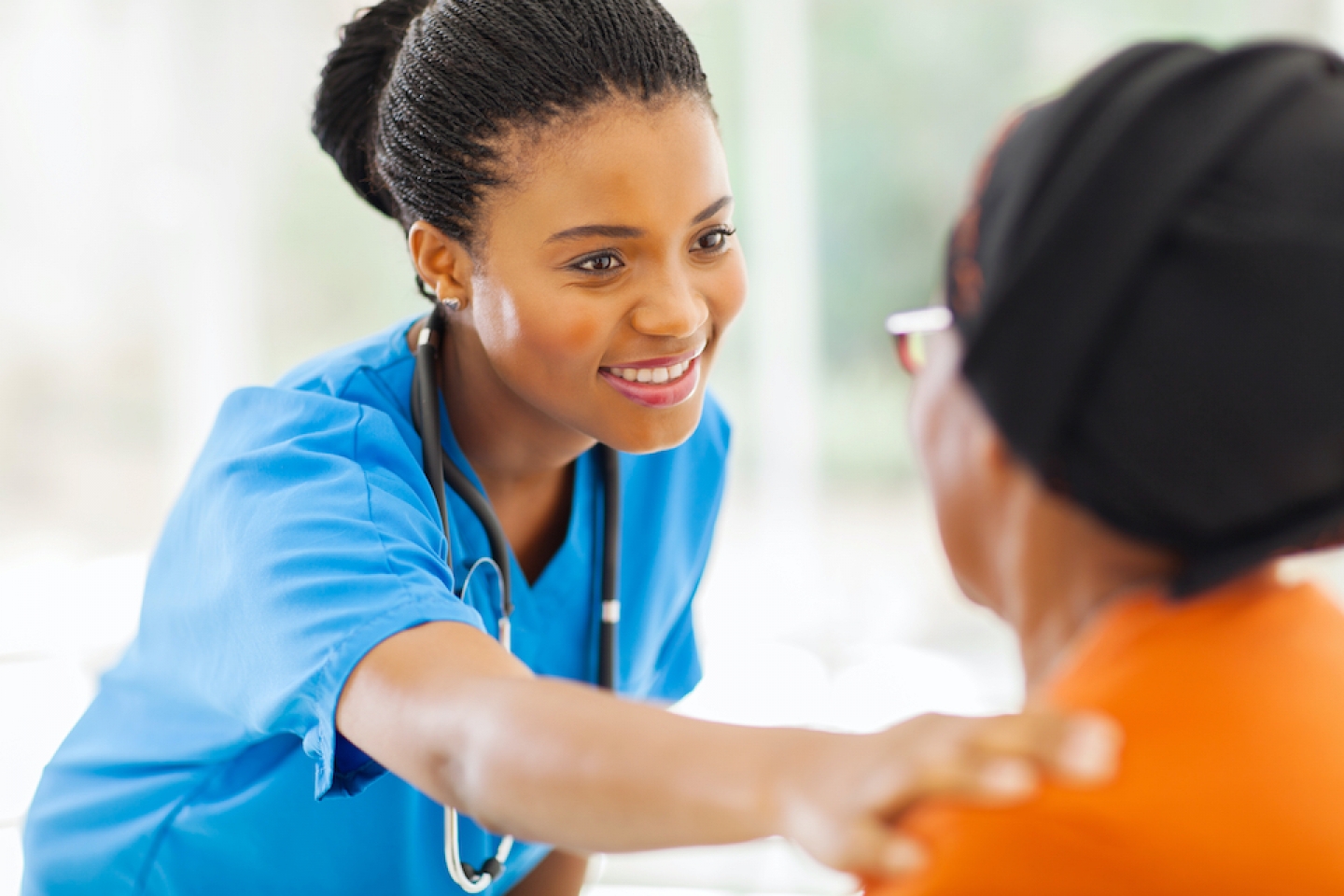 When it comes to integrative health, a certain amount of myth-busting may be in order: at its core, Integrative care is comprehensive care.
As it is practiced at The Integrative Health and Wellbeing Program at NewYork-Presbyterian, in collaboration with Weill Cornell Medicine, integrative health doesn't happen instead of diagnostic studies and tests. It is an adjunct to what is considered the "typical" Western medical approach. Care is centered on evidence-based approaches, and making them available all in one place so patients can reach them sooner.
That means care is thorough:
Patients undergo a 45- to 60-minute initial consultation by dual certified integrative medicine and internal medicine physicians.
Patients will also receive a comprehensive medical exam.
The medical team fully reviews medical records and, if necessary, refers the patient for further testing.
Providers may also discuss with patients about lifestyle management, behavioral modification, and possibly adjunctive therapies such as acupuncture, massage, nutrition counseling, yoga, or coaching in mindfulness and meditation, all of which are available at the center. Patients can often schedule multiple appointments for the same day.
With experienced guidance, medical care goes beyond tests and screenings. Patients aren't just going through the motions.
It is a very hopeful and optimistic way to look at health; an integrative approach allows patients to become invested in their own health. A lot of the care work is actually done by the patient and WCM providers guide them through insights and connections, and changing and optimizing behavior.
Clinical Service
Practice