The Importance of Colon Cancer Screening
March 3, 2021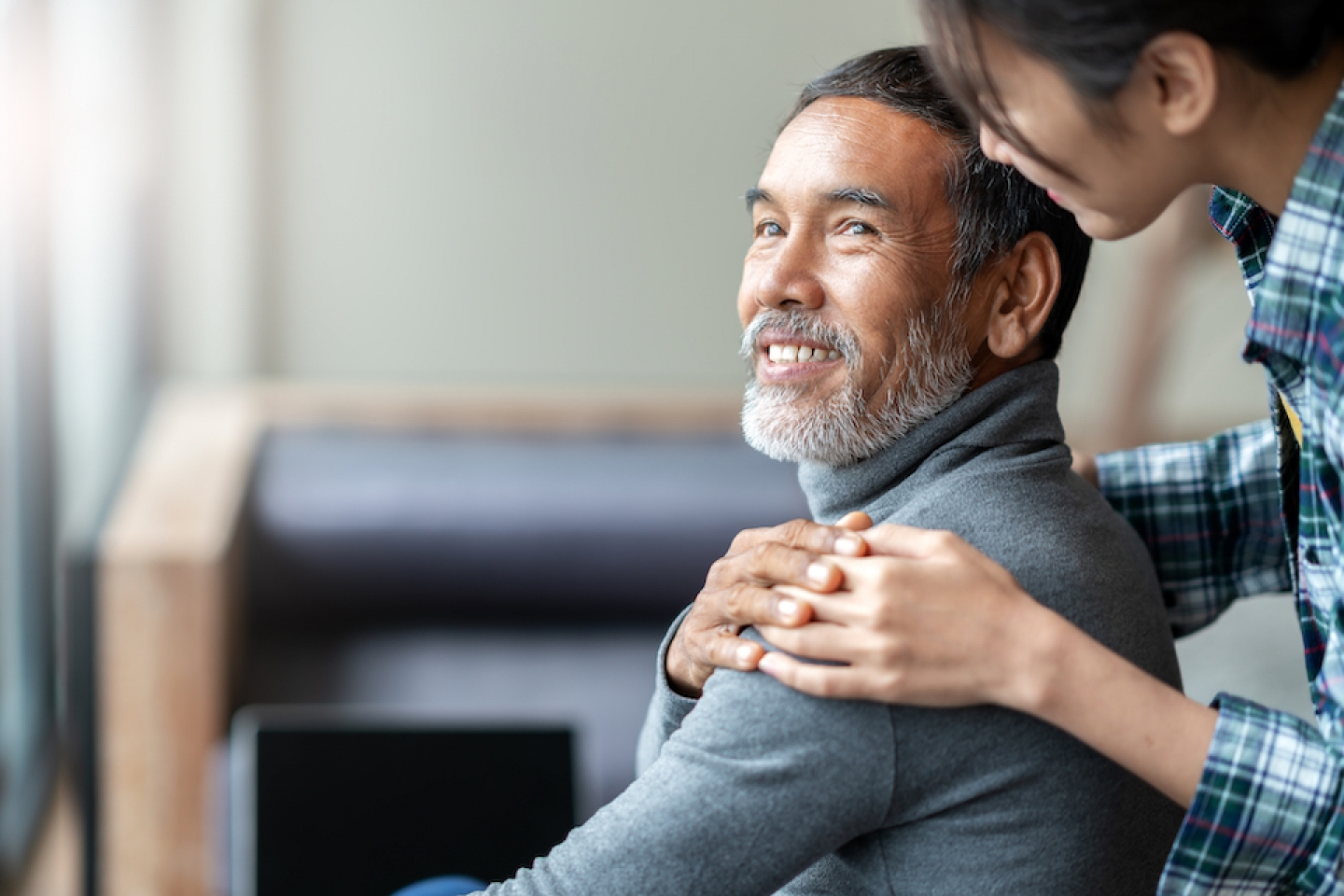 Although late-stage colorectal cancer can be lethal, it is preventable.
That's the subject of an online lecture, "The Importance of Colorectal Cancer Screening," from Andrea Betesh, MD, assistant professor of medicine, Division of Gastroenterology and Hepatology.
Dr. Betesh discusses the importance of the disease (it's the second leading cause of cancer deaths in the United States); sheds light on modifiable risk factors, such as diet, exercise, and alcohol and tobacco intake; and explains why colon cancer screenings, beginning at age 45, is important to overall good health.
Watch the full presentation below:
Clinical Service
Physician