Podcast: Pediatric Kidney Transplantation
August 16, 2021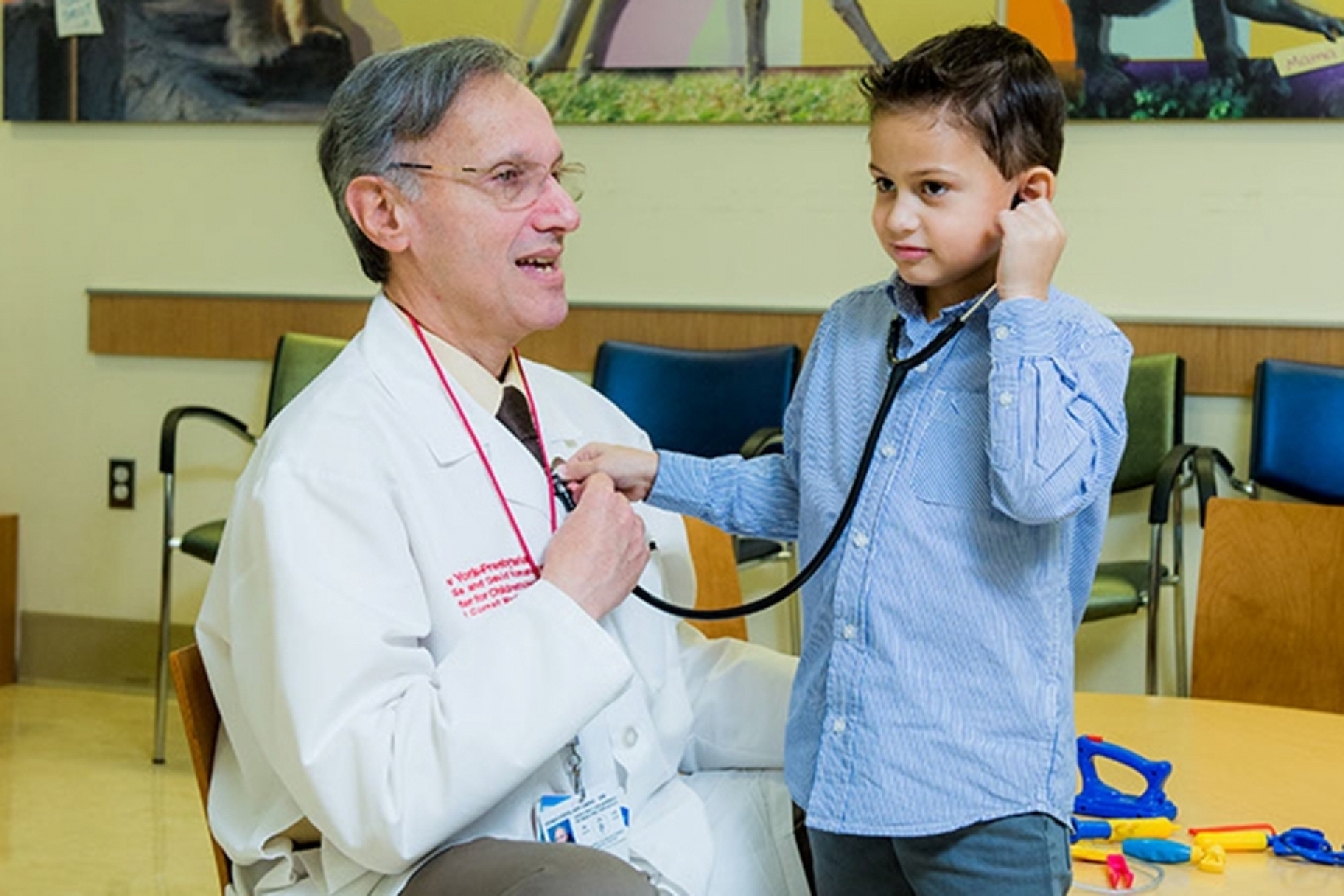 In this episode of Kids Health Cast, Rebecca Craig-Schapiro, M.D. and Juhi Kumar, M.D., MPH discuss pediatric kidney transplantation at Weill Cornell Medicine. They share what patients and their families can expect once the child has been placed on the kidney transplant list and the waitlist experience. They discuss why having a multidisciplinary team is so important for providing continuity of care to patients and their families throughout the length of the child's illness and treatment, pre- and post-surgery. Finally, they share vital information about support from loved ones and how families can cope with school, sports and living with a transplant.
Every parent wants what's best for their children — but in the age of the internet, it can be difficult to navigate what is actually fact-based or pure speculation.
Cut through the noise with Kids Health Cast, featuring Weill Cornell Medicine's expert physicians and researchers discussing a wide range of health topics, providing information on the latest medical science. Finally, a podcast to help you make informed choices for your family's health and wellness.
Listen below or subscribe to Kids Health Cast on Apple Podcasts, Spotify, Google Podcasts or wherever you listen to podcasts.
Clinical Service
Practice
Physician