You are here
Podcast: Lung Cancer Research and Therapy
April 4, 2019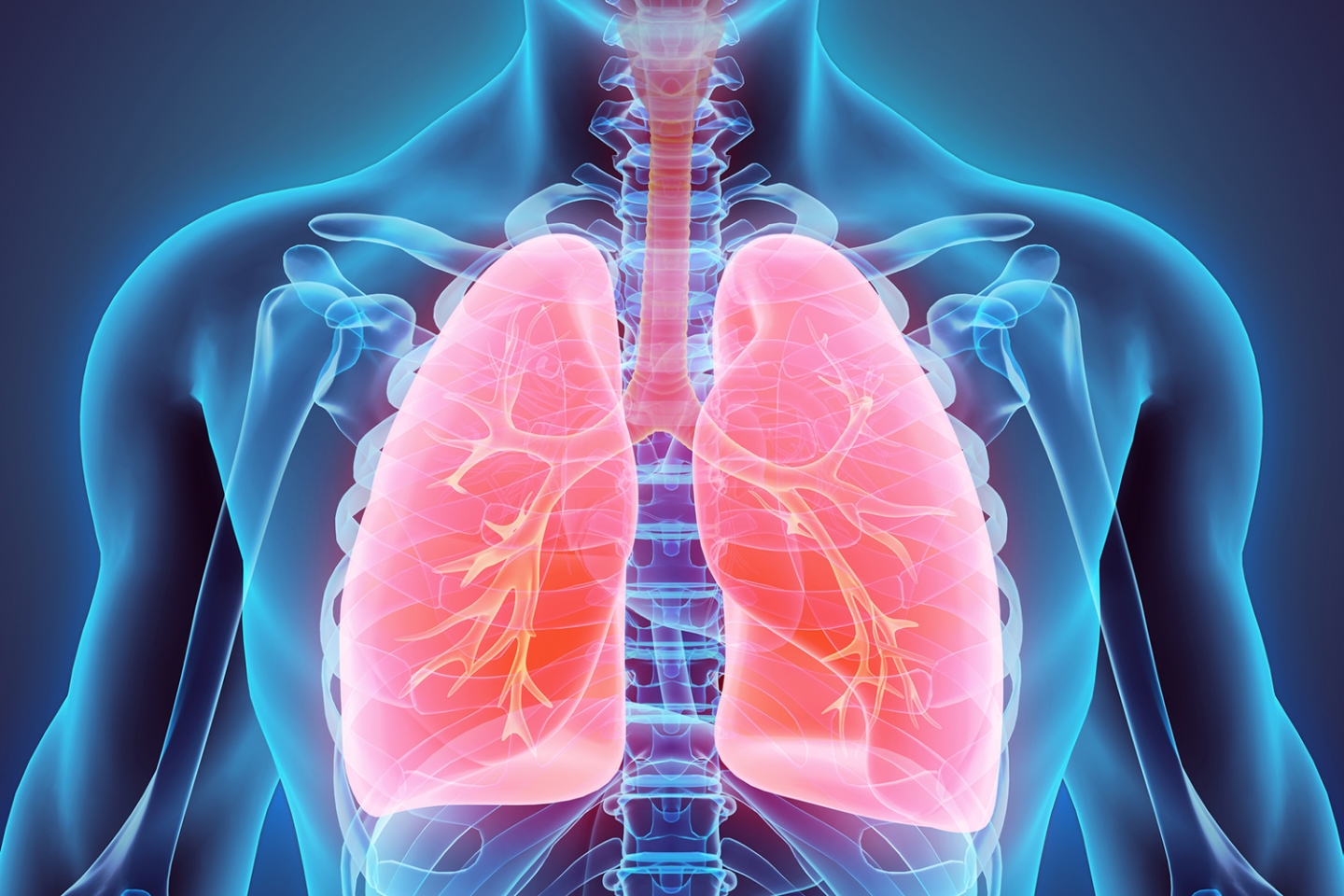 In this episode of CancerCast: Conversations About New Developments in Medicine, Cancer Care and Research, Dr. Brendon Stiles discusses hot topics in lung cancer, including screening, immunotherapy, vaping and more.
Dr. Stiles is a thoracic surgeon at Weill Cornell Medicine and NewYork-Presbyterian. He also serves as Chair of the Board of Directors of the Lung Cancer Research Foundation, a national non-profit focused on lung cancer research and advocacy, and he is an active social media advocate for lung cancer research and patients. You can follow him on Twitter at @BrendonStilesMD.
About CancerCast
Hosted by world-renowned hematologist and medical oncologist Dr. John Leonard, CancerCast is your window into research breakthroughs, innovative therapies and honest accounts of living with and beyond cancer. Listen to more episodes and subscribe to CancerCast on Apple Podcasts, Android or wherever you listen to podcasts.
Clinical Service
Physician