Podcast: Helping Kids to Stay Hydrated
May 22, 2023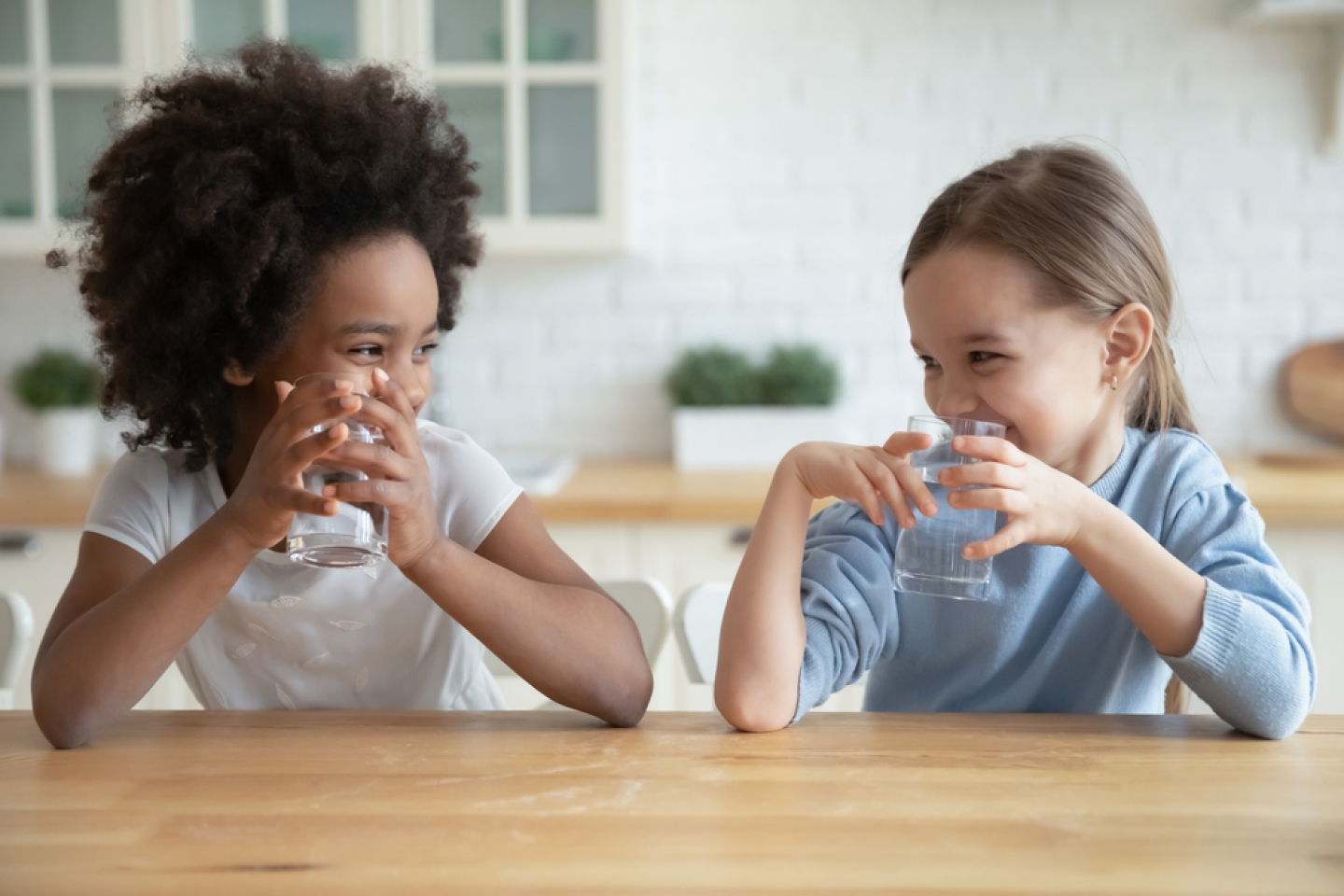 In this episode of Kids Health Cast, Isabel Reckson, R.D. discusses what parents should know about helping their kids stay hydrated. She discusses recommended amounts of water needed by age groups and the ways to tell if kids are dehydrated. She addresses the viral "WaterTok" trends on TikTok and what to know about flavored waters. She provides tips for encouraging healthy water consumption for the whole family. She also highlights signs and symptoms for treating dehydration and ways for rehydration, especially with the summer months and playing outside.
Every parent wants what's best for their children — but in the age of the internet, it can be difficult to navigate what is actually fact-based or pure speculation.
Cut through the noise with Kids Health Cast, featuring Weill Cornell Medicine's expert physicians and researchers discussing a wide range of health topics, providing information on the latest medical science. Finally, a podcast to help you make informed choices for your family's health and wellness.
Listen below or subscribe to Kids Health Cast on Apple Podcasts, Spotify, Google Podcasts or wherever you listen to podcasts.
Clinical Service
Practice
Physician